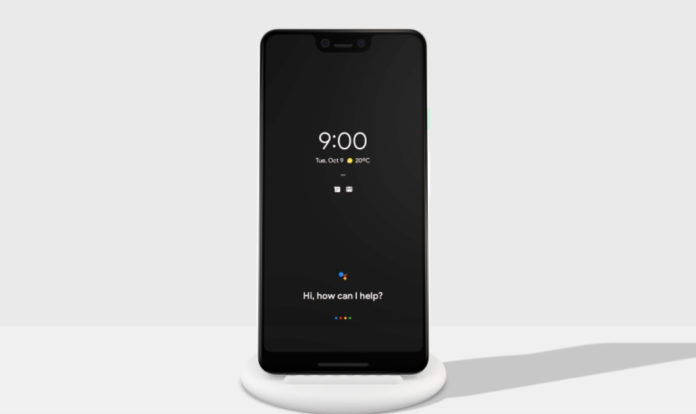 "The ambient notifications don't come back to the affected Pixel 3 or Pixel 3 XL unit even after the unit is removed from the stand"
Google's latest flagships, the Pixel 3 and Pixel 3 XL, were launched in New York last month along side a plethora of products and accessories. One of these Pixel-compatible accessory was the Pixel Stand, a wireless charger. As it turns out, Google's patented Qi-based wireless charge has become quite the headache for Pixel 3 users. A report from Android Police notes that if you place a Pixel 3 or Pixel 3 XL on the wireless charging stand, the ambient notifications on the always-on display stop appearing – and don't come back even after the handset is removed from the stand. Several users have also taken to online forums to detail their problem, stating that the phone sounds and vibrates as usual but the notifications don't show on the OLED panel.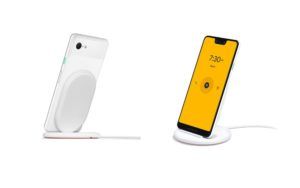 At Rs. 6,900, Pixel Stand is not exactly part of the affordable crop of Qi-based chargers and has been marketed as a charger that allows users to operate the phone while it is charging. The reports however paint a different picture – it is not working as intended. Apparently, only a reboot is able to fix the issue but as soon as the device is place back again on the Pixel Stand, ambient notifications go for a toss. Google has confirmed that it is looking into the issue and might release a statement soon, the report claims. However, there is no timeline for a fix yet, so buyers may be stranded for a while.
Sadly, this is not the only problem users are facing. Some have reported that even the Photo frame feature of the Pixel Stand doesn't work as intended. "You need to use the cable and charging brick that came with the stand to get photo frame. Even using the cable and brick from the 3xl, it wont work. I have verified this," a user said on the original thread. An exclusive feature of Google's charger, Photo frame creates a slideshow of handpicked photos from Google Photos and plays it 30 seconds after a Pixel 3 is placed on it.