"As per reports, Google will manufacture this year's Pixel lineup on its own"
With Google's Pixel 2 range having received immense praises for its attributes – especially the cameras – the focus has now shifted to what the next-gen Pixel 3 phones will bring to the table. Google hasn't announced the date on which these phones will be unveiled, nor has there been any official word about them. However, the rumour mills have been churning out a lot of leaks and speculations about the upcoming devices. Do note that since HTC's engineers now working in Google, these will perhaps be the first smartphones the search giant will be manufacturing on its own. Let's take you through what we know about the Pixel 3 and Pixel 3 XL till now.
Three Pixels?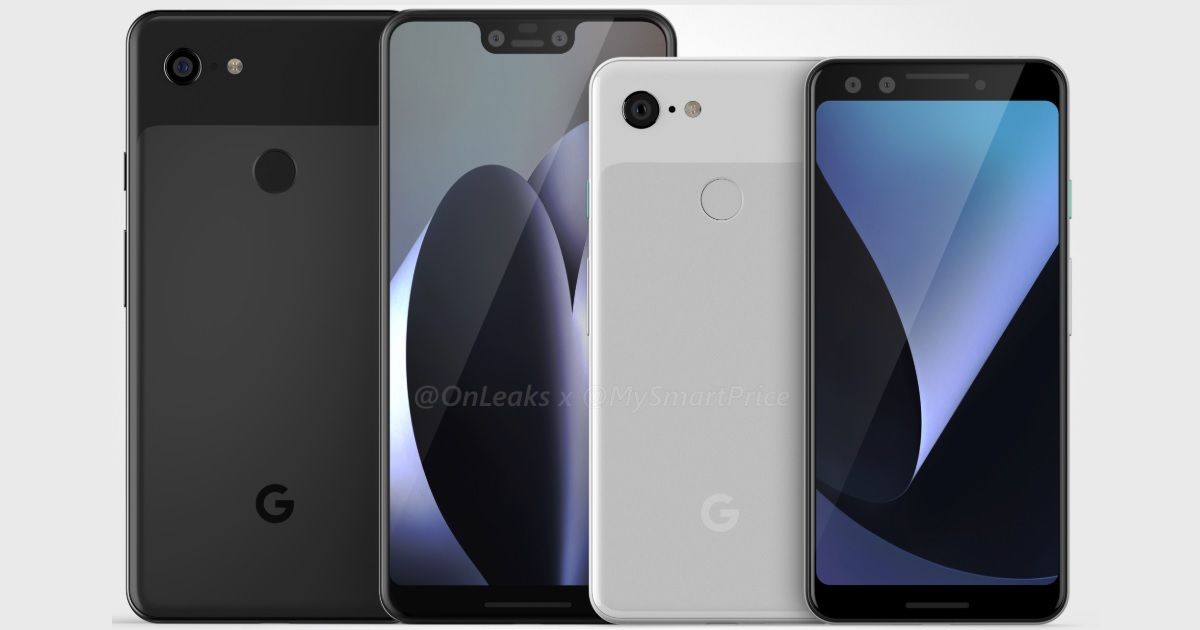 During the development of its Pixel smartphones, Google seemingly codenames them after the names of fishes. This year, reports have stated that three names have been spotted – 'albacore,' 'blueline' and 'crosshatch'. Although, the recent reports have just mentioned about two phones, with some of them indicating that Google plans to launch a third handset at the start of 2019. This third Pixel smartphone would apparently be a mid-range device with the Snapdragon 710 processor at its core. This will be a throwback to the Nexus era, and we aren't complaining considering the affordable factor.
Design and display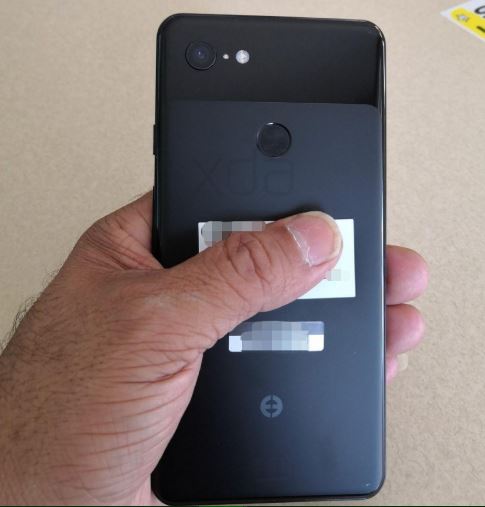 The same two-tone back finish can indeed be expected this year, but there also seems to be a big twist to it. Multiple leaked photos have indicated that the Google Pixel 3 duo will come with an all-glass back panel. At first glance, you won't be able to recognize the lower portion to be glass, as it appears to be a matte texture instead of the shiny texture of the top portion which houses the camera and the fingerprint scanner. Whatever this may mean for aesthetics, one thing that it gets us excited about is the possibility of wireless charging making its way into these handsets. However, don't get your hopes high on this one, since the OnePlus 6 (review) has shown us recently that glass backs don't always result in wireless charging functionality.
On the front, the Pixel 3 XL is expected to sport a notch. This isn't a surprise, given how Google's design decisions are so influenced by those of Apple's (remember the headphone jack hypocrisy?). Its dimensions are supposedly similar to those of the Pixel 2 XL, but its display may have an aspect ratio of 19:9. That said, the regular Pixel 3 will reportedly not have a cut-out on top of its display, but it's tipped to feature a larger panel this time around. What you can expect for both the devices are non-existent side bezels and front-facing stereo speakers.
Cameras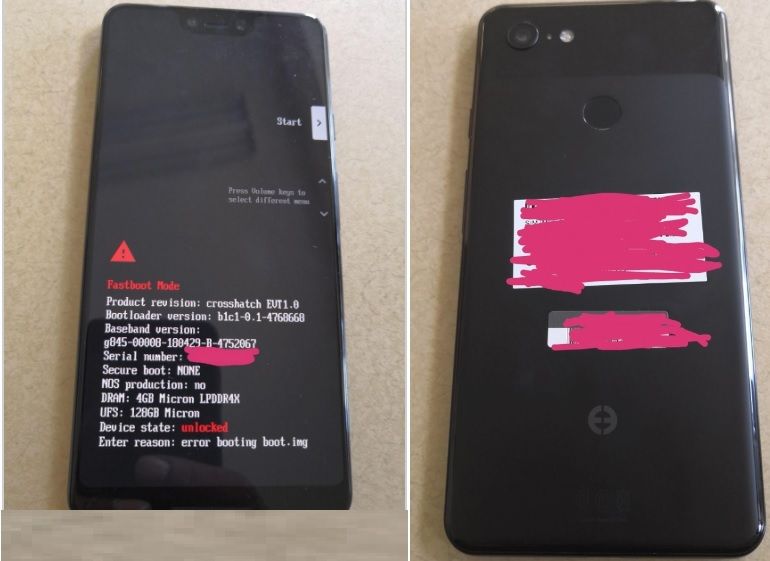 The camera on the Pixel 2 smartphones was its most alluring factor, and Google's wouldn't want to change that with the Pixel 3 devices. But you must quash your hopes of a dual-camera setup making its way into the devices. Several leaks have made it clear that the back panels of both the new Pixels will carry single cameras. This is by no means a cause of concern, given how the Pixel 2 phones are able to deliver better camera performance than many dual camera-toting flagships out there. Where you can expect to see dual cameras is on the front of the Pixel 3 XL, however. That notch on the larger sibling is being said to house two snappers rather than one. This means, a better bokeh mode, though speculations are rife that this could mean Face ID-like authentication as well.
Hardware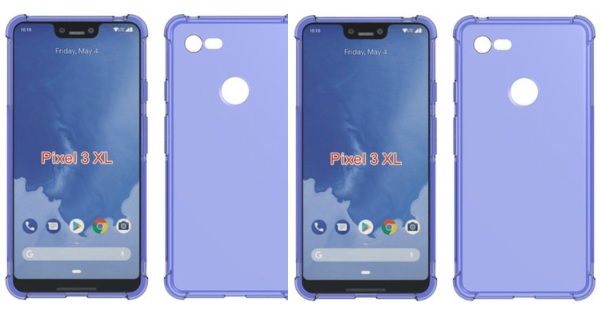 Nothing less than the Snapdragon 845 chipset should be expected to go inside the Pixel 3 handset. As of now, there are very few leaks regarding the phone's internal specifications, but we do know that at least one model of the Pixel 3 XL could ship with 4GB of RAM. Though we expect a higher-end model with 6GB RAM and as much as 256GB of storage.
Price and availability
The last two Pixel smartphones were both unveiled on October 4, so it would be a safe bet to expect the same to happen this year. However, there are reports of Google planning to do the unveiling earlier to help the Pixel 3 phones better compete with the new iPhones that are due to arrive in September. So the launch date is shrouded in mystery at the moment. As for the price of the Pixel 3 and 3XL, we are expecting them to retain a similar pricing. To refresh your memory, at launch, the starting price of the Pixel 2 was Rs 61,000, whereas the Pixel 2 XL's starting price was Rs 73,000.