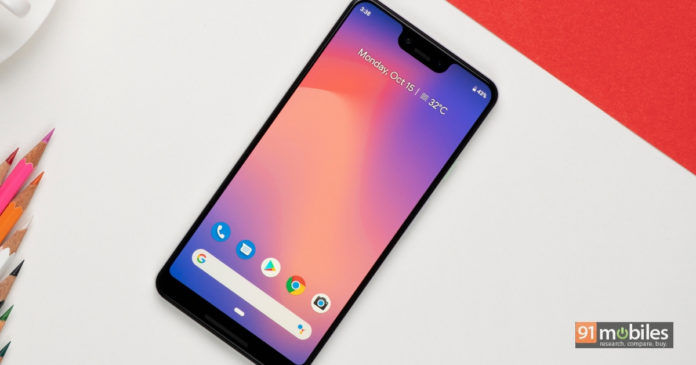 "Some Google Pixel 3 and Pixel 3 XL users have reported of choppy and tinny audio while on calls"
Some Google Pixel 3 and Pixel 3 XL buyers are reporting issues they are facing with call quality on their handsets. The issue has been reported by users on the Google Product as well as Reddit since November but has come to light over the last couple of days only. This is the latest in a line of issues Pixel 3 and Pixel 3 XL users have reported since the two handsets hit the market late last year.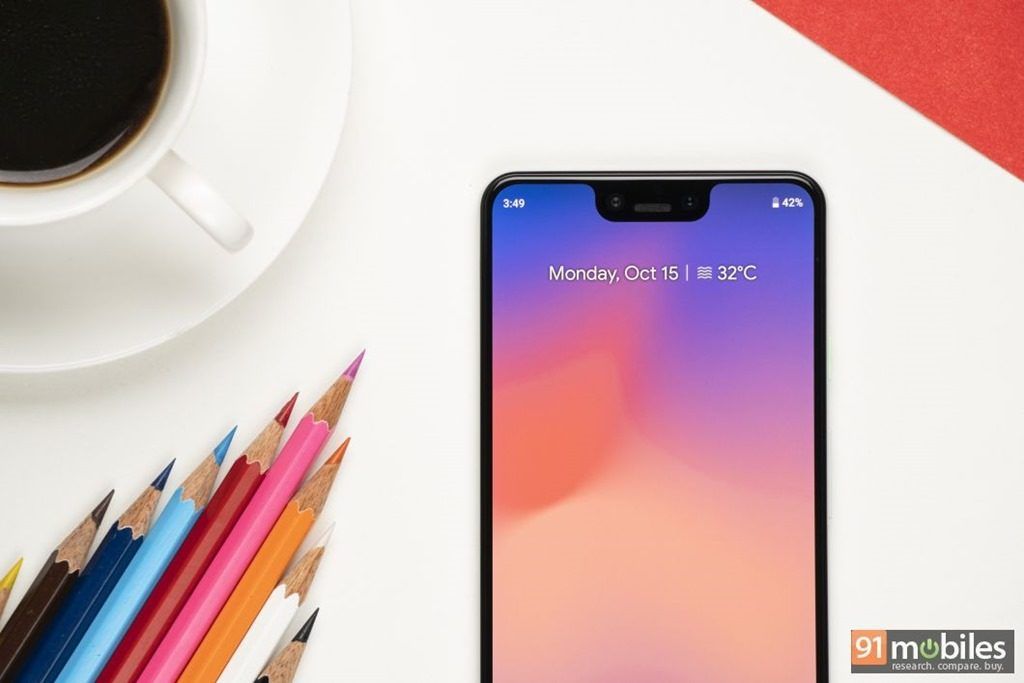 According to Pixel 3 and Pixel 3 XL users on the Pixel User Community, they sometimes hear echoes while on a call. Others report of tinny noise as well as choppy audio. Some even say the audio is sometimes too low to hear on the recipients' end, suggesting a microphone issue.
However, it is not clear how widespread the issue is. While some claim they suffer from the audio issues on calls most of the times, others say this is only sporadic. Not all units are affected by the issue either, meaning it could be just a bad batch that suffers the issues. Fixes that Pixel 3 and Pixel 3 XL users have tried have worked only partially and there has been no final solution regarding this yet. The company has not made an official statement regarding an update to fix the issue yet either.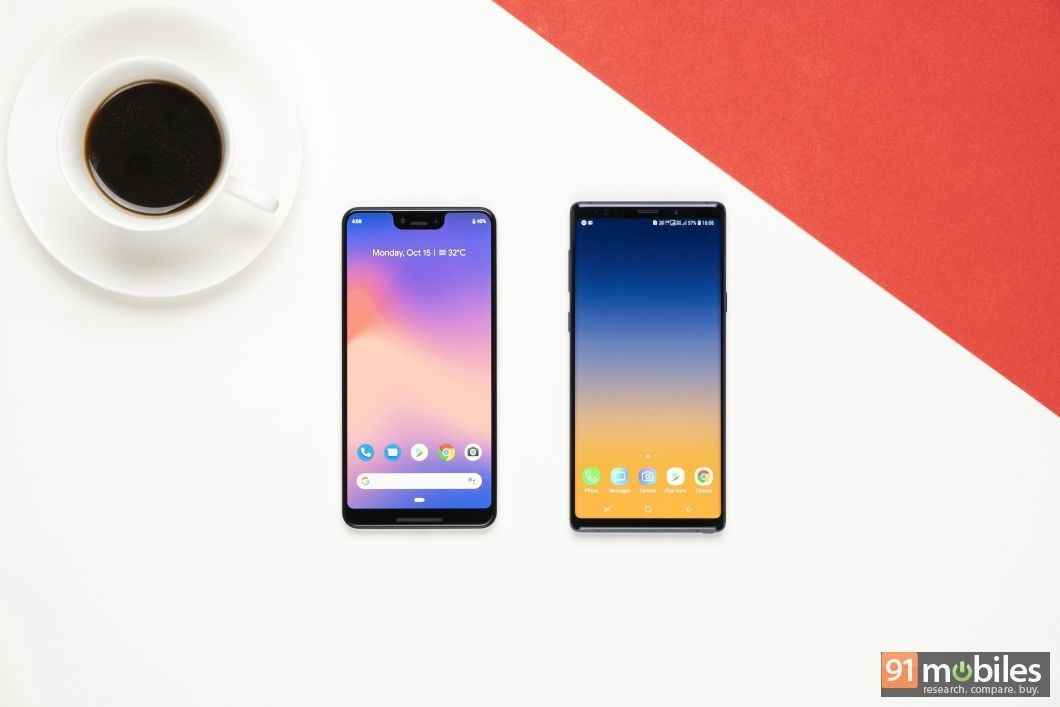 While the Pixel 3 series has been highly acclaimed for the cameras, it has had several issues, as we mentioned above. In fact, Google earlier this month started rolling out an update to improve the camera performance. This update came after several users had complained about the slow camera performance. The app was getting slow and sometimes took several seconds to launch and change between modes. Apart from the cameras, there was another issue regarding the fingerprint scanners, reported back in December. The swipe gesture was "inconsistent" and the scanner was taking several tries to actual work.
Google Pixel 3 Specifications
Performance
Octa core (2.5 GHz, Quad Core + 1.6 GHz, Quad core)
Snapdragon 845
4 GB RAM
Display
5.5 inches (13.97 cm)
1080x2160 px, 439 PPI
OLED
Camera
12.2 MP Primary Camera
Dual LED Flash
8 MP + 8 MP Dual Front Cameras
Battery
2915 mAh
Fast Charging
USB Type-C port
Google Pixel 3 Video