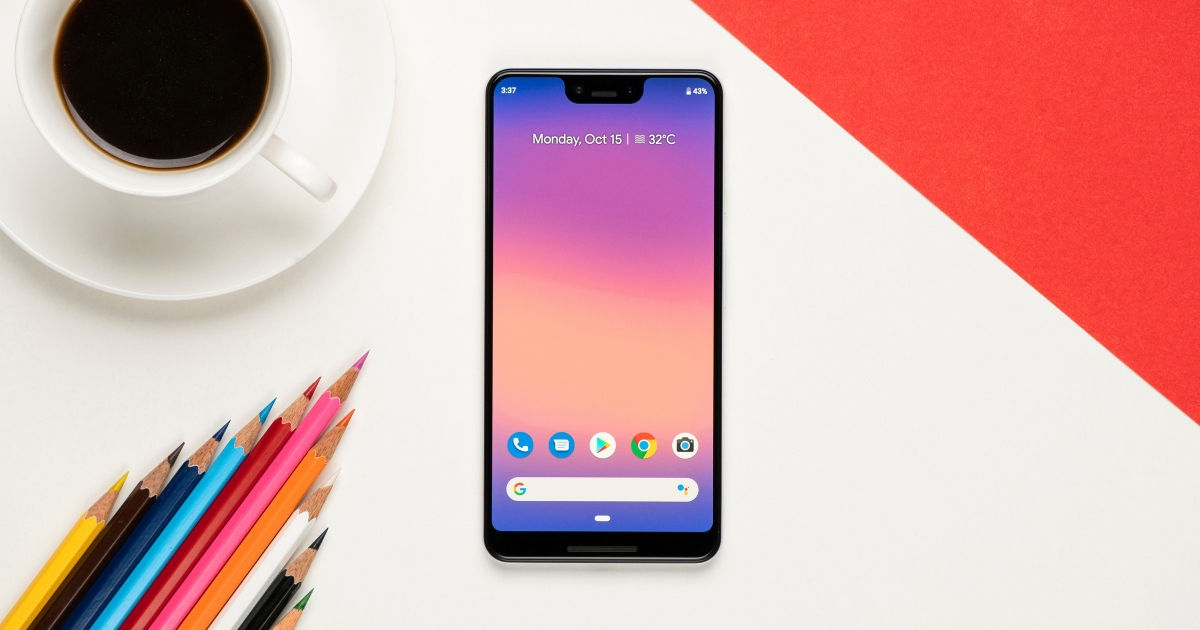 "The Pixel 3 XL teardown reveals that the flagship is extremely difficult to repair"
Notch city, notch pool, notch with a chin, a notch that you can land a plane on and more have been used to described the humongous notch on Google's Pixel 3 XL (review). The flagship smartphone has received a mixed bag of reaction from reviewers and critics alike. However, the popular YouTuber, Zack Nelson from the JerryRigEverything channel, has revealed the reason behind the massive notch in his latest teardown video.
The video begins with Zack addressing the recent claims of Pixel 3 XL being more prone to scratches but coming back to mint condition upon rubbing and washing with soap and water. However, the YouTuber observes that while other videos showed the scuffs vanishing, the marks left by his stainless steel razor were not going anywhere. Therefore it would be wise to slap on a protective case on your Pixel 3 XL since most keys and everyday carry are made of the same metal. He then goes onto remove the back panel and taking the innards apart, which reveals that it's not a cakewalk.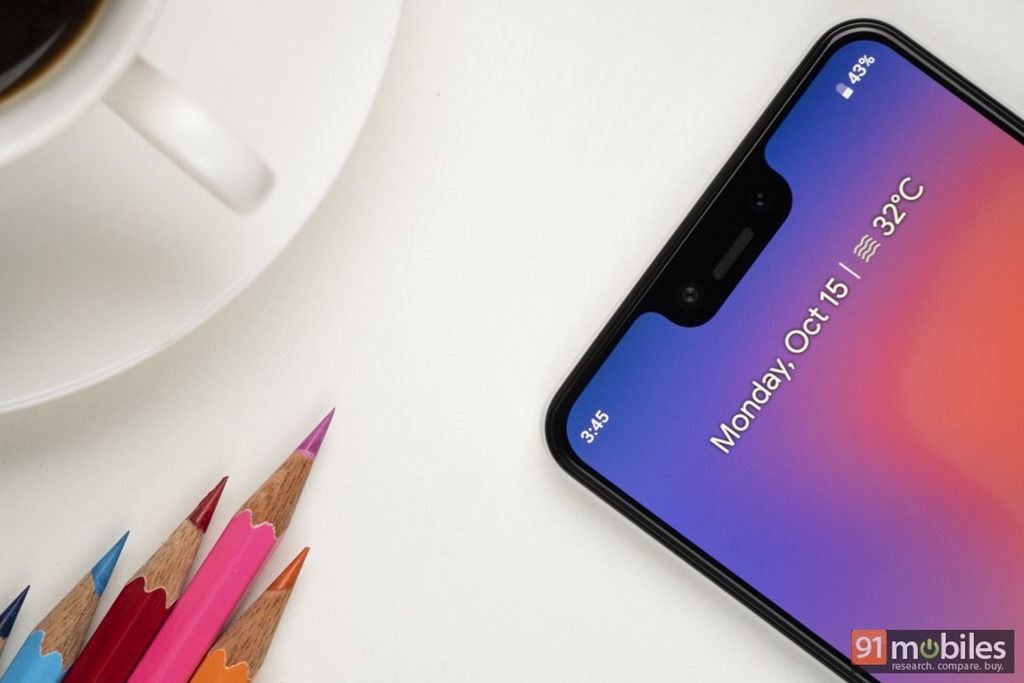 This year's Pixel 3 XL comes with IP68 certification, however, Zack warns against putting the smartphone under a faucet or a stream of hot water. The Pixel 3 XL also has a loudspeaker only on one side of the speaker grille and not on both. Moving on to the notch, it was revealed that the pair of 8-megapixel shooters on the front is fairly large in size. However, what justifies the notch size is the earpiece, which looks surprisingly small on the exterior. However, the earpiece is connected to an elongated module, which seems to be housing an array of sensors. Lastly, the video reveals that Pixel 3 XL comes with a random chunk of metal sitting beside the battery, which serves no purpose whatsoever.
Whatever the reason might be, the Pixel 3 XL is here to stay. It will be interesting to see how the next year's Pixel duo shapes up.