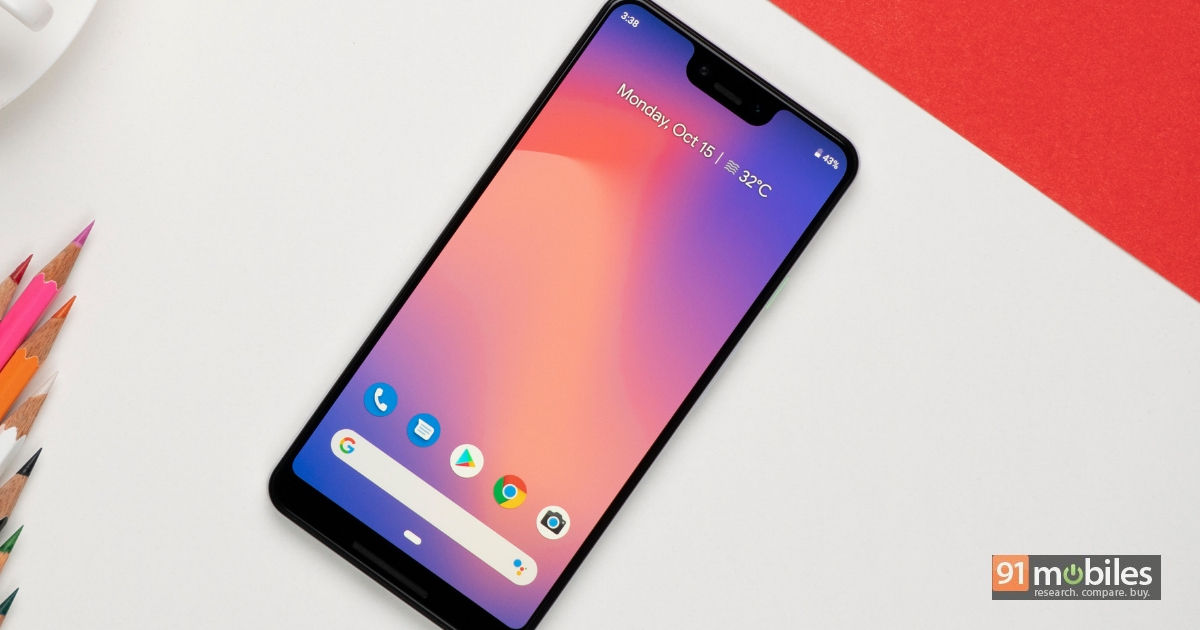 "Google is facing a difficult time acquiring spare parts for its latest flagships, Pixel 3 and Pixel 3 XL"
Google Pixel 3 and Pixel 3 XL users who have a broken unit in their possession may face difficulties in getting repairs done for a few weeks. Reddit users have been denied service for the next few weeks for Pixel 3 series handsets by Google's authorised service partners in the US. This is likely due to unavailability of parts from component suppliers based in China and other countries. However, it should be noted that this issue affects only parts that are not covered under warranty.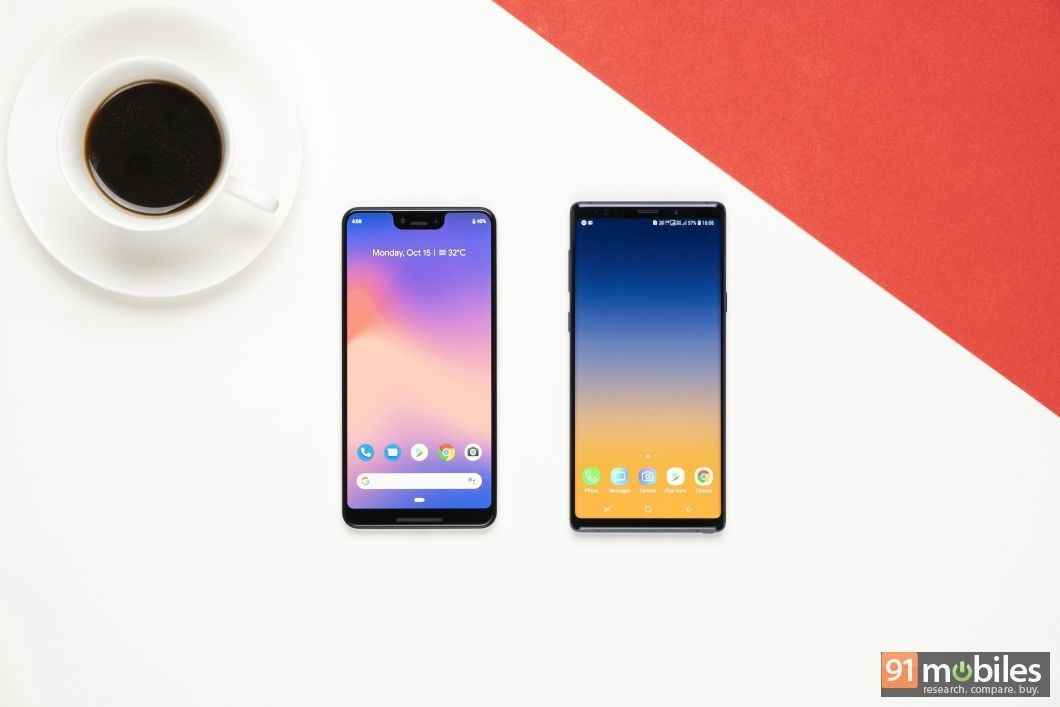 "I unfortunately dropped (my Pixel 3) yesterday and shattered the front glass. I called around to various repair shops in the area who told me it would be a few weeks before they got the parts to fix the phone. A few weeks! They will call me when they arrive but I really hoped for something quicker and more affordable. So I turned to Google, but No. I just finished speaking with a Google support specialist who essentially told me there's nothing they can do and referred me to the same repair shops I had just called," said a user who detailed his experience on Reddit.
Anyway the lesson to take here is that if you invest in a premium handset make sure you protect it with a screen guard and case, especially during a time when Google's after-sales support is struggling to keep its head above the water. In other news, some Pixel 3 users have reported overheating issues with the smartphone during charging and video calls, while adding that their handsets shut down without a warning. Google is yet to respond to these issues.