"Google has faced this previously as well, with the original Pixel phone also having suffered from calling and other audio-related issues"

Google seems to be having a rather difficult time refining and perfecting its Pixel phones. Ever since the company let go of the co-branded Nexus lineup and switched to its in-house Pixel ones, Google's hardware efforts have always been lauded — in particular for splendid performance and class-leading imaging. The same has continued, and has in fact increased in terms of how impressed people have been, with the Pixel 3 and Pixel 3 XL. Unfortunately, however, so have the issues.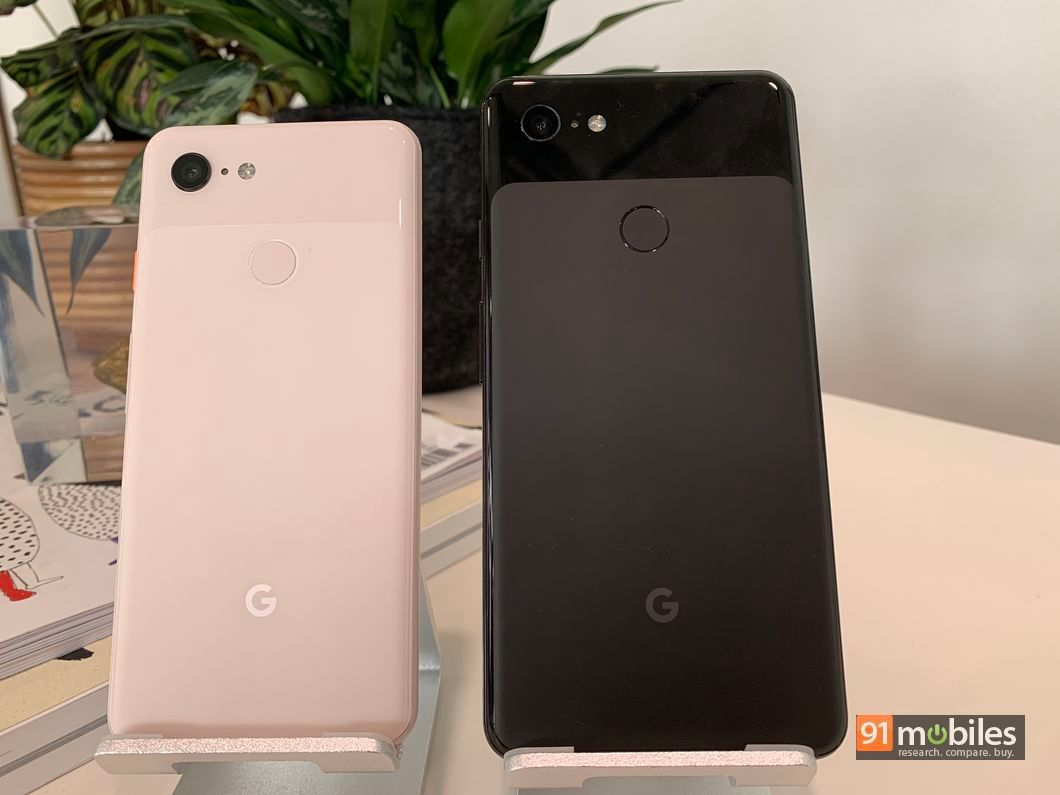 While there is a (very) long list of issues that users have been complaining about across forums, one of the more critical and widespread ones seem to be regarding the calling end of things with the Pixel 3 and 3 XL. Reddit is now awash with Pixel users reporting a wide range of issues when it comes to call quality and reception, and the problems include inconsistent in-call audio in long and short calls, low call volume, tinny audio quality, intermittent audio in calls, inactive microphone/no voice relay and long time gaps of up to 20 seconds, for calls to connect after answering. These are only some of the most commonly spotted issues, and the actual list is even longer.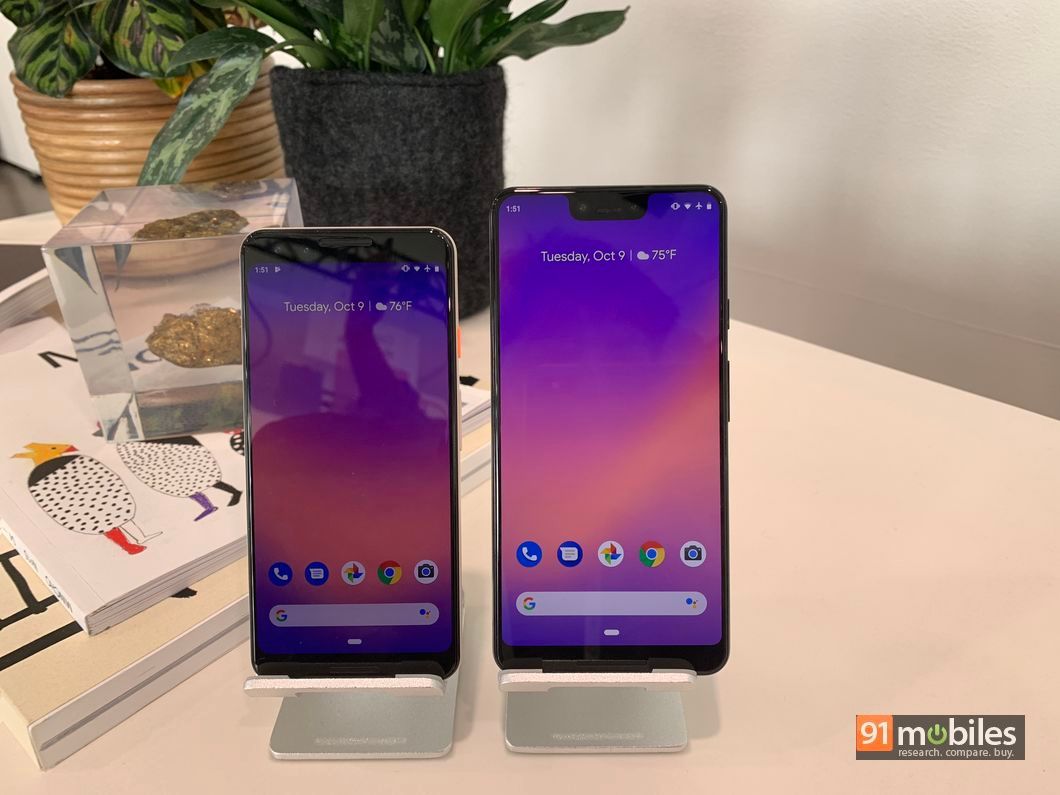 Unlike many phone-related aberrations faced by brands, the Pixel 3 and 3 XL's calling issues do not appear to be restricted to a particular region or service provider, or specific batches of SKUs. Reports indicate that for some users, the problem was somewhat fixed after turning off the 'enhanced' calling features that typically use VoLTE for calls. While Google is offering product replacement to a few devices, the issue is remaining persistent among most. It is not even entirely frequent, affecting random calls with no particular pattern.
No common troubleshooting method has helped improve it, and by the looks of it, this may just be a hardware flaw that is affected a majority of the Pixel devices. This now joins other issues such as excessive vibration, inefficient memory management, lack of 4k@60p video shooting and more, casting a reasonable shadow of doubt over whether spending a fortune on such a flaw-ridden device would be prudent, at all.