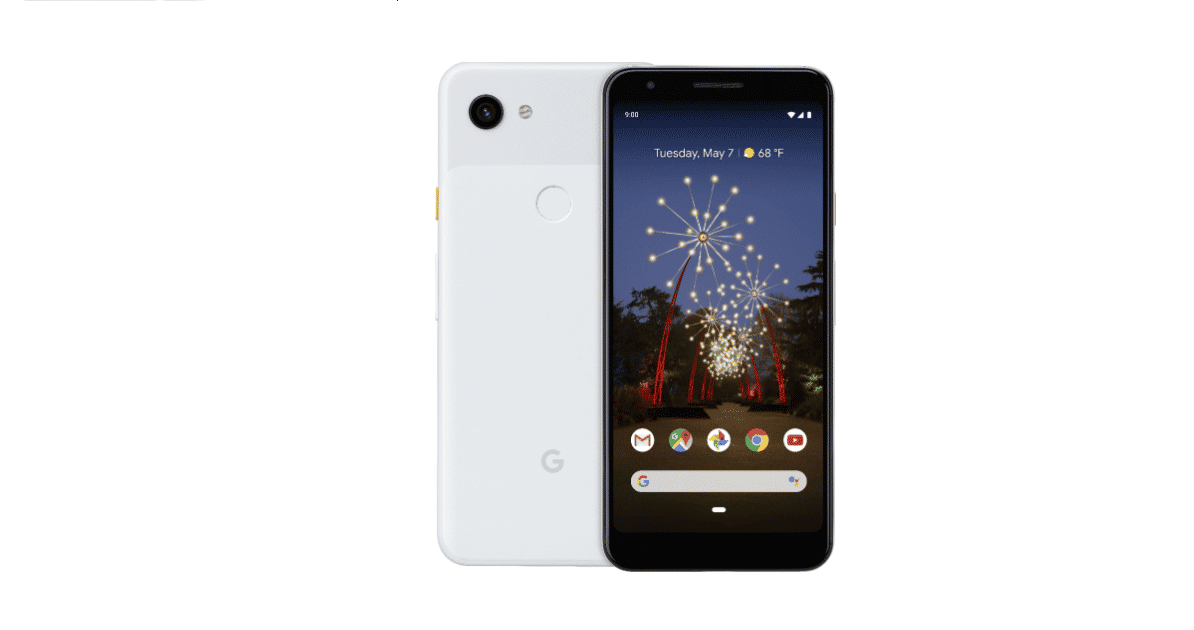 "The Pixel 3a is well built to handle day-to-day wear and tear even with its plastic body"
The Google Pixel 3a has been out for a while now and the phone passed the autopsy treatment at iFixit with relative ease. Now comes the turn of durability test from JerryRigEverything on YouTube. It's well known that the Pixel 3a isn't made up of premium materials that are on its more expensive brethren but surprisingly, as it turns out, this difference gives the Pixel 3a a number of advantages over the other models.
As usual, the examination started with a scratch test of the front screen, which is protected by Dragontrail glass instead of Corning's Gorilla Glass. Thankfully, there shouldn't be any worries as the phone holds up as well against scratches. Scratches started showing up at level six and more deeper marks at level seven, which is also the usual case with Corning's glass. So, Dragontrail is good enough but using a screen protector is always better. The body, despite being made of plastic is strong enough to not be scraped easily on the edges by the razor. It's more susceptible to scratches than glass body though as plastic is softer.
As for the bend test, the chassis is strong enough not to bend permanently although it flexes when adequate pressure is applied but it returns to its actual state on releasing the pressure. That means the Pixel 3a passes the bend test. At last, the tester conducted a screen burn test and as we all know by now, AMOLEDs don't usually do very well in these situations. After 20 seconds of being exposed to a lighter, the screen starts to show permanent burn marks. Overall, Zack (JerryRigEverything channel owner) gave the handset a green tick for durability.