"The Google Pixel 3a series on Android Q beta update was reported to shut down when going in deep sleep"
Google's latest Pixel 3a series smartphones were added to the list of phones that are eligible for Android Q beta mode just last month. However, the unstable version of Android Q has plagued Pixel 3a and Pixel 3a XL (review) users with several bugs and issues… with the phone freezing during the sleep mode being one of them.
The Pixel 3a series owners have complained that the handsets are shutting down when going in deep sleep, following the update, and nothing from wiping the data and booting in safe mode to factory reset have fixed the issue. "If the phone goes to sleep for about 10-15 minutes with the proximity sensor covered, the screen goes off leaving the phone unresponsive," a user reported on Google Issue Tracker.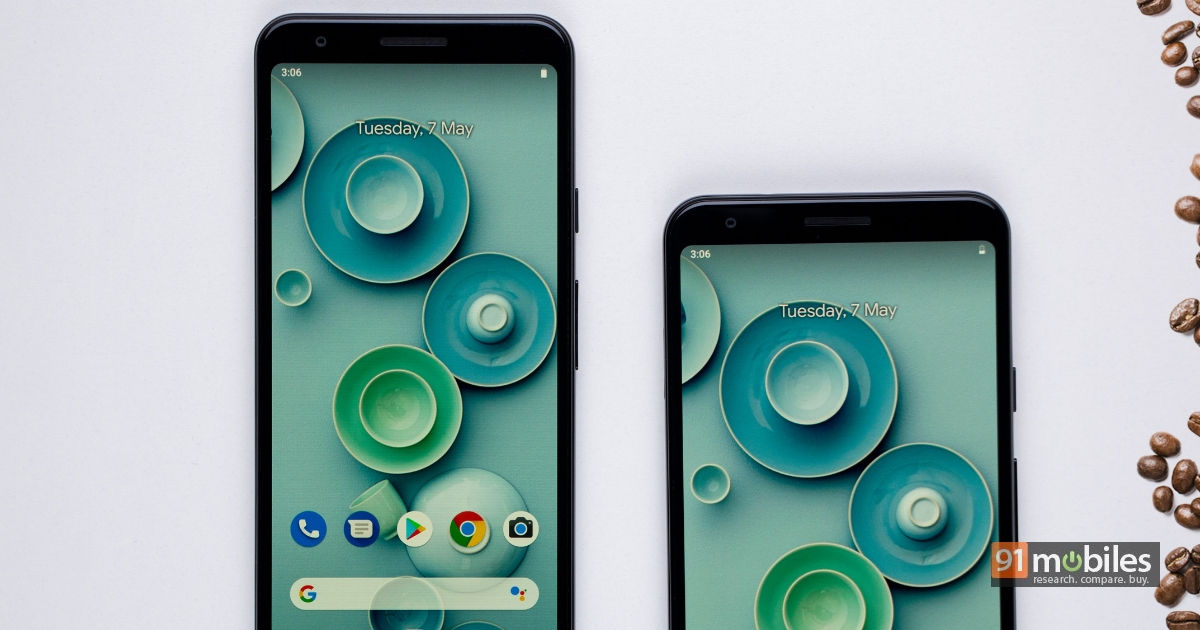 The good thing is that Google has addressed the issue and will be rolling out a fix in the future update. "The issue has been fixed and it will be available in a future preview release. Please keep an eye on the release notes," a Googler notes. Notably, the update will only fix the issue on Pixel 3a smartphones running Android Q. There's no update for users facing the freezing issue on the handsets with Android 9 Pie at the moment; however, we hope for a fix soon.
Meanwhile, Google is also working on a new Airdrop-like Fast Sharing platform for Android devices. The company is calling it "Fast Share". It's said to have the ability to share files such as photos, files, videos, URLs, text, and more to nearby devices. The feature was discovered in Android Q beta and seems to have the same interface as the Files app from Google.