"The Google Pixel 3a and Pixel 3a XL are the latest smartphones in the Pixel lineup"
Keeping the promise it made soon after the I/O 2019 developer conference, Google has rolled out the first security patch for its latest Pixel 3a series smartphones. With it, the handsets are now eligible for Android Q beta programme that was previously limited to Pixel 3, 3XL, and older models in the Pixel line. In total, the June 2019 Android security patch for Pixel 3a and Pixel 3a XL addresses 11 issues, including some critical vulnerabilities.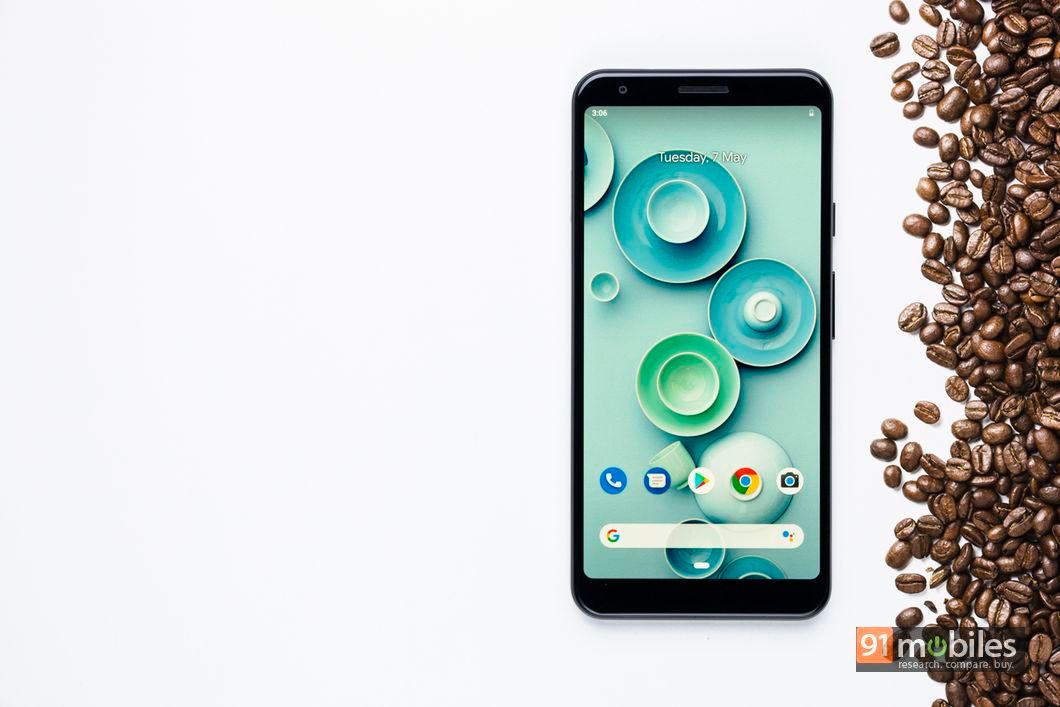 To start with, the June security patch for Pixel 3a duo carries fix for a security vulnerability in the media framework that was susceptible to hackers. It also fixes issues that allowed users' information to be disclosed remotely without their permission/ knowledge. Apart from this, users eagerly waiting to try Google's latest Android Q beta on Pixel 3a will be eligible following the update. However, it won't be a wise move to update your personal device to the Android Q since it's still in beta and may carry a lot of bugs.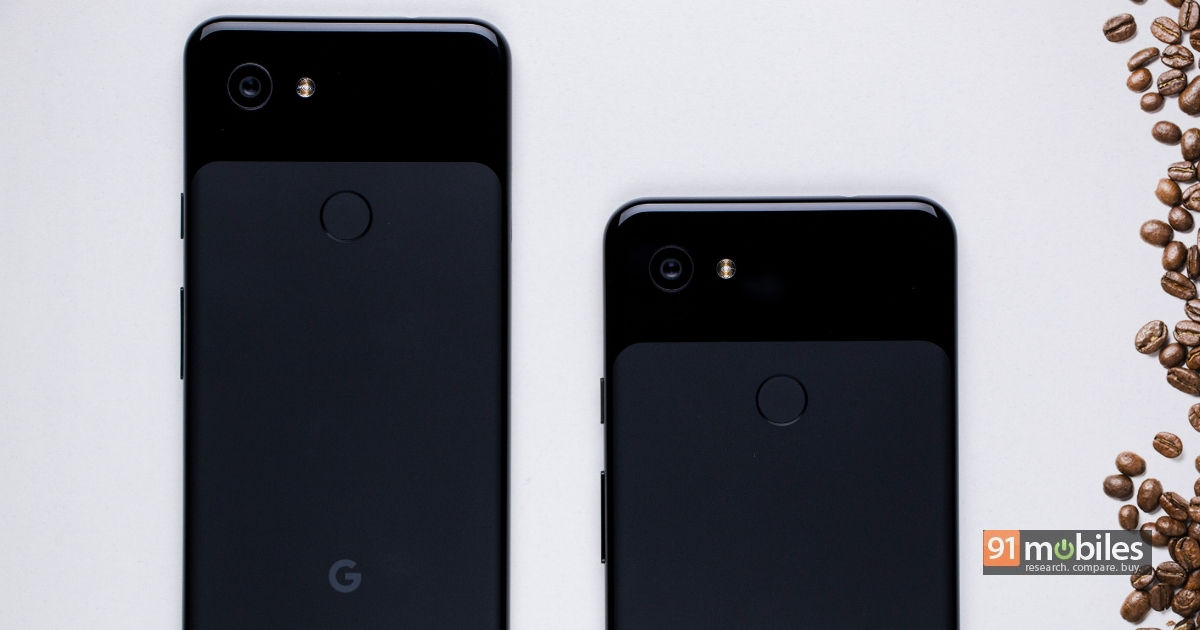 Google announced the Pixel 3a series smartphones last month at its I/O 2019 keynote. Despite being the 'Made by Google' handsets, they run March security patch out of the box. The update should reflect in System Update under Settings. Users can also manually download the security patch for the Pixel 3A and Pixel 3A XL.
The Pixel 3 and Pixel 3a XL (review) are the respective affordable alternatives to the flagship Pixel 3 and Pixel 3 XL. They come with the same camera prowess and Android 9 Pie OS as their more expensive counterparts. The handsets are driven by Qualcomm's Snapdragon 675 SoC paired with 4GB of RAM and 64GB storage. While the Pixel 3a sports a 5.6-inch OLED screen and 3,700mAh battery, the Pixel 3a XL comes with 6-inch OLED display and 3,700 mAh battery. The phones are available in India at a starting price of Rs 39,999.