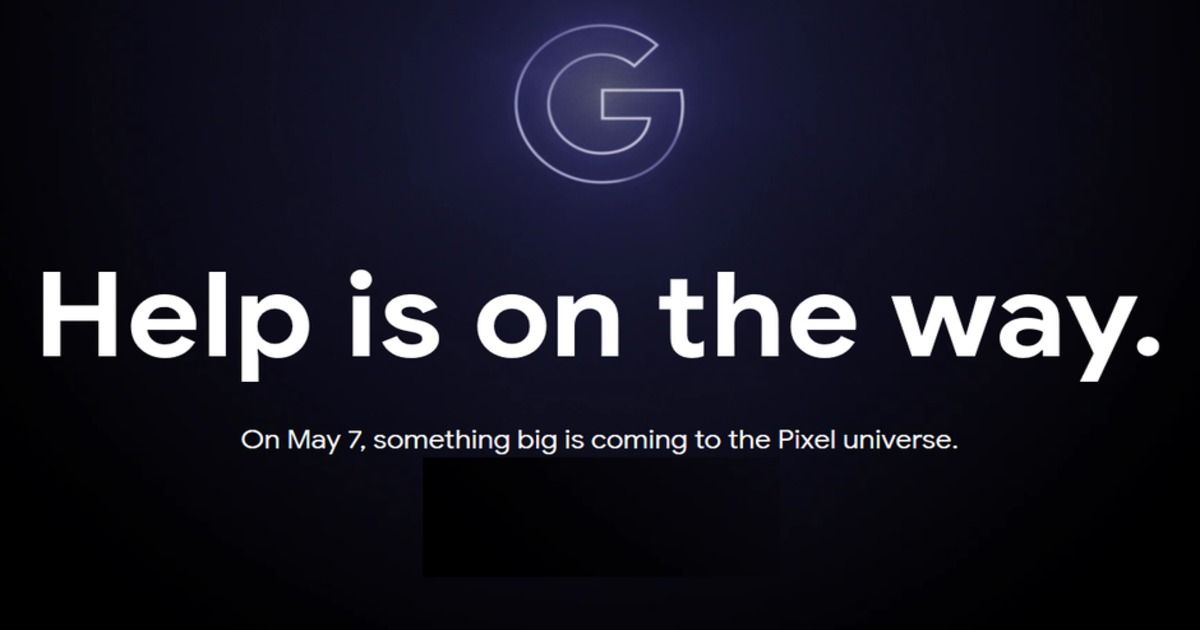 "Google might also launch some product or service that has not been leaked so far on May 7th"
Google has put out a teaser today that hints at the possible arrival of the long-anticipated budget Pixel phones – the Pixel 3a and Pixel 3a XL on May 7th. Co-incidentally, that is also the date when Google I/O kicks off. Now, the poster that has been posted on Google's Play Store does not explicitly state the arrival of the duo but says, "May 7, something big is coming to the Pixel universe." Google I/O is the event where the tech giant traditionally takes a deep dive into its software ecosystem, including Android and others. For the Pixels, the company has always had a separate event, which is still some months away. Hence, there is a strong indication that Google might unveil the Pixel 3a and Pixel 3a XL at the event.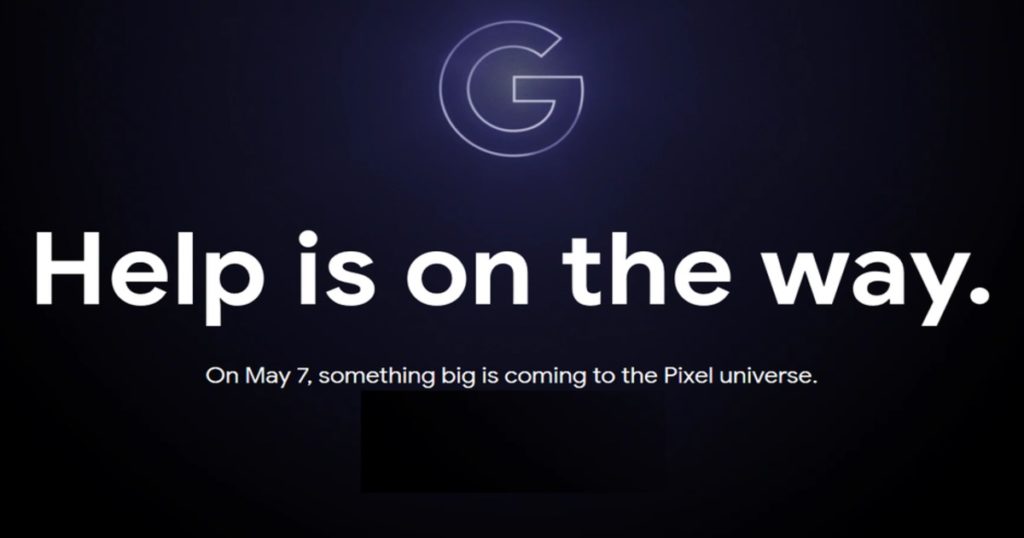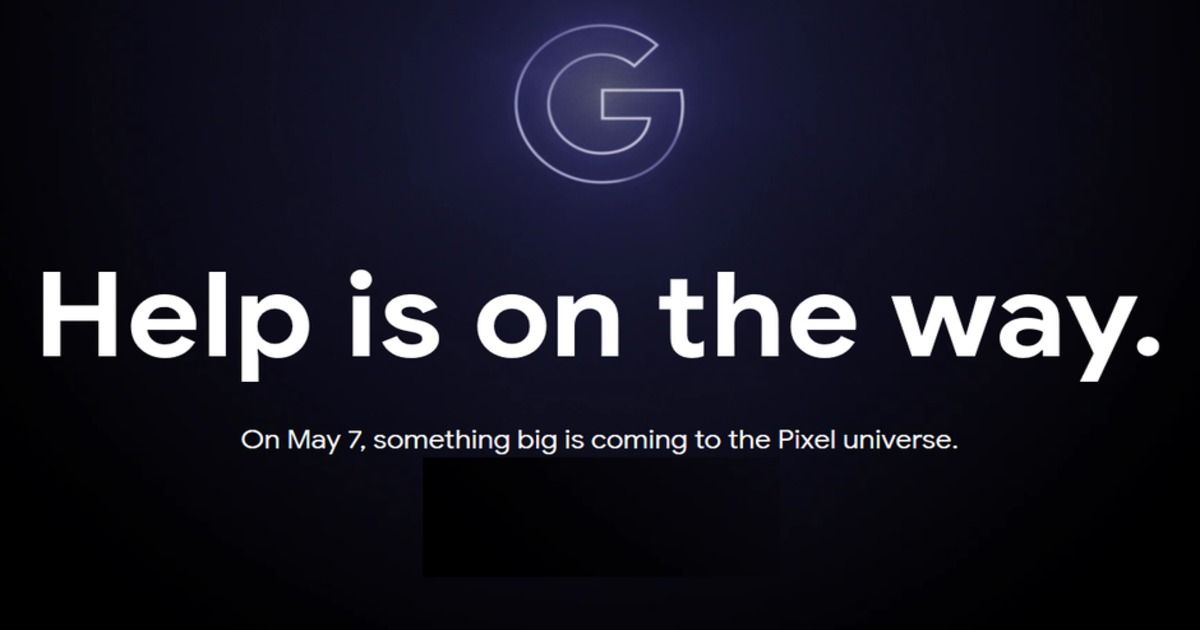 The excitement around Google's budget handsets is quite understandable as they are expected to feature the same stellar camera qualities as their bigger siblings. The tradeoffs might include a not very impressive polycarbonate build, a likely mid-tier processor, and an overall smaller body and battery. There are a lot of specifics that have leaked so far but as there is nothing official yet, we will have to wait for any confirmation.
The Pixel 3a is expected to carry a Snapdragon 670 SoC, accompanied by a varied amount of RAM and storage. Though we can expect a base model to start with 4GB of RAM and 64GB of storage. The more pocketable Pixel 3s is likely to have a 5.6-inch Full-HD+ display powered by a 2,915mAh battery. While the Pixel 3a XL is likely to have a 6.0-inch FHD+ panel and a relatively bigger power pack too. If you're wondering about design, although that's unlikely if you follow the Pixel lineup closely, you'll be pleased to know that the humongous notch on the premium models doesn't look likely to make it to the smaller phones.