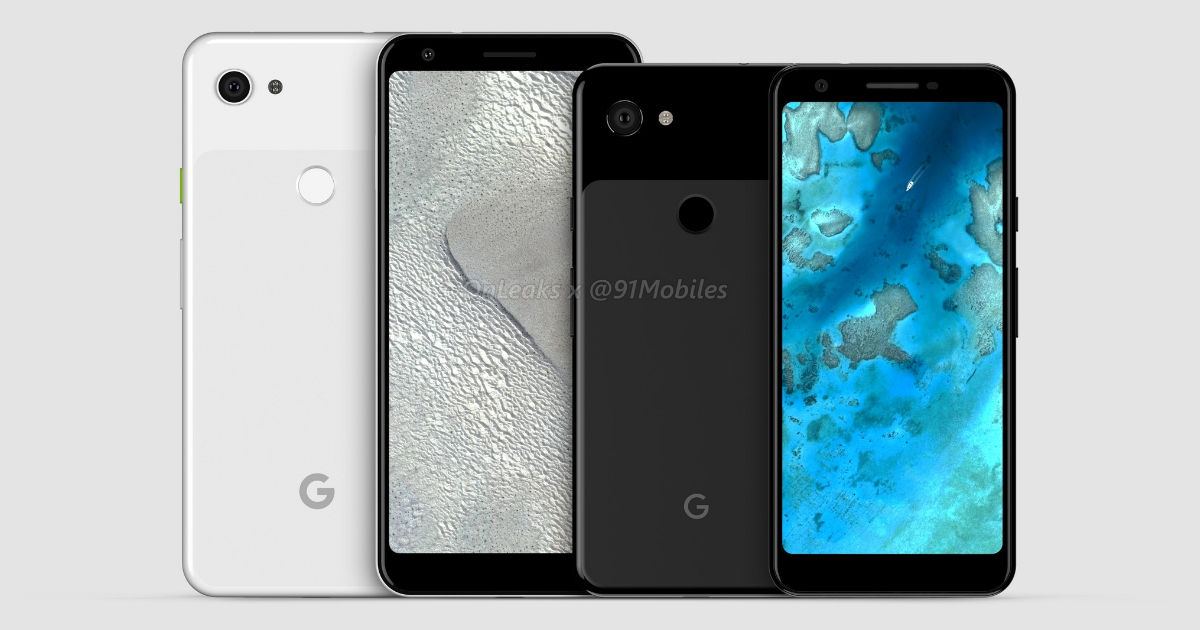 "The Pixel 3 Lite appears once again, this time buried inside Android Q beta build"
Google finally ended a lot of anticipation with regards to Android Q when it released the beta build yesterday. As expected, a lot of details regarding the new Android version came pouring in after a few hours. However, there was some unexpected info as well. According to XDA Developers, who first spotted it, Android Q's code is reinforcing the Pixel 3a XL moniker for Google's upcoming range of mid-range devices. Now, the series has been in the news since very long, but the appearance on the Android Q code gives hope that Google will release them soon.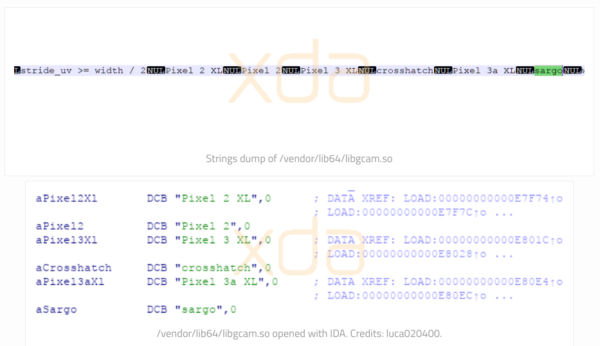 Now, if you're looking for more juicy nuggets (I doubt that), there isn't any as the Android Q beta build only contains "sargo" and "bonito" codenames. Also, a part of the code in the Camera app reveals the "sargo" codename alongside the Pixel 3a XL moniker. However, that still doesn't necessarily confirm that sargo is Pixel 3a XL, says the source. There were other codenames such as "walleye," "taimen," "sailfish," and "marlin" spotted in the build as well. In previous reports, Google's two budget phones have appeared with other monikers such as "Pixel 3 Lite", and "Pixel 3 XL Lite" on the FCC.
Besides the debate over the name, much about the device itself is confirmed including its design and specifications. What is still not known is the release date and prices that Google intends to give the duo of mid-range phones. The Pixel 3 Lite has previously appeared in a full-blown leak, revealing its full design. Google will reportedly be using a polycarbonate body as opposed to a more premium design of the handset's more premium siblings. Also, the processor could be be a mid-range Snapdragon 670 SoC or Snapdragon 710 with 4GB of RAM under the hood. Of course, there will be other variants but the processor and build quality is largely believed to remain the same. There are still no official launch dates for the two unannounced devices yet.
Google Pixel 3 Lite Video