"Both these phones are mid-range devices from Google and are said to cost a few hundred dollars cheaper than the Pixel 3 and 3 XL"
It was recently discovered, via Android Q Beta 1, that the upcoming mid-range Pixels from Google will be known as the Pixel 3a and Pixel 3a XL. The names are now also being reported by 9to5Google, citing reliable sources. Apart from confirming the names, the sources also gave out some details about the specifications of these devices. A few of these specifications match with the rumours from before.
According to the report, the Pixel 3a will come with a 5.6-inch display, while the larger Pixel 3a XL will feature a 6-inch panel. Both phones will feature OLED panels with full-HD+ resolution. The former is said to be powered by the Snapdragon 670 chipset, which will be paired with 4GB of RAM and 64GB of onboard storage. The phone will reportedly get an 8-megapixel wide-angle front camera and a 12-megapixel sensor at the back. It will also get a 3,000mAh battery, which is slightly more than what the Pixel 3 gets. The camera quality of the new phones is tipped to be similar to that of the Pixel 3, but the camera software won't be as good.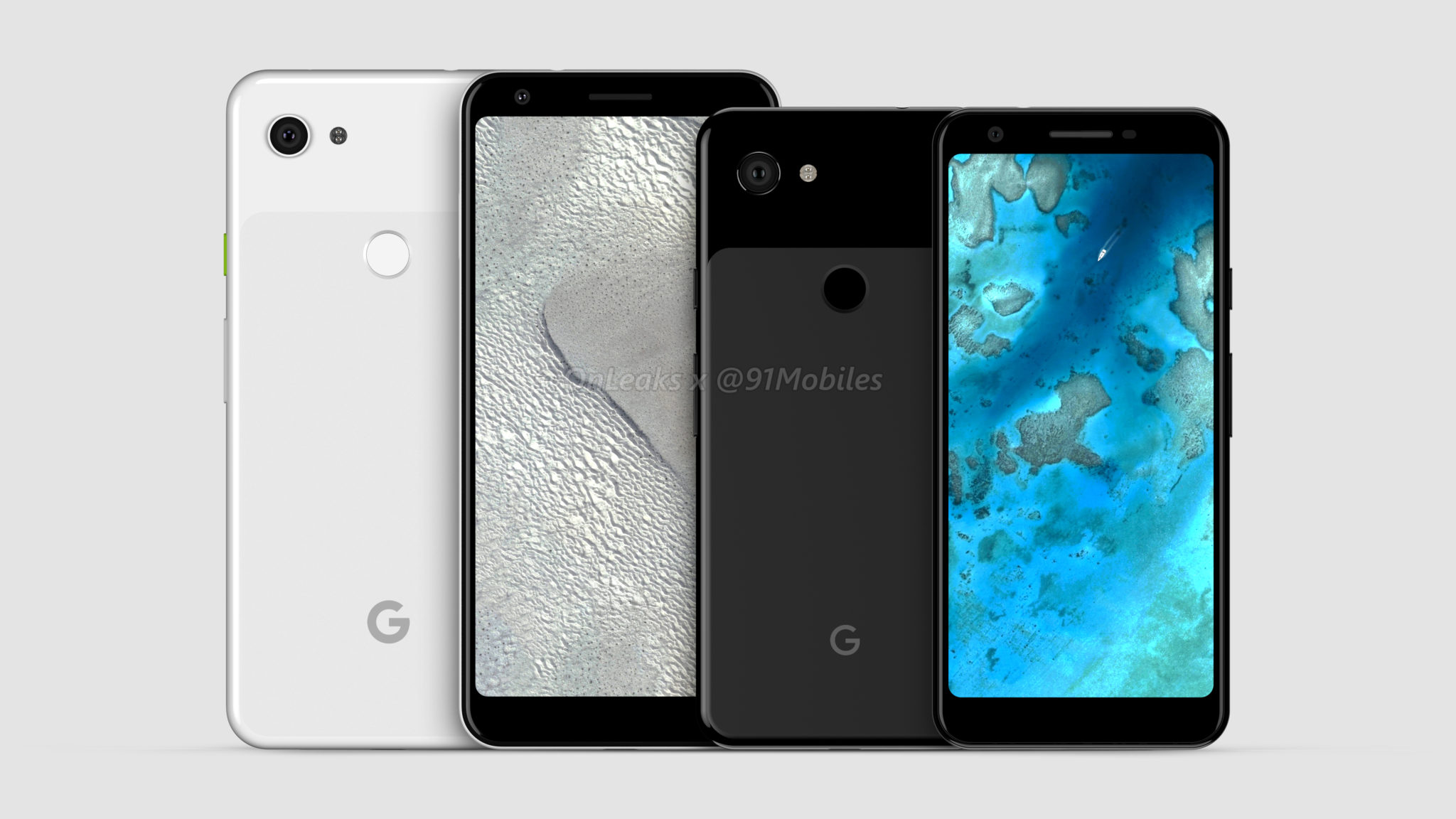 As for the larger Pixel 3a XL, the report does not give any details. The phone will most likely differ from the smaller 3a by offering a larger battery and display. Rumours have suggested that the phone will be powered by a Snapdragon 710 processor or use the same Snapdragon 670 chipset as the Pixel 3a.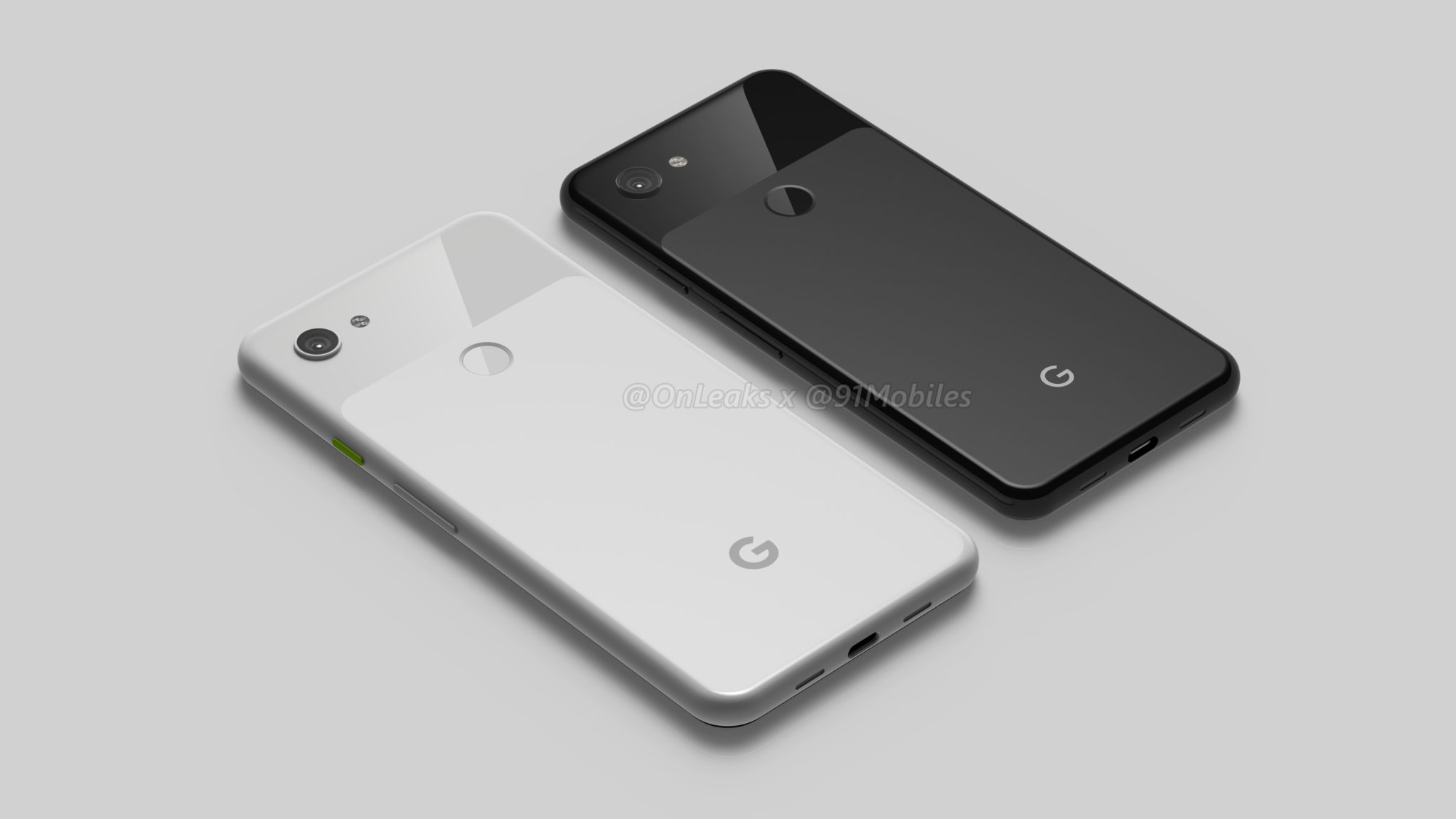 The new phones will reportedly be available in three colour variants, which include Clearly White, Just Black and a third option. You can also expect the phones to have Pixel 3 features such as Active Edge, Titan M security chip, eSIM and 18W fast charging via USB-C. Since these devices are expected to use a plastic construction, they will probably not feature wireless charging. The launch date for these phones are still not known, but it is likely that they will be sold in the US in partnership with Verizon.