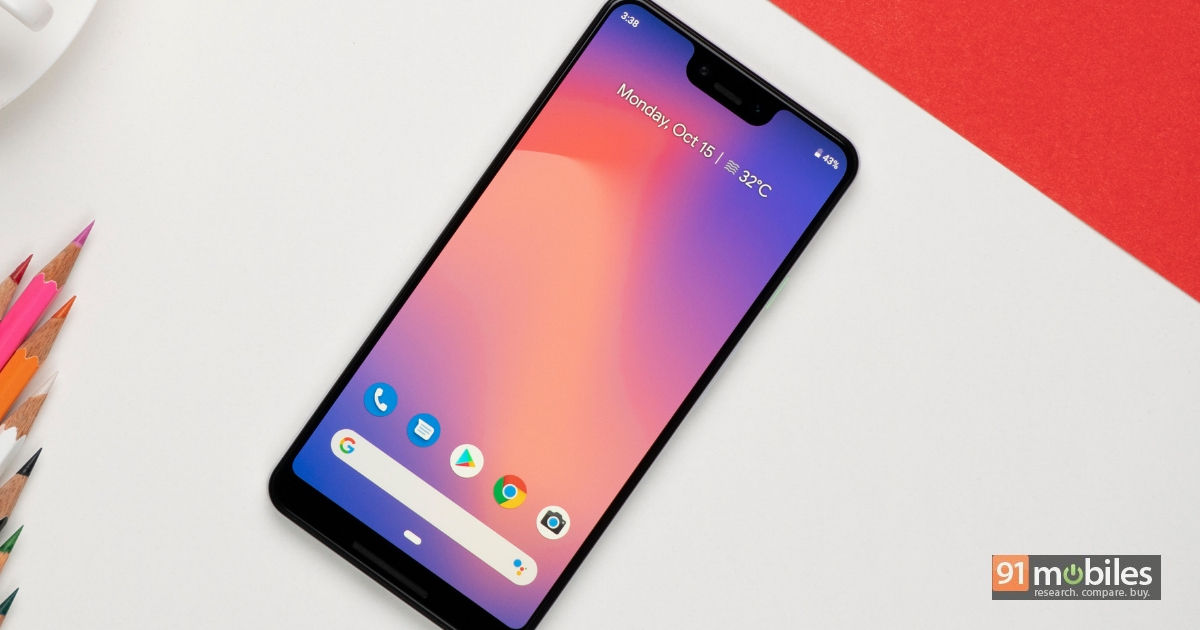 "The Night Sight mode drastically improves the quality of images taken in lowlight scenarios"
In case you've been living under the rock, Google recently introduced its brand-new Pixel smartphones in the form of the Pixel 3 (first impressions) and the Pixel 3XL (review) at an event held in New York. The smartphones ship with cutting-edge innards, offer a stock software experience but more importantly, come equipped with the best cameras on any smartphone to date. As a matter of fact, I have been using the Pixel 3XL as my daily driver for the past week and I still can't wrap my head around how incredible the handset's cameras are.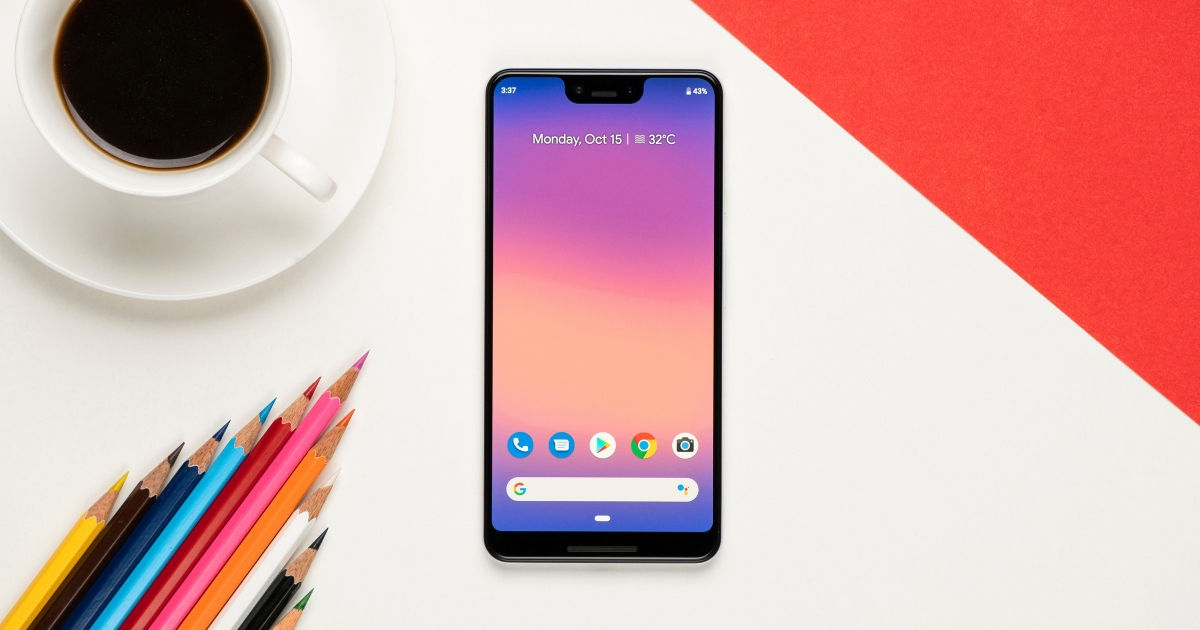 Clearly, the Pixel 3 duo click amazing photographs but Google will soon introduce a new feature in the camera app which will take the quality of lowlight images to the next level. Dubbed Night Sight, the feature was originally announced at the Pixel 3 launch event and it will be available via a software update in the coming weeks. In a nutshell, Google is combining long exposure times with some software wizardry to produce incredibly detailed and colourful images at night.
Despite the fact that the feature isn't available officially yet, the good news is that thanks to the efforts of the folks at XDA Forums, users don't have to wait to test this new feature, as a modded apk for the same is available on XDA's website. I've been using the same on my review unit of the Pixel 3XL and I must admit, the results are staggering. Not only does the smartphone brighten up the entire scene, but it does so without bringing up noise and grain in the images. To give you a better picture (quite literally), here are some shots I took in and around my office.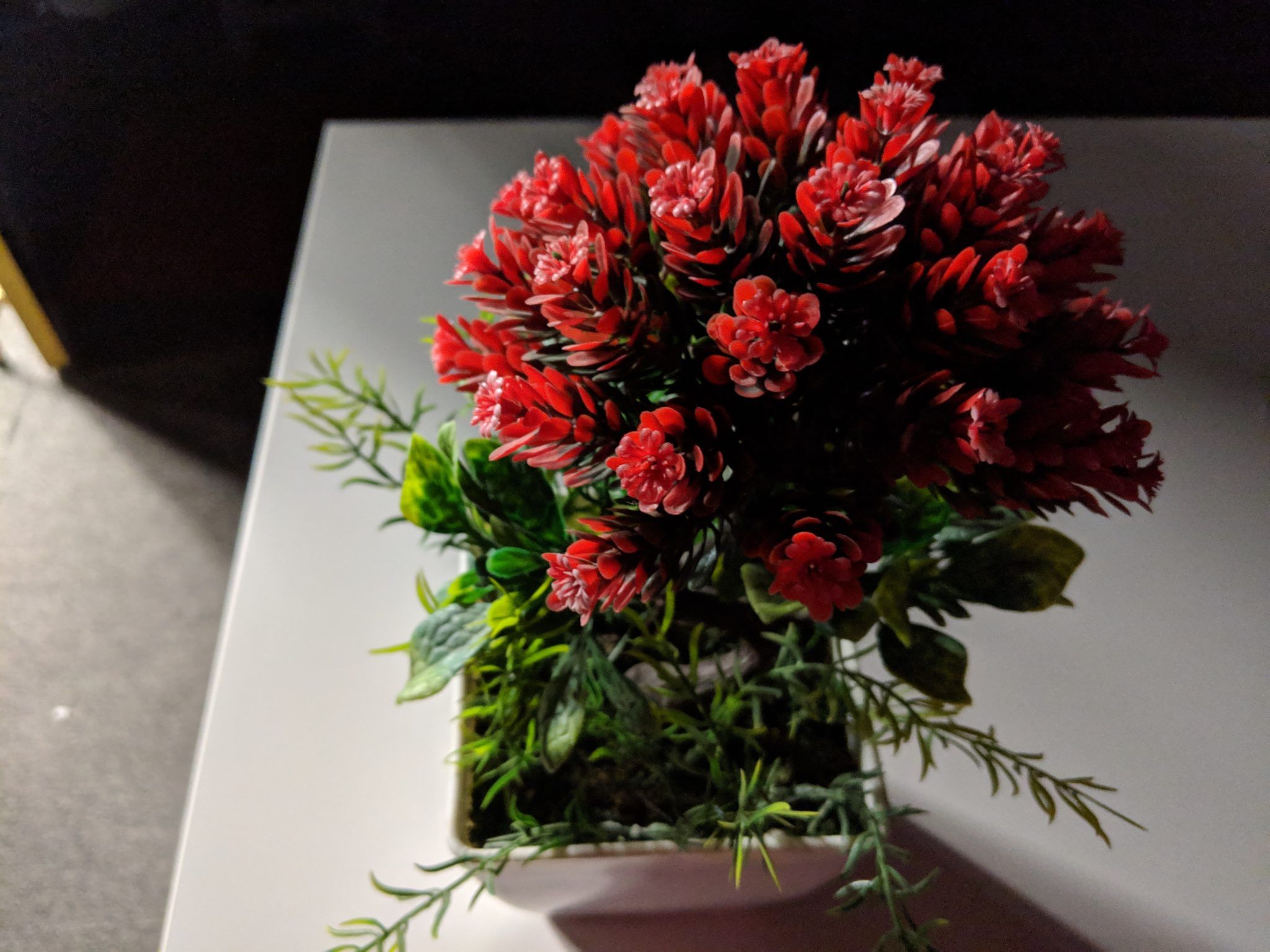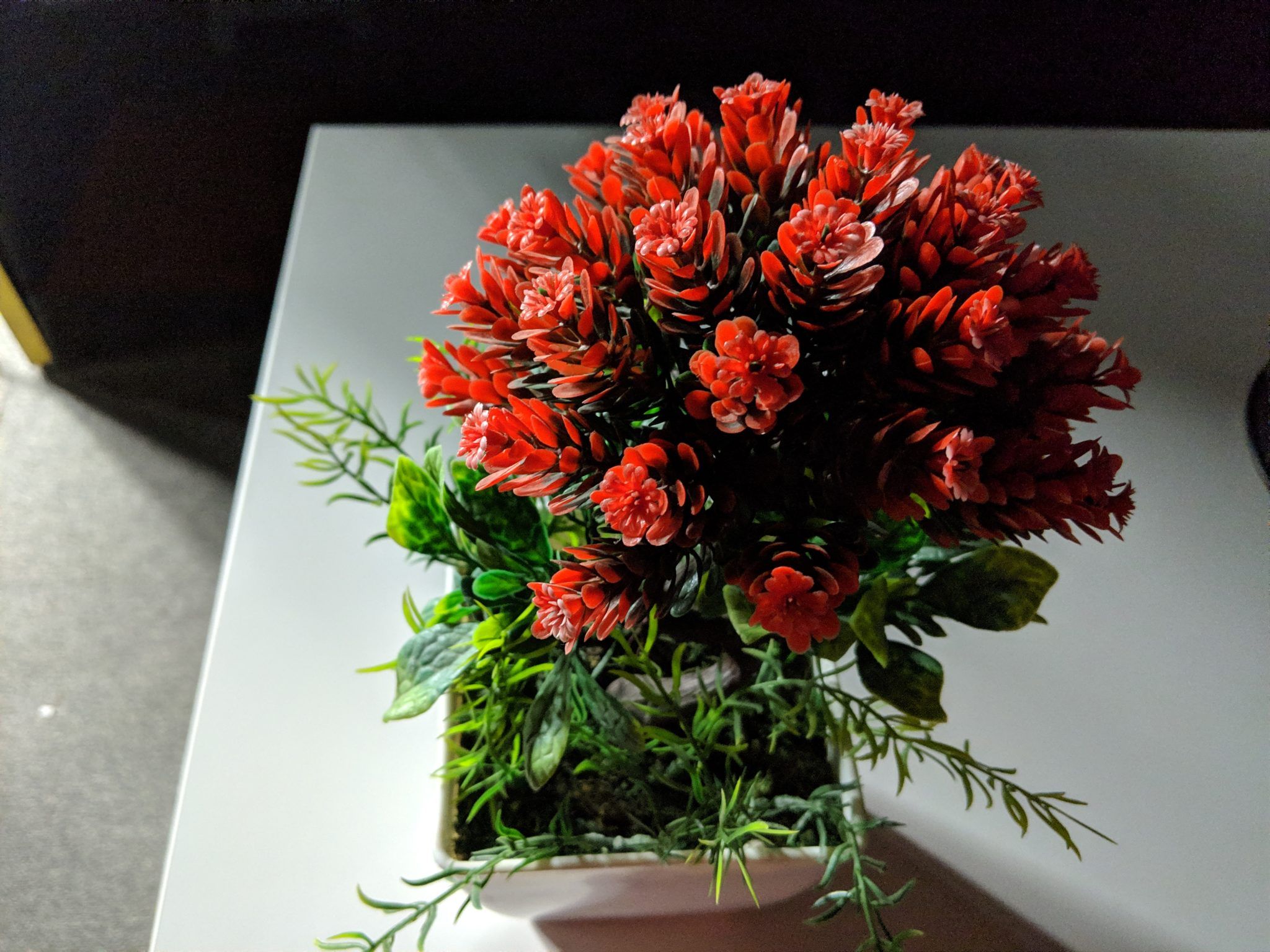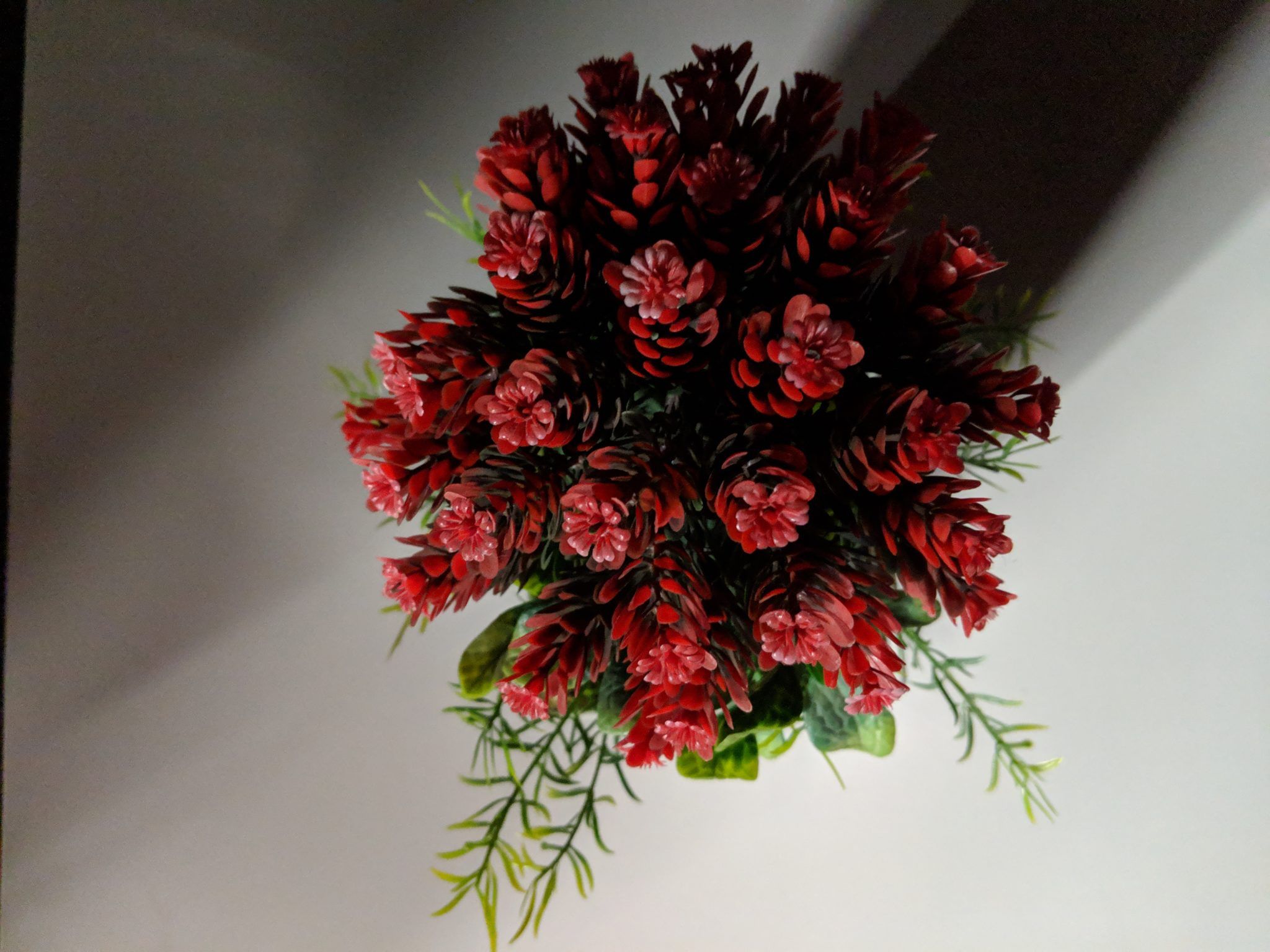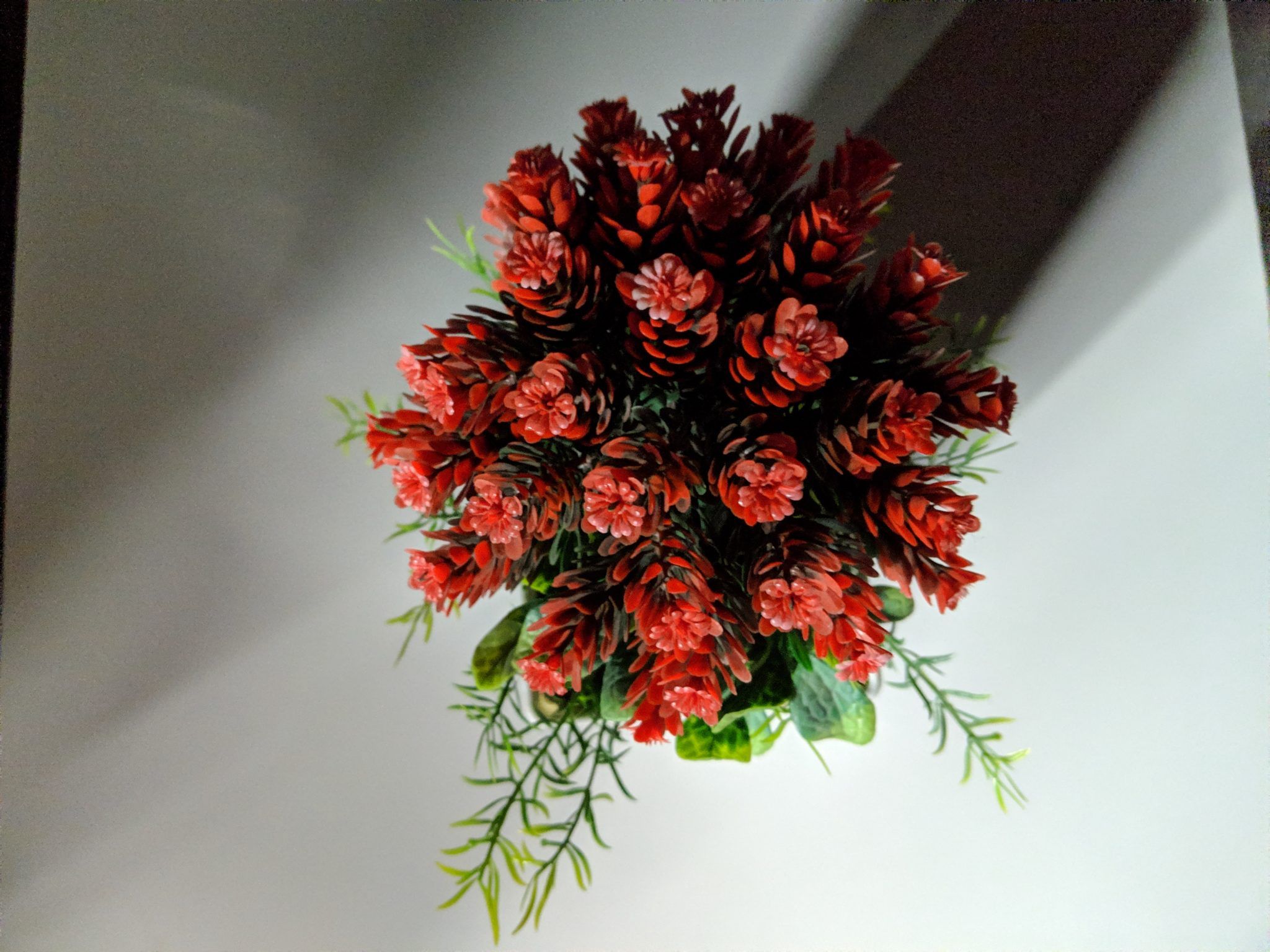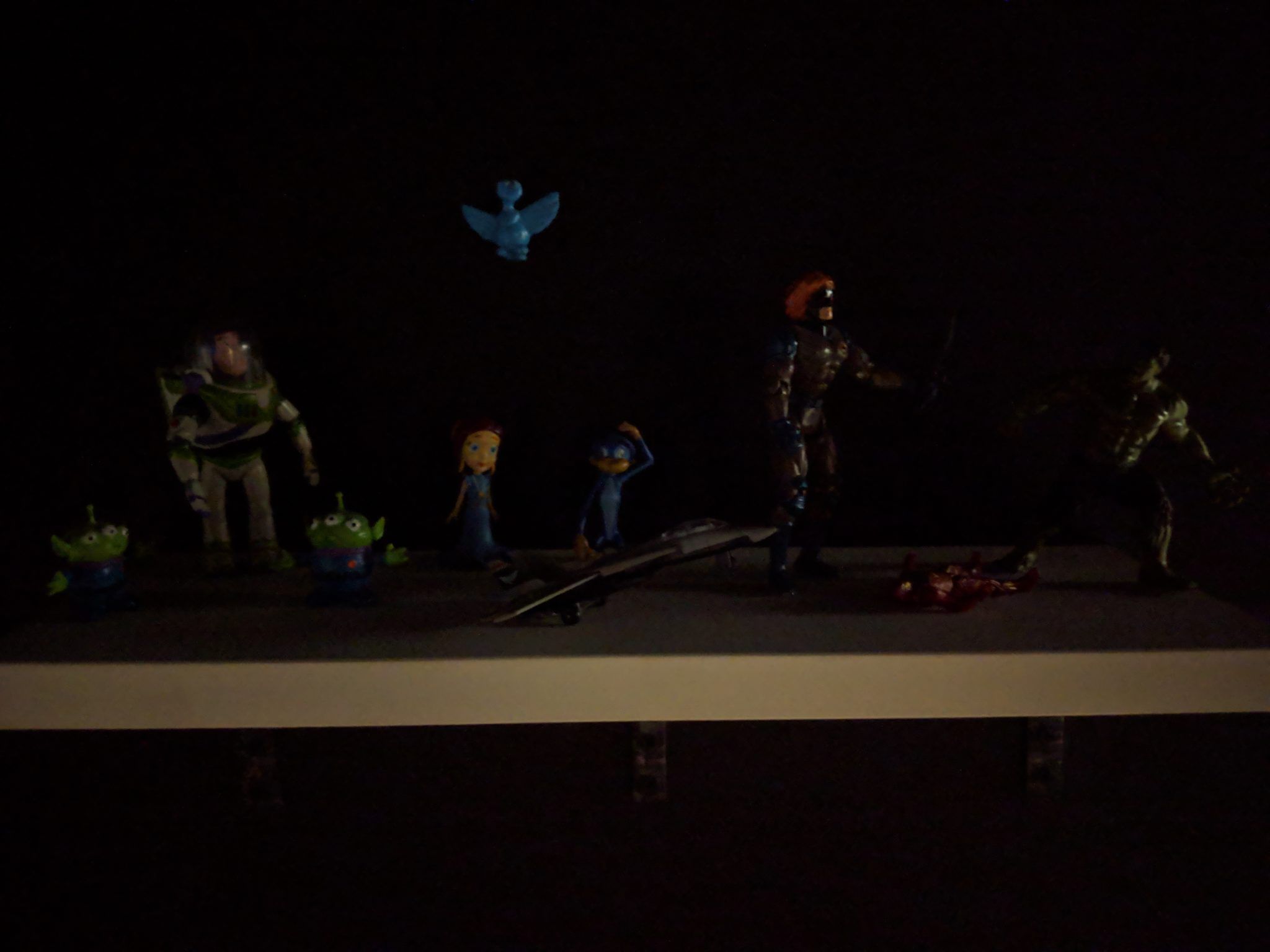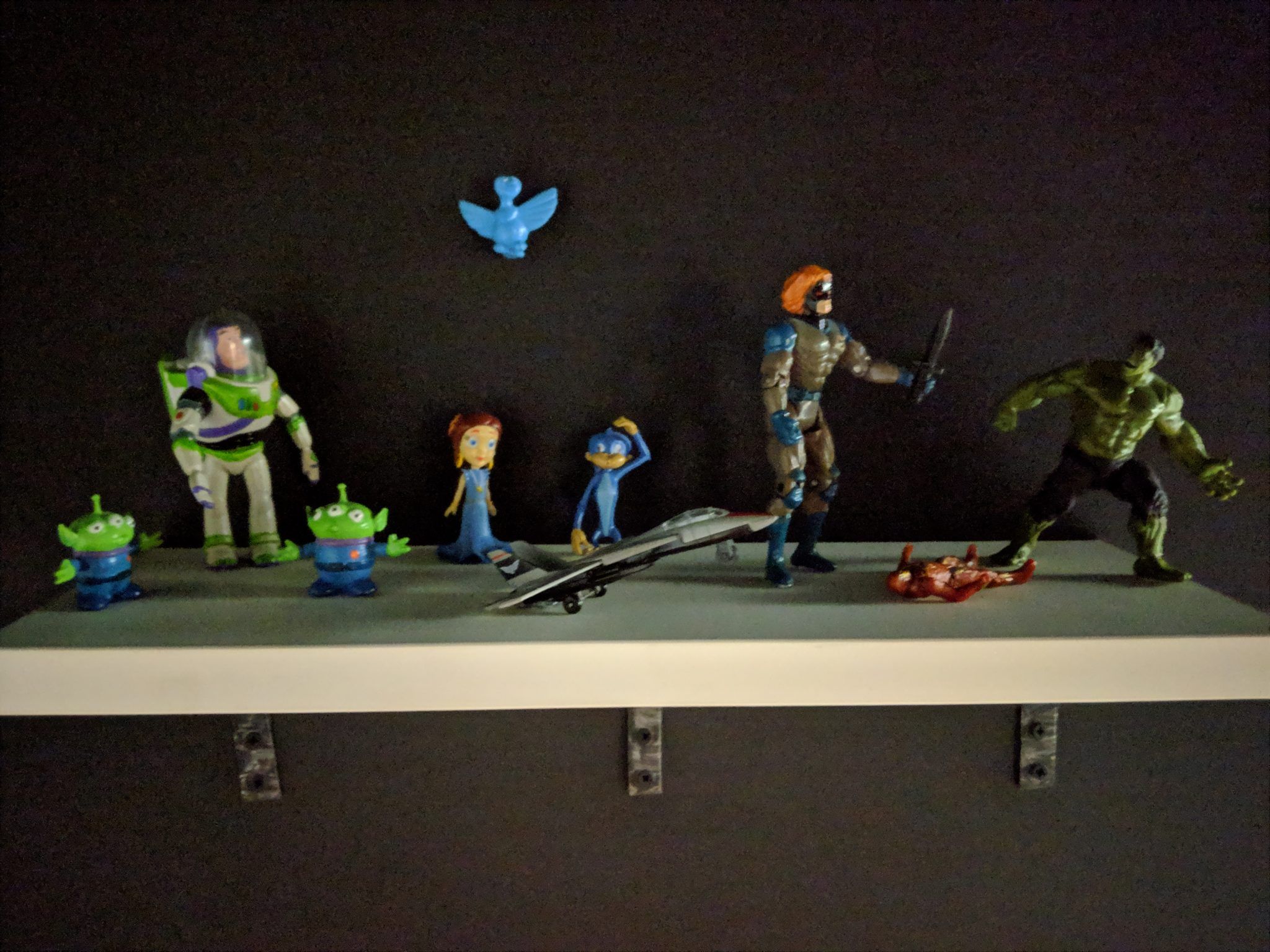 As you can clearly see, the Pixel 3XL's Night Sight improves lowlight photography significantly. Interestingly, the exposure time isn't capped the way it was on Huawei's P20 Pro and the more light you have at your disposal, the quicker the camera will be able to capture the scene in Night Sight mode. Now, this is pre-released software which will only get better with time. However, I am going to go out on a limb and say right now that the Pixel 3 duo are going to set the standard to beat in lowlight photography in the coming months.