"A recent report suggested that the upcoming Pixel 4 phones will come with a DSLR-like attachment"
The Pixel 4 series from Google is at least two months away from launch. However, we already know the design of the phones and Google has even confirmed some specifications. The company recently revealed that the phones will offer 3D Face unlocking and feature a Soli Radar chip for touch-less gesture control. The Pixel 4 and Pixel 4 XL will also come with a square triple-rear camera setup, with a recent report suggesting that it will consist of a 12-megapixel sensor, a 16-megapixel telephoto unit and an unknown third sensor. Now, a photo posted by a Google official has revealed that the phone may offer up to 20X zoom.
The image was posted by Claude Zellweger, Director of Design at Google. He posted the photo on Instagram and revealed that the photo was taken at 20X zoom with a Pixel. The photo in question has great detail and dynamic range, which is impressive. Google has used software to offer high-resolution zoom before, called Super Res Zoom, but the results weren't as good as what's seen in this photo. This image could've been taken using the DSLR-like attachment, but we can't be sure.
The DSLR like attachment could be a hardware attachment, or it could be a software feature. This hasn't been confirmed yet, but the photo does show that the Pixel 4 will offer incredible zooming capabilities. It is in tow with the hardware 5X optical zoom provided by the Huawei P30 Pro and the Oppo Reno 10X Zoom. As mentioned earlier, the leaked renders do reveal a third unknown sensor on the square camera setup at the back. There has been no mention of what this sensor could be. Some say that it is a spectral sensor that could be used to capture depth details. We would have to wait till October to find out.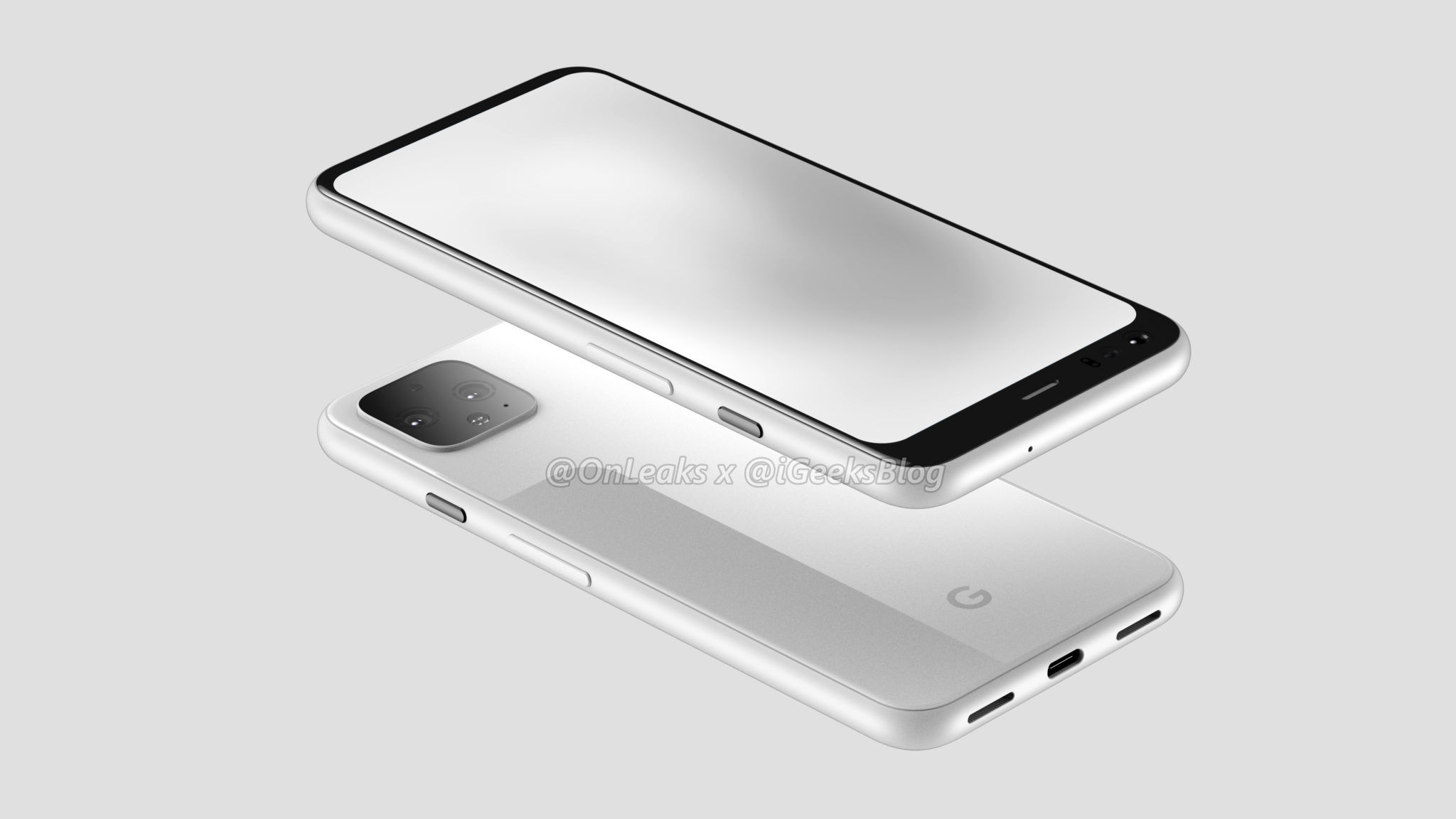 The Pixel 4 and 4 XL are set to be powerful camera smartphones, this much seems guaranteed. It is also expected to come with the new Snapdragon 855+ processor, 6GB RAM, 90Hz display, and up to 128GB onboard storage.