"The availability of the 5G model might not be immediate though, as per the report"
Google Pixel 4 launch is barely a week away and much (most) about the handset has already leaked online. However, according to a Korean publication, Google might pull a rabbit out of the hat and launch a Pixel 4 5G with the two standard 4G models. This comes as a bit of a surprise as Apple decided to skip the 5G iPhone this year but it could help Google get more customers in the form of buyers who are looking for a reliable 5G smartphone in Europe. However, Google is not the first by any stretch as there are many other 5G options in the Android ecosystem.
According to the report from Nikkei, Google "has begun test production of a 5G smartphone that it may unveil as soon as next week." The standard Pixel 4 models are already in mass-production but the 5G Pixel 4 is under test production, as per the report, which could mean that availability might not be there at launch but at a later time. As a side note, the report also says a Pixel laptop and a Pixel smartwatch is also on the way.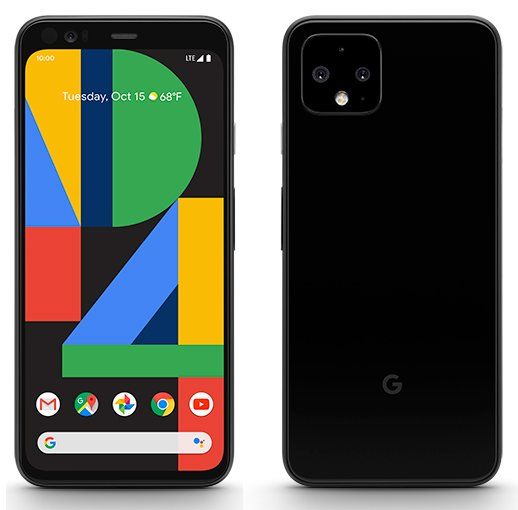 The latest report regarding the Pixel 4 is that Google will be going all-in on colour options this year with new 'Maybe Pink', 'Sky Blue', 'Slightly Green' and 'Really Yellow' colours, as per information received by UK store Mobile Fun. These would be beside the usual White and Black options, making it a total of seven shades.

A recent price leak from Evan Blass suggested that the Pixel 4 will be slightly more expensive than the Pixel 3. The base model could start at $1,050 compared to the Pixel 3's $1,000 price tag. Based on previous leaks, it is also being suggested that the Pixel 4 will have a new image processing chip called the Pixel Neural Core as well as a new Dual Exposure feature. This mode will allow a user to control the highlights and shadows separately. The launch is on October 15th.