"The Pixel 4 and 4 XL will come with a dual-rear camera setup with a primary 12-megapixel sensor and a 16-megapixel telephoto unit"
A set of new Pixel 4-related leaks reveal that the upcoming flagships from Google will feature improved Night Mode, a new Motion Mode feature, and 8x zoom. Several of the Google Pixel 4 and Pixel 4 XL features have already been revealed and confirmed. Google itself has shown off the back design of the phone, detailed the Face Unlock feature, and gave us some information about Motion Sense using the Soli radar chip. The Pixel 4 series is going to come with a lot of new camera related features for sure.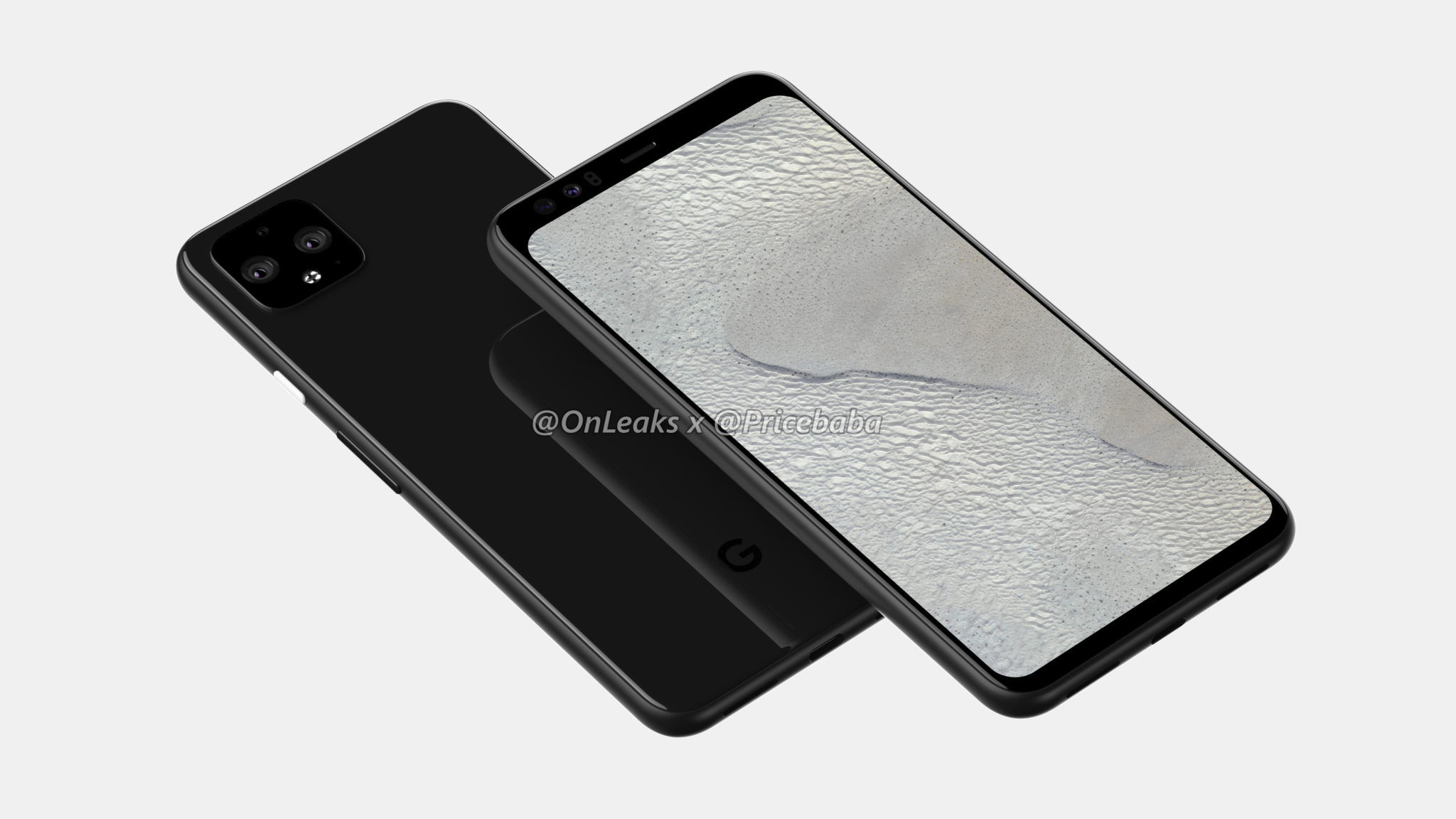 The report from 9to5Mac states that a new feature called Motion Mode will be available on the Pixel 4, which will help take action shots. This will be one of the headlining features of the new phones from Google. Basically, Motion Mode, will allow users to take high-quality photos of moving objects with blurred background, similar to DSLR cameras. As per the source, the Pixel 4 and 4 XL will also get improved Night Sight mode.
Night Sight has been one of the best features of the Pixel 3 and the Pixel 3a series. It is also one of the best Night photography modes available on any smartphone currently. With the Pixel 4 series, Google will be improving this mode and allowing users to take clear photos of the night sky. The Pixel 4 series will bring astrophotography to smartphones and will allow users to take great shots of starry skies.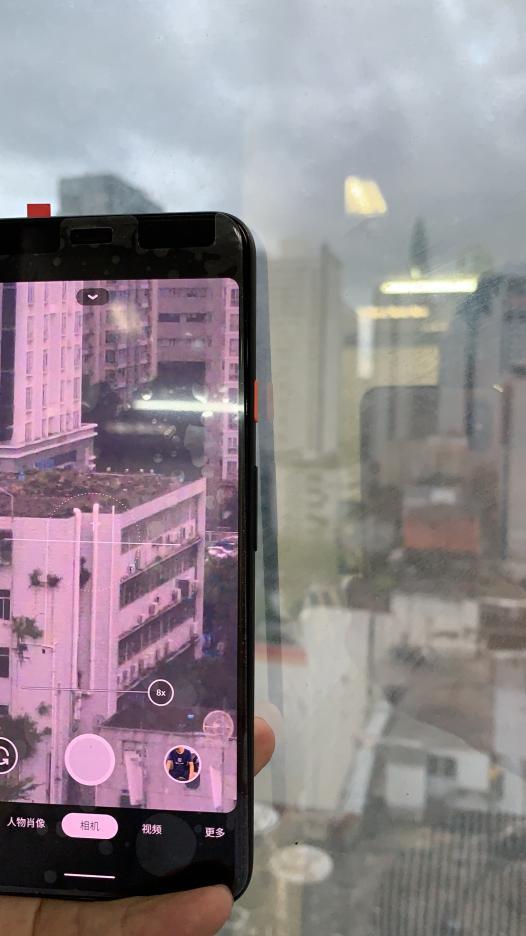 Apart from that, another leaked photo of the Pixel 4 showed that the phones will also get 8x zoom. It is most likely that the zoom will be digital, but you can expect it to be almost as good as optical zoom. It will combine 5x optical zoom and the Super Res Zoom feature to provide clear and detailed zoomed photos. The leaked photo shows the zoom slider at 8x zoom magnification. The Pixel 4 series is said to feature a 16-megapixel telephoto sensor, which will aid in capturing 8x zoom photos. Google's Pixel 4 and 4 XL phones will be announced in October.