"The Google Pixel 4 is the first smartphone in the lineup to sport dual rear cameras"
The Google Pixel 4 smartphone's DxOMark camera results are out, and they aren't as impressive as one would have expected. The latest flagship from Google managed to score 112 points on the camera benchmarking site, which is well behind Huawei's Mate 30 Pro that tops the list with 121 points. The Pixel 4 is there at the eighth position, behind the Honor 20 Pro, Galaxy S10+, OnePlus 7 Pro, Galaxy S10+ 5G, Huawei P30 Pro, and Galaxy Note 10+ 5G smartphones. However, it should be pointed out that the handset is said to a solid performer in most areas such as exposure, colour accuracy, detail preservation, autofocus speed.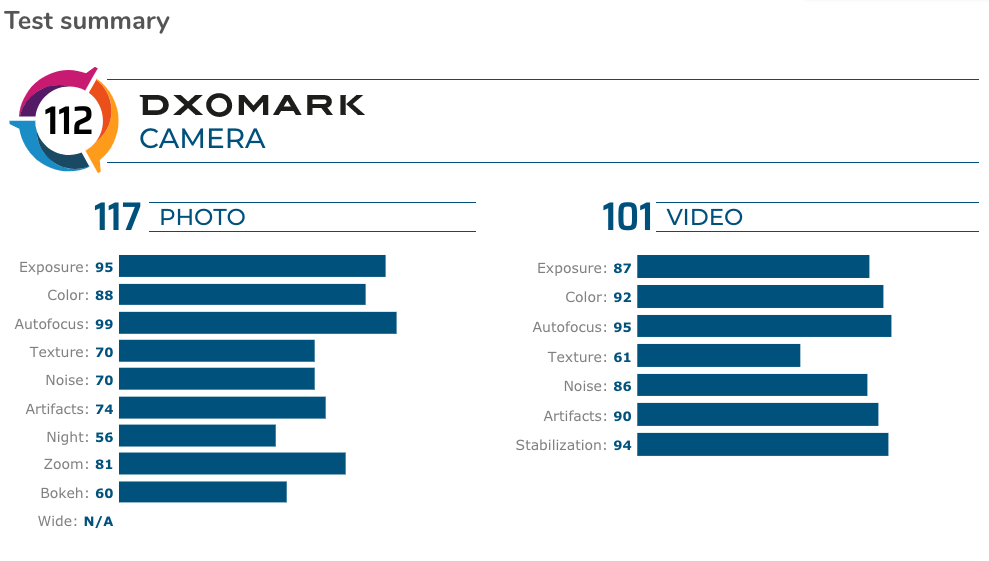 The Pixel 4 is the first handset in the lineup to pack dual rear cameras, including a dedicated 16-megapixel telephoto lens with 2x optical zoom at the back. The introduction of a second telephone lens makes the Pixel 4 "one of the best performers for zoom on the market that we've tested," claims DxOMark. Google's famed Night Mode continued to impress on the Pixel 4. The mode is capable of producing noticeably better results than the standard mode in difficult conditions, even in very low light. The results have an accurate white balance and colour rendering, with details both on the subject and in the background.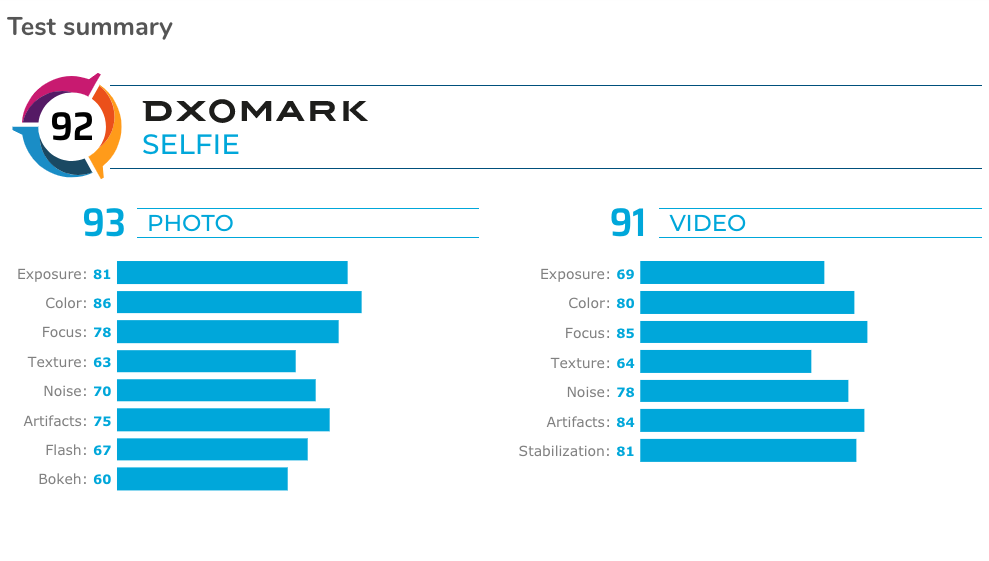 The front 8-megapixel selfie camera on the Pixel 4 is as good as it gets. The phone, based on the benchmarking site results, is capable of capturing nice selfies with good exposure, wide dynamic range, and pleasant colours in most conditions. However, due to Google's decision to go with a single front-facing cam instead of dual on the Pixel 4, bokeh mode is not quite as good as on the Pixel 3, with noticeably more depth estimation artefacts. If you're a selfie lover, take note of that. With an overall score of 91, the Pixel 4 couldn't set any new records, but it's the best among the most out there.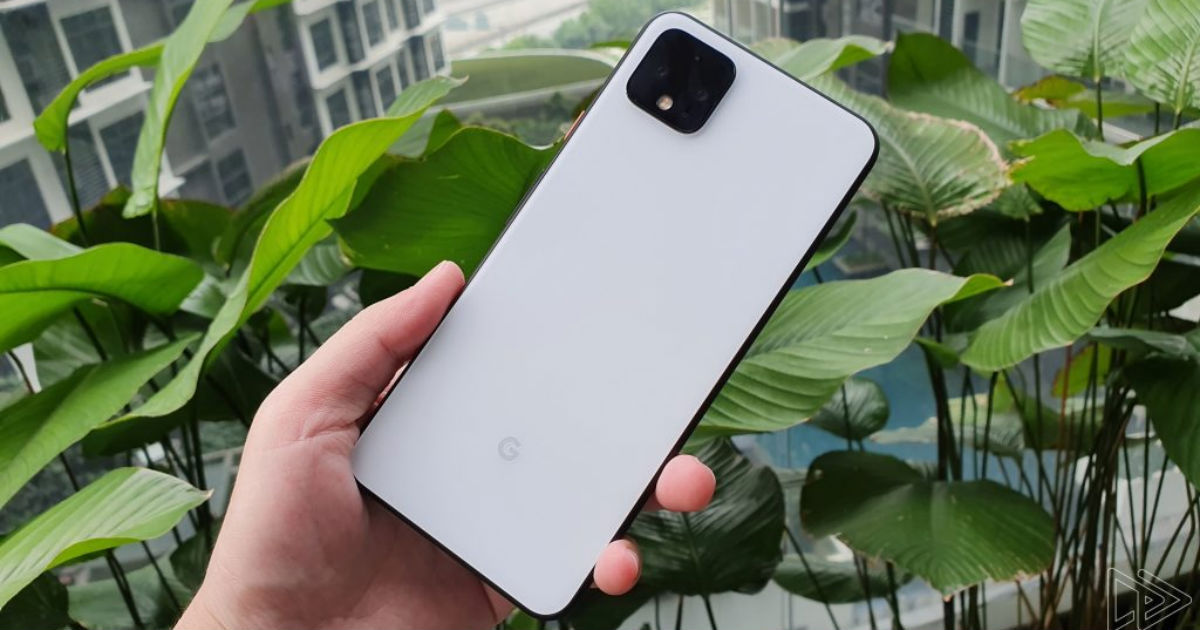 In the video department as well, the Pixel 4 has been ranked among the bests. The handset scored 101 points, which is the same as the Samsung Galaxy Note 10+ 5G video score, with exceptional results for colour, noise, and artefacts in moving images. This is despite the Pixel 4 capturing videos at 1080p HD resolution instead of 4K (2,160p).
The downsides of the Pixel 4 include its inability to capture enough details to reduce noise in "all conditions," localised loss of acutance, ringing, and moiré patterns in bright light; and occasional depth estimation artefacts in bokeh mode. The video footage captured from the phone lack "fine detail" in low light and shows some residual motion in walking videos.