"The Motion Sense features will be quite an interesting feature as it hasn't been implemented impressively on phones for a while"

Google Pixel 4 launch date is still a mystery despite Google officially teasing new features of the upcoming phone. However, a new leak by Evan Blass could hold the final clue to the elusive time of unveiling. The tipster shared a render of the Google Pixel 4 yesterday that suggests a mid-October launch date for the phone. Moreover, a YouTube channel This Is Tech Today has finally given us an even more detailed glimpse at the motion gestures that will be powered by the Soli chip on the new Pixels. Ever since Google has teased the "Motion Sense" feature on its upcoming Pixel 4 lineup, this is the first time we're getting a good look at it.
Coming to the launch date leak, the renders shared by Blass look to have Google's official wallpaper for the Pixels which usually have the launch date. This one shows October 15th which is not very far from October 9th, when the previous launch took place. However, do note that Blass isn't implying this to be the launch date, but it is part of speculation.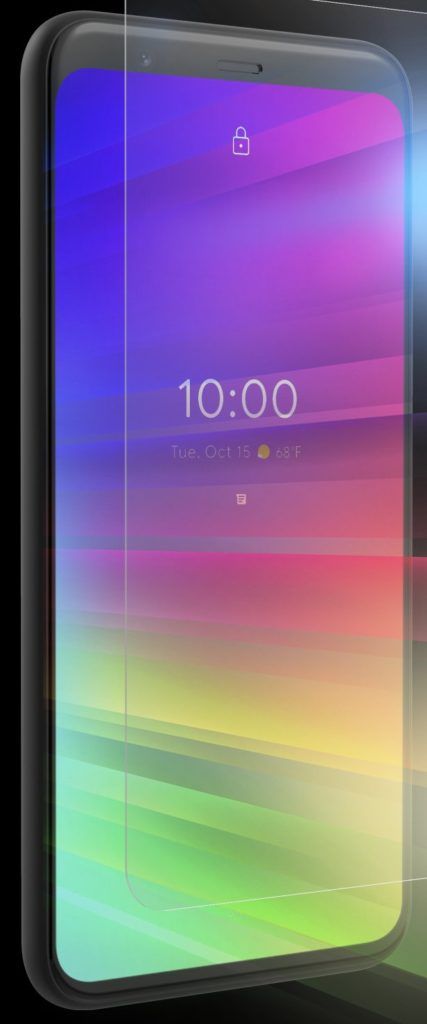 Talking about the Motion Sense, the YouTube channel has got hold of a clip that shows the settings menu of Motion Sense. It has a bunch of toggles such as skipping songs, silence interruptions (rings, alarms), reach to check phone, and show display when nearby. All these functions mentioned above can be achieved by simple gestures of the chip. The video also shows the exact gestures that will be needed to achieve those functions and it looks pretty interesting.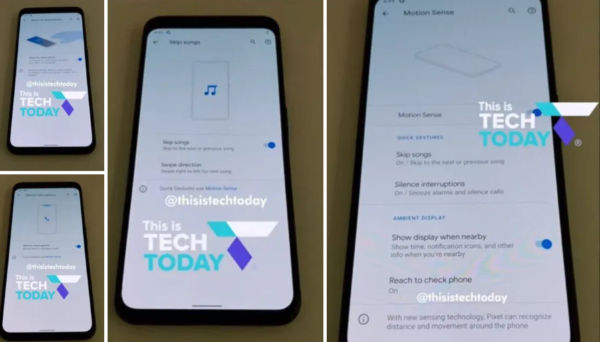 It should also be noted that these gestures might not be available to some regions around the globe (including India) due to certification requirements for Soli, as previous reports have shown. This would most likely be a bummer to the Indian consumers if it happens.