"According to a listing spotted on a US retailer's page, Motion Sense appears to have given India a miss"
Google Pixel 4 has a lot of interest around itself and seeing how Google has evolved its hardware presence, it's easy to understand why. One of the new features aboard Pixel 4 is Motion Sense, which is Google's version of recognising gestures made in the air. However, if this sounds mighty appealing to you, it seems that the Pixel 4 devices heading to India will not feature this gesture support, meaning that the India-bound devices will miss out on an additional user interface, and an intuitive feature that many of us would have liked to see on our devices. As per a new report by XDA Developers, the Motion Sense features will be available for users in the US, Canada, Singapore, Australia, Taiwan, and most European countries. Notably, the Best Buy landing page mentions that the features will not be made available in Japan.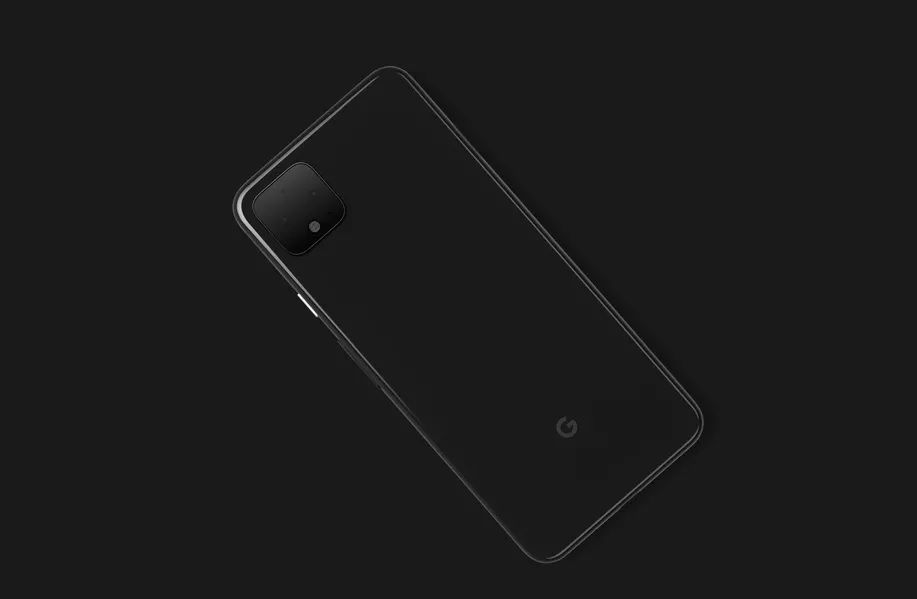 Slated for launch later this year, the Google Pixel 4 is expected to present an even more evolved and refined version of Android, and demonstrate the maximum potential of what Google can do with the best integration of its software and hardware. The Motion Sense feature is one such element, for which Google uses a Soli radar chip in order to recognise 3D structures in the air, and in-process recognising gestures. While many companies have attempted to employ on-screen gesture patterns as a way of interacting with the phone, such features have served no more than gimmicks, by not being practical and responsive.
With Pixel 4, Google will hope that it can offer a strong integration of hardware and software, hence registering the gestures much more promptly. The Google Pixel 4 is expected to launch soon after Apple strikes first blood with its iPhone 11 lineup. Part of the Pixel 4's feature set is a controversial camera module at the rear, which appears to come with a massive, ungainly bump. Google has been steadily taking more control over its hardware side of things as well, and its phones are no longer the sort of partnership projects that it used to work with, during the Nexus era.
With the Pixel launch expected in October, it remains to be seen if Google makes a last-minute change if the decision, and brings the Motion Sense gestures to India. That, though, seems unlikely as of now, as regional feature allocation is typically done months ahead of the official launch.