"Pixel 4 series' Motion Sense radar chip requires the 60GHz mmWave frequency band, but Google doesn't have approval from the Indian government yet to use it"
Google will not launch the Pixel 4 smartphone, as well as its sibling the Pixel 4 XL, in the Indian market. The company has confirmed this to publications in India in a statement. The company says the decision to not launch Pixel 4 series in India was based on a variety of factors, including "local trends" and "product features." The Project Soli-based Motion Sense radar chip is said to be the reason for this as it relies on the 60GHz mmWave frequency band. Using this band requires government approval, but India has not yet opened it up for commercial application. So, if you had been waiting for the Pixel 4 or Pixel 4 XL to launch in India for the superior camera performance and gesture control, you are in for some disappointment.
"Google has a wide range of products that we make available in different regions around the world. We determine availability based on a variety of factors, including local trends, and product features. We decided not to make Pixel 4 available in India. We remain committed to our current Pixel phones and look forward to bringing future Pixel devices to India," said Google's spokesperson.
Pixel 4, Pixel 4 XL specifications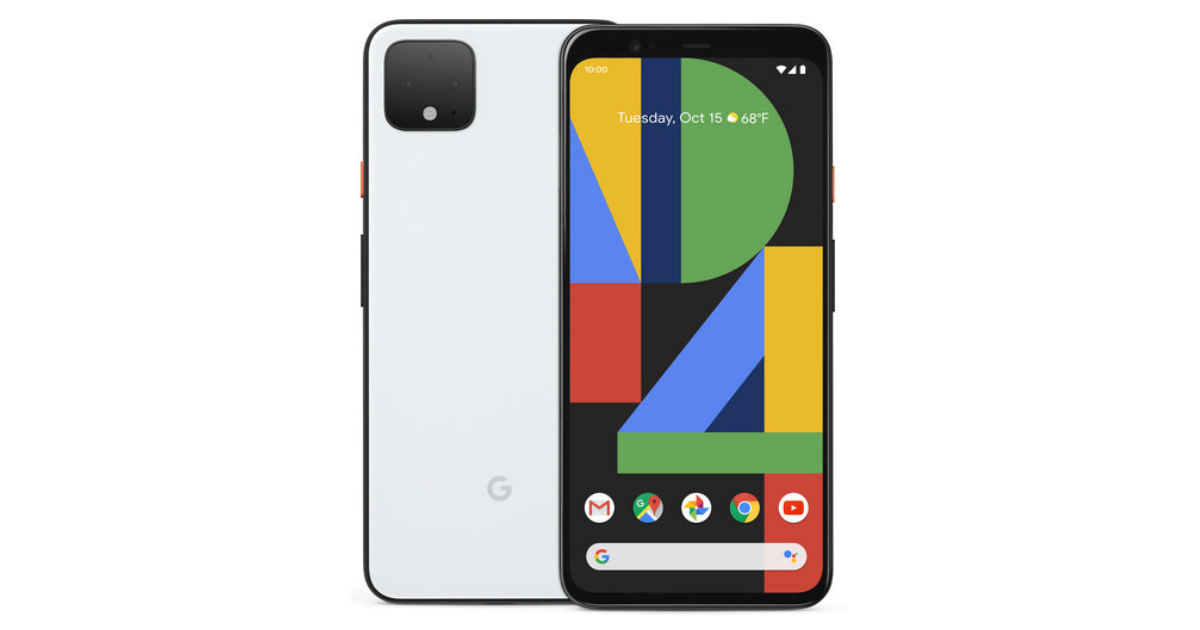 The Pixel 4 and Pixel 4 XL are the latest, premium smartphones to launch from the stables of Google. The handsets come with major changes in design, performance, as well as cameras over their predecessor the Pixel 3 series. For starters, there's no notch in sight. This has been replaced by a thick top bezel, which is home to the front camera, face unlocks, and Soli radar sensor. The Pixel 4 and Pixel 4 XL are both powered by Qualcomm Snapdragon 855 SoC.
The handsets boot Android 10 out of the box and sport dual sensors in iPhone 11 Pro-like camera module at the back. The camera setup includes a 12-megapixel primary sensor and 16-megapixel secondary lens on both Pixel 4 and Pixel 4 XL. The smaller Pixel 4 smartphone flaunts a 5.7-inch full HD+ display with 90Hz refresh rate and Ambient EQ that "dynamically" adjusts its colour temperature and brightness. The handset houses a 2,700mAh battery with 18W fast-charging as well as wireless charging support. The Pixel 4 XL, meanwhile, has 6.3-inch QHD+ panel that bears the same 90Hz refresh rate and Ambient EQ tech and a slightly bigger 3,700mAh battery cell.
Apart from this, the Pixel 4 series sports stereo speakers, Titan M security module, USB Type-C charging port, etc. The handsets come in Just Black, Clearly White, and Oh So Orange hues.