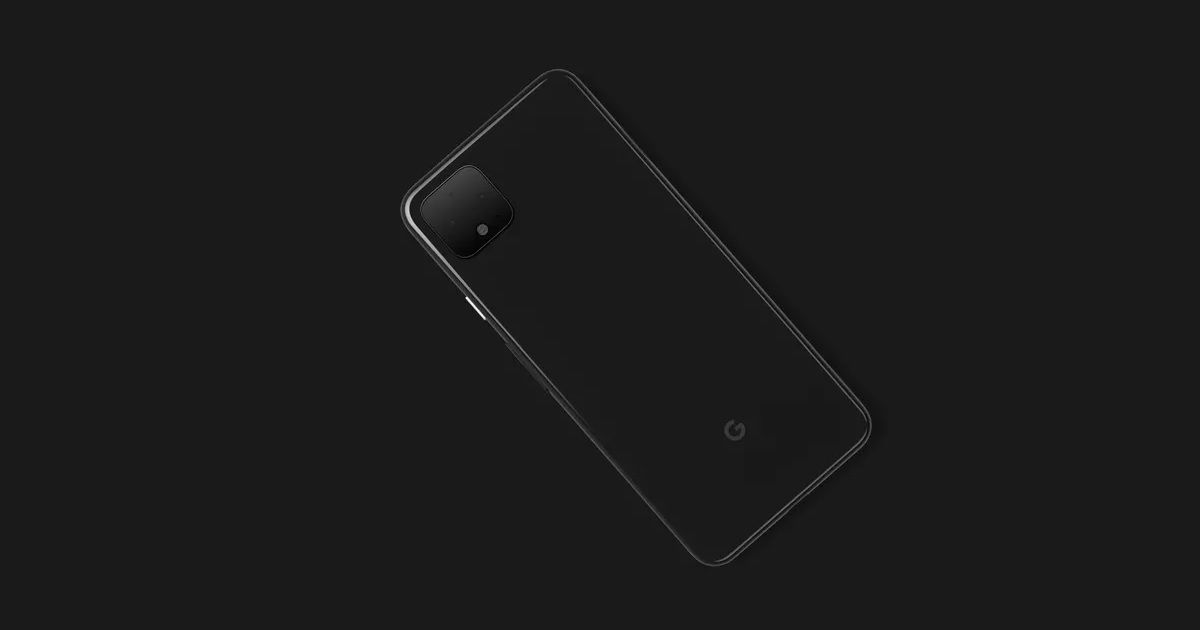 "The True Tone technology has not yet been successfully popularised on Android"
Yesterday, Google dropped a bombshell when it confirmed the circulating rumours of the Google Pixel 4 design. We've seen dummy cases and leaked renders, all of which point to a square camera cutout that is similar to the leaked iPhone XI renders. However, a new software feature was uncovered by folks over at XDA Developers that hints towards a feature similar to Apple's True Tone technology that we could potentially see on the Pixel 4.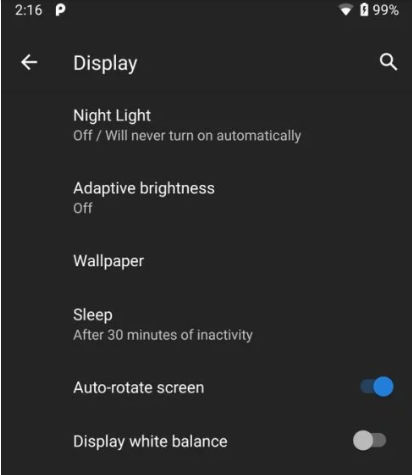 Apple's True Tone technology allows the display to adapt to the surroundings to make viewing and reading content more comfortable for the user. The technology has not made it to Android yet but digging the software code on Android Q led to some interesting discoveries. According to XDA, there's a new setting that allows users to toggle "display white balance" settings on and off. While the setting is there, it still doesn't work as it will require an external sensor to calibrate the screen to surroundings.

Moreover, the feature seems to be a work in progress as it doesn't have the required calibration data as well, noted the XDA blog post. Meanwhile, current leaked information of the Pixel 4 strongly hints that there could be no notch this time around on the display. The forehead could have as many as five imaging sensors that is said to be for advanced face unlock technology. It's possible that the True Tone sensor could be amongst them. For more information regarding the strings found in the code, check out the source here.