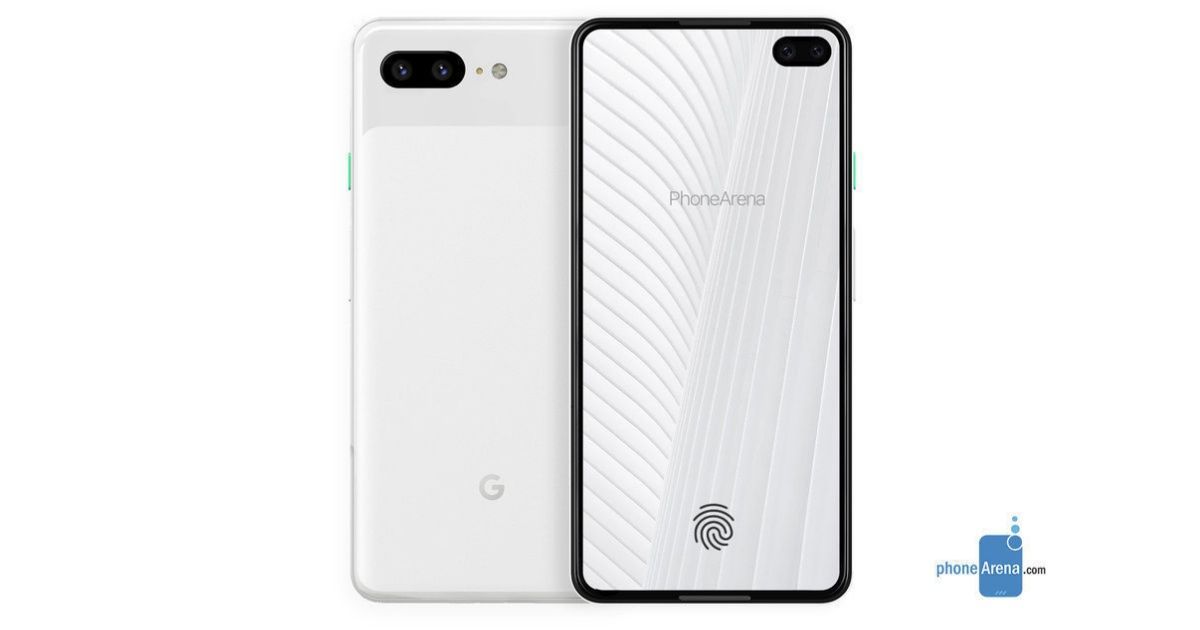 "Google Pixel 4 handsets are expected to feature a punch-hole display design and an under-display fingerprint sensor as well"
Although we don't have any major leaks about the upcoming Google Pixel 4 smartphones, the latest leaked information suggests that the handsets might be revolutionary in more ways than one. The upcoming Google Pixel 4 and Pixel 4 XL have now been tipped to feature no physical buttons and the handsets are instead expected to feature capacitive power and volume buttons on the side.
As shared by Jon Prosser, a rather reliable source for leaks, the upcoming Google 4 and Google 4 XL have been tipped to ditch the physical buttons on the handset in lieu of capacitive buttons. However, Prosser himself is a bit sceptical about this move from the company as there is no credible reasoning why the brand will opt out of physical buttons.
However, if you have been paying attention, most smartphone companies are trying to achieve a design that is portless and buttonless. If the rise of wireless accessories doesn't ring any bells, you are definitely not looking close enough. Having said that, offering such a design is still a big leap in 2019, which forces us to reach out for a pinch of salt. In other bits of information, the Pixel 4 handsets have been tipped to come with a punch-hole display design, similar to Samsung Galaxy S10+, and with an in-display fingerprint sensor. Unfortunately, the leaks do not reveal if the brand will opt for an optical fingerprint sensor or an ultrasonic fingerprint sensor.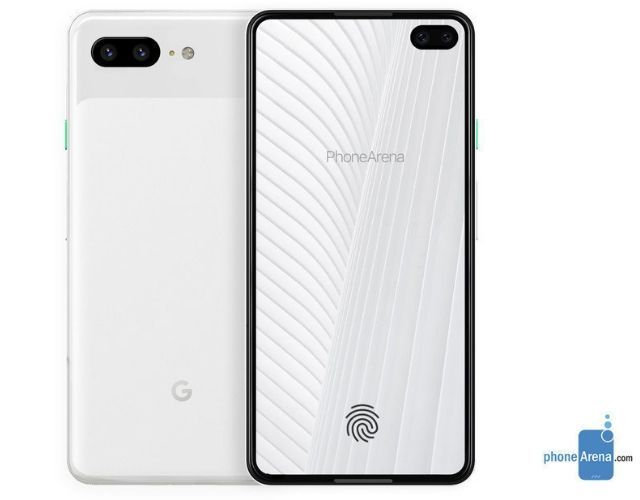 Surprisingly, Google Pixel 4 handsets have been tipped to retain their front-facing stereo speakers despite featuring thin bezels and a notch-less design. Some of the other lead features reportedly include IP68 water and dust resistance rating, a larger battery paired with faster charging, and support for 4G LTE networks, as pointed out by PhoneArena.
As there is no official information available yet, we would advise our readers to take these leaks with a hint of scepticism. Stay tuned as we'll keep you informed about the developments.