"The Pixel 4 XL is said to be roughly Rs 7,000 more expensive than its predecessor Pixel 3"
The Google Pixel 4 and Pixel 4 XL smartphones are slated to launch on October 15th in the US. Ahead of the release, prices of Google's next-gen flagship Pixel 4 XL has been leaked. The Pixel 4 XL could be priced at $999.99 (~Rs 70,000), according to an anonymous employee associated with e-commerce platform Best Buy. This comes a week after the prices of both Pixel 4 and Pixel 4 XL in Canada were leaked. The employee, while speaking to 9To5Google, said that Verizon and Sprint-bound Pixel 4 XL appeared in the retailer's online systems with the price tag, and it's for the 64GB variant. If true, this would be the most expensive Google Pixel smartphone ever.

As for the comparison, the Pixel 4 XL will be $100 (roughly Rs 7,000) more than its predecessor. The Pixel 3 XL was launched last year at a starting price of $899 in the US and Rs 83,000 in India for the base 64GB RAM variant. While pricing for the smaller Pixel 4 smartphone has not been revealed yet, past instances suggest that it could be around $899.99 (~Rs 63,817) in the US.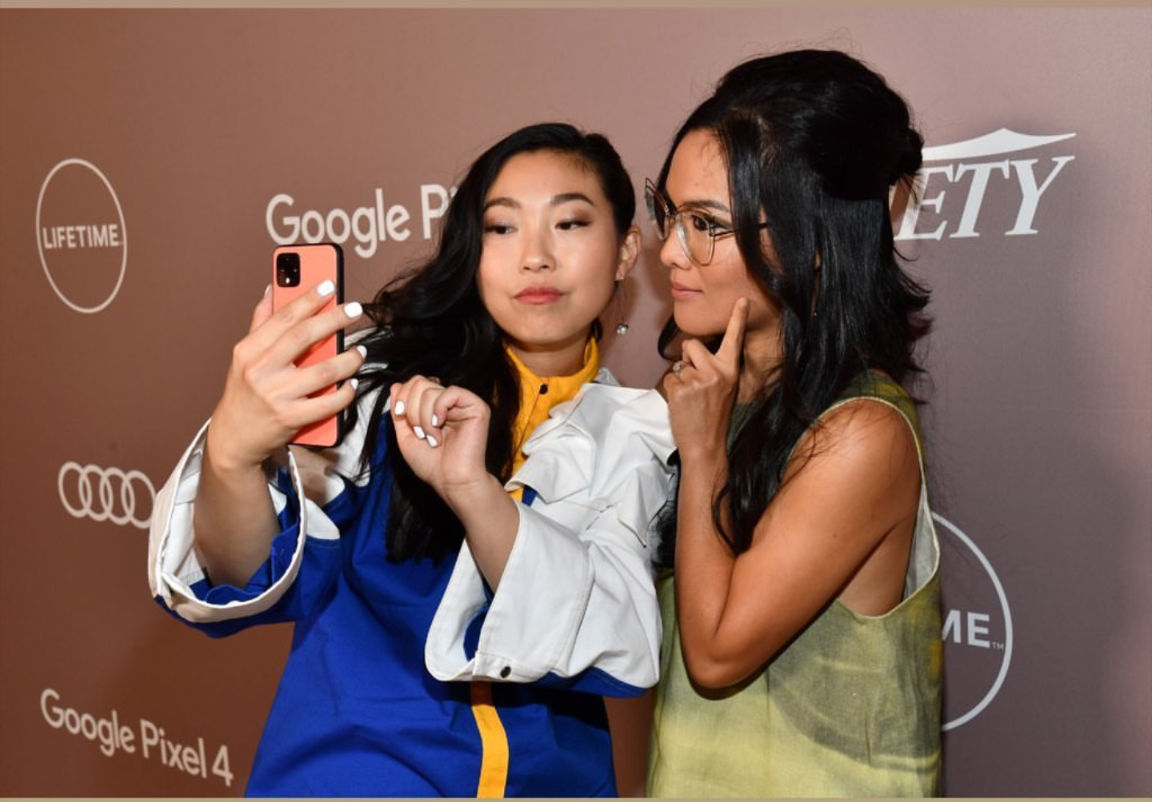 In related news, Google Pixel 4 was spotted in action at a Variety 'Power of Women' event. The handset's 'Oh so orange' colour variant was spotted in the hands of Awkwafina, courtesy of stand-up comedian Ali Wong's Instagram. Interestingly, the event was sponsored by Google Pixel 4. While the image only shows the back panel of the phone, we're not sure if it's the smaller Pixel 4 or Pixel 4 XL.
Both the Pixel 4 and the Pixel 4 XL are slated to come with the dual-rear camera setup, with 12-megapixel primary and 16-megapixel telephoto units, in iPhone 11-like camera module. Unlike their predecessors, the lineup won't have dual-tone finish and cut-out for a fingerprint scanner on the rear panel. While the Pixel 4 is said to feature a 5.7-inch display, the Pixel 4 XL will reportedly sport a 6.3-inch screen.
The handsets are expected to come with 90Hz display and Ambient EQ for automatic brightness and colour tone optimisations. The Pixel 4 series will be powered by Snapdragon 855 SoC, 6GB of RAM, Face ID, and Motion sense for air gestures.