"According to the new production plans, Google will reportedly make all of its Pixel phones for this year in Vietnam, and not China"
Google has reportedly moved the entire production lines of its Pixel smartphones out of China and into Vietnam due to coronavirus fears. Google's plans have been reported by Nikkei Asian Review, which cites Google's production, supply, component and assembly partners to state that both the Pixel 4a and Pixel 5 will be made out of a new factory in Vietnam that has been specifically assigned for Pixel devices. The report also states that the Pixel 4a will see production work begin very soon, and assembly of the device will start this April.
Given that Google usually hosts its I/O developer conference some time in mid-May, the timeline sounds about right, and availability of the Pixel 4a smartphones in global markets may come by the end of May. The Pixel 5, which will also be made out of Vietnam, does not have a specific start of assembly timeline, but given that Google's end of year hardware event closely follows Apple's iPhone launch cycle, expect production for the Pixel 5 to begin some time in late August, or maybe even September.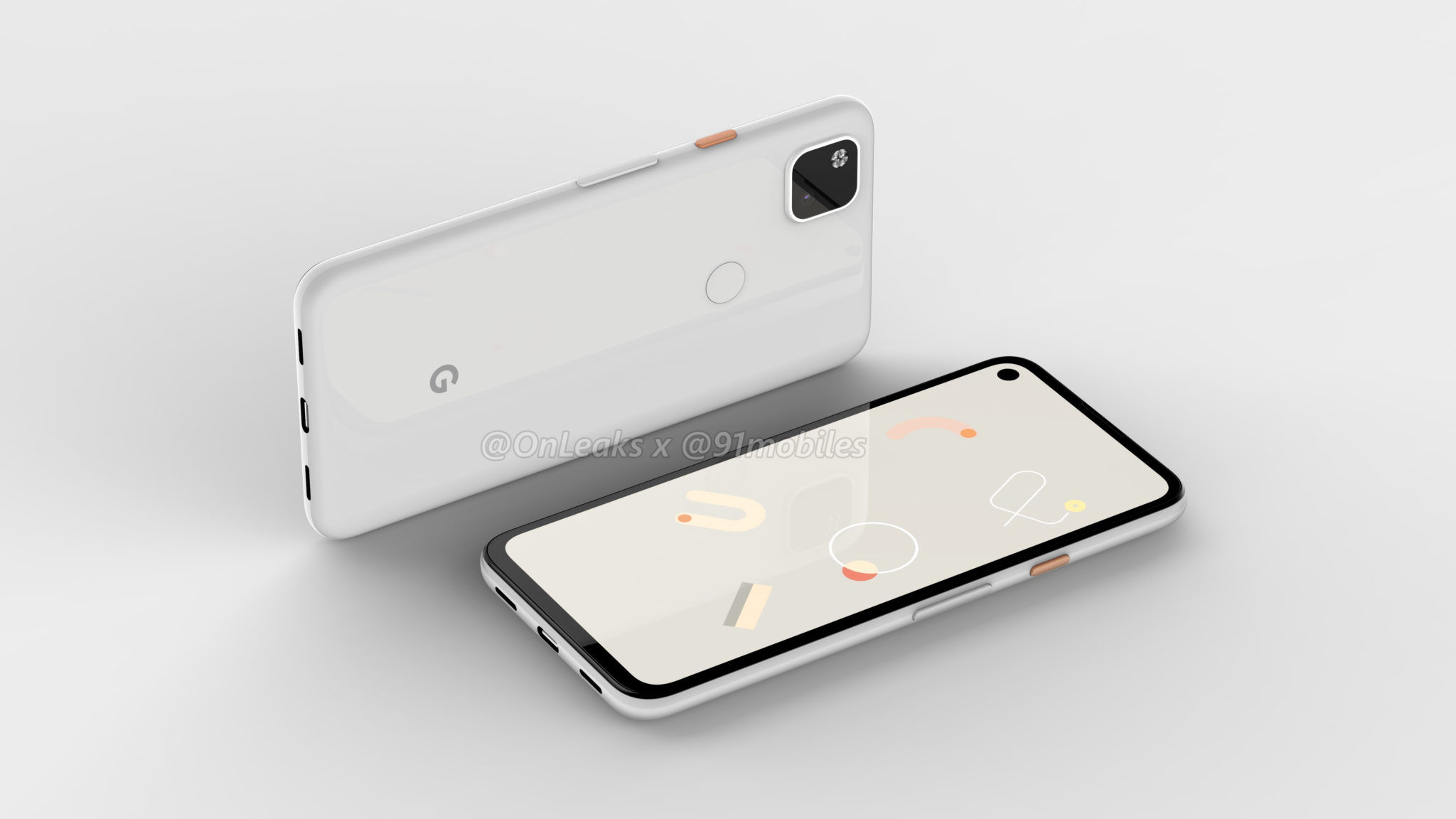 Moving the production of the upcoming Pixel phones to Vietnam has multiple benefits. When the new production chain was established in Vietnam, it was seen as a pre-emptive response from Google to the US government-inflicted trade ban against China. Now, however, moving its production line seems to have a greater benefit as Google may face a lesser impact of the coronavirus outbreak in mainland China, than some of its competitors like Apple. Production and assembly lines, as has been published, have largely remained closed in China, with workers either unable or unwilling to return because of the viral outbreak.
While Vietnam is not entirely safe from the coronavirus outbreak, it still hasn't faced a major impact in the way China has, as a result of which its factories would work at a higher capacity going forward. That said, much of the component supply chain in China is believed to have been affected due to the coronavirus, which in turn can constrict the sourcing of essential components from various vendors in China. Going forward, it will be interesting to see whether this has an impact on the production scale of the Pixel 4a, which will be following Apple's iPhone 9/ iPhone SE 2 launch.