Highlights
The company will bring a larger quantity of Pixel 5a units to the country compared to Pixel 4a
The search giant is working to bring some of the Pixel phone manufacturing to India
Domestic manufacturing will help the company reduce prices too
The Google Pixel line-up is a name that's known well enough in India, but hasn't really made much of a mark in the market amid competition by Chinese brands dominating the mid-range segment. The company recently acknowledged as much, saying Pixel phones don't really have much of a foothold in the Indian smartphone market. However, Google is planning on making some changes and improve its presence in the country. According to a new report by The Economic Times, the search giant is working on bringing some of its Pixel manufacturing to India. It will sell the locally producing phones, and export them to other countries as well. Apart from this, the company also wants to sell more of its upcoming devices, such as the Pixel 5a, in the market.
Google Pixel India strategy
Google's most recent smartphone line-up, the Pixel 5 and Pixel 4a 5G, aren't sold in India. Only the basic Pixel 4a and the Pixel 3 series were launched here. Due to this, there hasn't been a lot of interest for Pixel devices in the India. Luckily, Google is planning on doubling down on its Pixel India strategy to improve sales and interest among consumers. For starters, it's going to bring in a larger shipment of the upcoming Pixel 5a smartphone to the country. This will ensure that there's always stock of the phone available.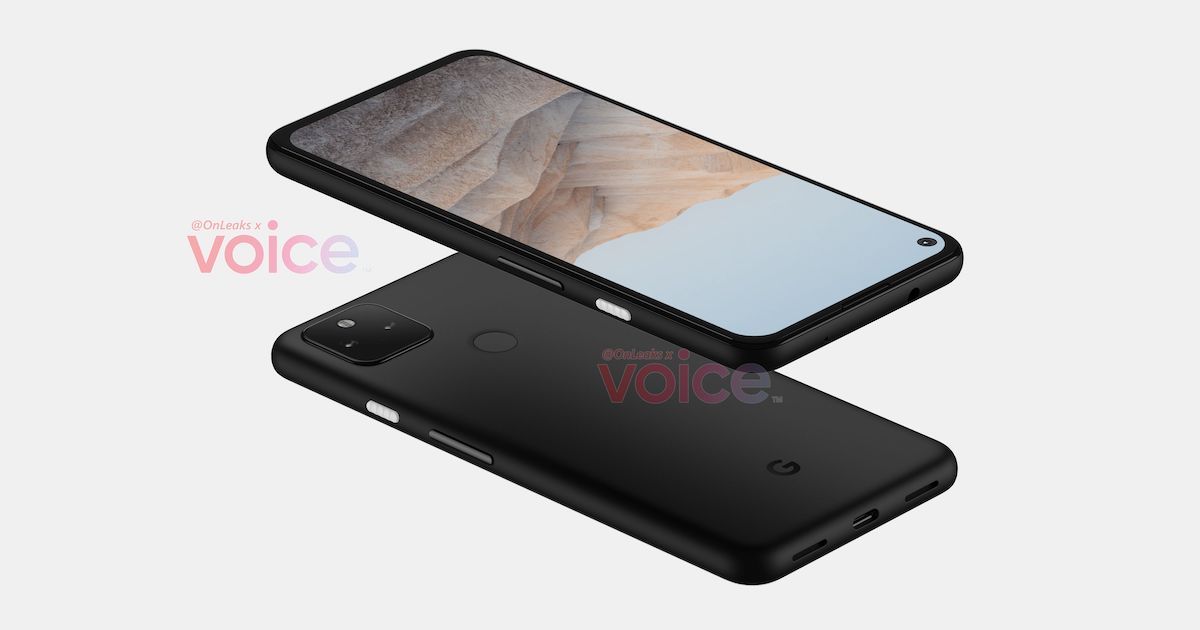 Apart from that, in the long run, Google may start manufacturing the Pixel phones in India as well. The company is looking to move a part of its Pixel manufacturing here. This will ensure that the phone is sold for a lower price within the country. It will also be able to export the product internationally. The manufacturing may begin as early as the end of the this year, and the company could first start with the 'a' series phones.
Coming to the Pixel 5a again, the phone will most likely get a competitive price tag somewhere between the Rs 30,000 and Rs 40,000-mark. The Pixel 4a had a good price, and it sold well thanks to stock availability and the camera performance. The Google Pixel 5a is expected to be launched in June with a similar design as the Pixel 4a. It's still a mystery whether Google will bring the Pixel 6 to India.
Google Pixel 5A Price, Launch Date
| | |
| --- | --- |
| Expected Price: | Rs. 34,999 |
| Release Date: | 18-Aug-2021 (Expected) |
| Variant: | 6 GB RAM / 128 GB internal storage |
| Phone Status: | Rumoured |