"The upcoming version of Google's Pixelbook is said to offer a more regular build and design, along with both basic and premium performance options"
Google may bring a new edition of the Pixelbook laptop to the Pixel 4 series launch party on October 15th, according to a new report by 9to5Google. According to an anonymous source that seemingly has knowledge of the matter, the new laptop will be called Google Pixelbook Go, and will look more like a standard clamshell and hinge laptop than its previous efforts in the Pixelbook space. Furthermore, the Chrome OS-powered laptop is said to come with a wide range of configuration choices, from the very basic to powerful choices.
While Google's hardware efforts under the Pixel smartphones and the likes of Google Nest and Home smart devices have received considerable appreciation, the Pixelbook line of devices have not really taken off at all. The first generation Pixelbook C, while offering a fancy hinge mechanism and overall premium bearings, did not manage to tick the right checkboxes in terms of performance and usage experience.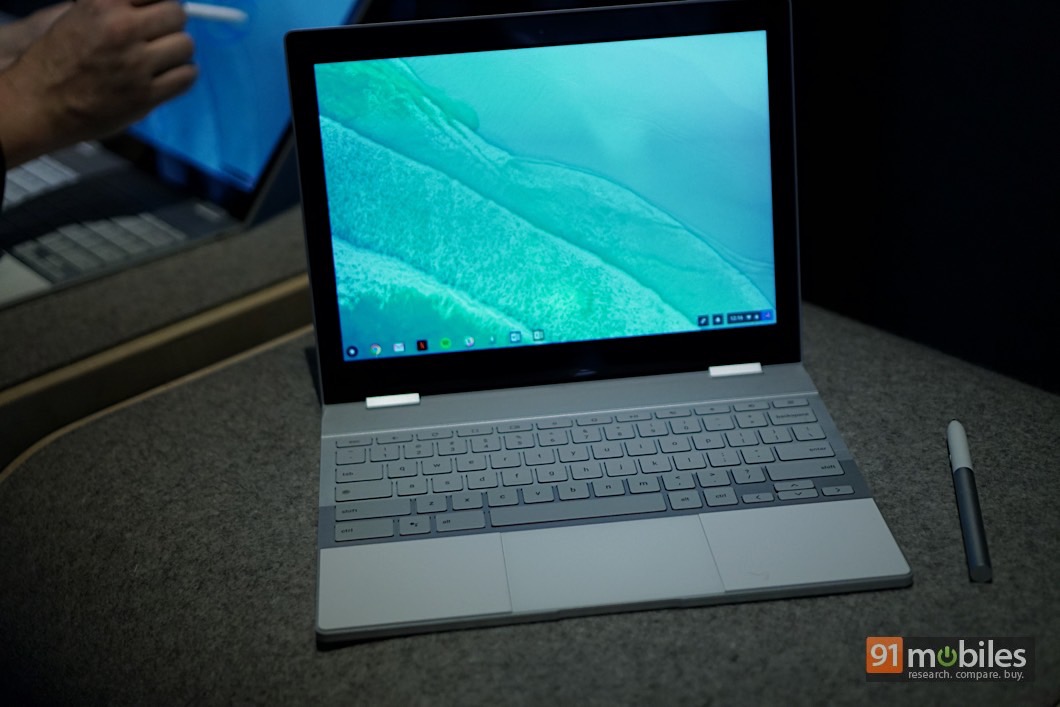 Its follow up, the Pixel Slate tablet hybrid, yet again aimed at the premium, snazzy design segment of the convertible/hybrid space, but failed to create the impact that it wished to, in order to offer the Chrome OS-powered Chromebooks category a much-needed boost. This year's purported Pixelbook Go might likely be in effect of these very factors, returning to a design language that is familiar to all laptop users across the world, while offering a wide range of configuration choices that can suit a large target base of users.
Google Pixelbook Go specifications and features
The report suggests that the Pixelbook Go will become the second Chromebook ever to feature the option of a 4K display on it. The range of configurations for the Pixelbook Go will likely begin with basic choices — full HD displays with entry-segment, power efficient processors, and lower RAM and storage. At its top configuration, the new Pixelbook Go will feature a 4K display; Core m3, i5, and i7 processors; 8GB and 16GB RAM options; and 64GB, 128GB, and 256GB storage options. A 2MP front camera, "much more powerful speakers" (than the Pixelbook), two mics, and Titan C security chip are also said to be part of the package. Input options should include a 3.5mm audio jack, two USB-C ports with USB charging, and standard backlit keyboard and multi-touch trackpad across all variants.
However, configurations aside, the Pixelbook Go's success will be determined by how well does Google manage to price it. Part of why Google hasn't ben able to sell enough Chromebooks is its pricing, which has so far failed to justify the use of Chrome OS at high prices, despite premium builds. It remains to be seen how the eventual pricing starts, when Google takes to its stage roughly 10 days down from today.