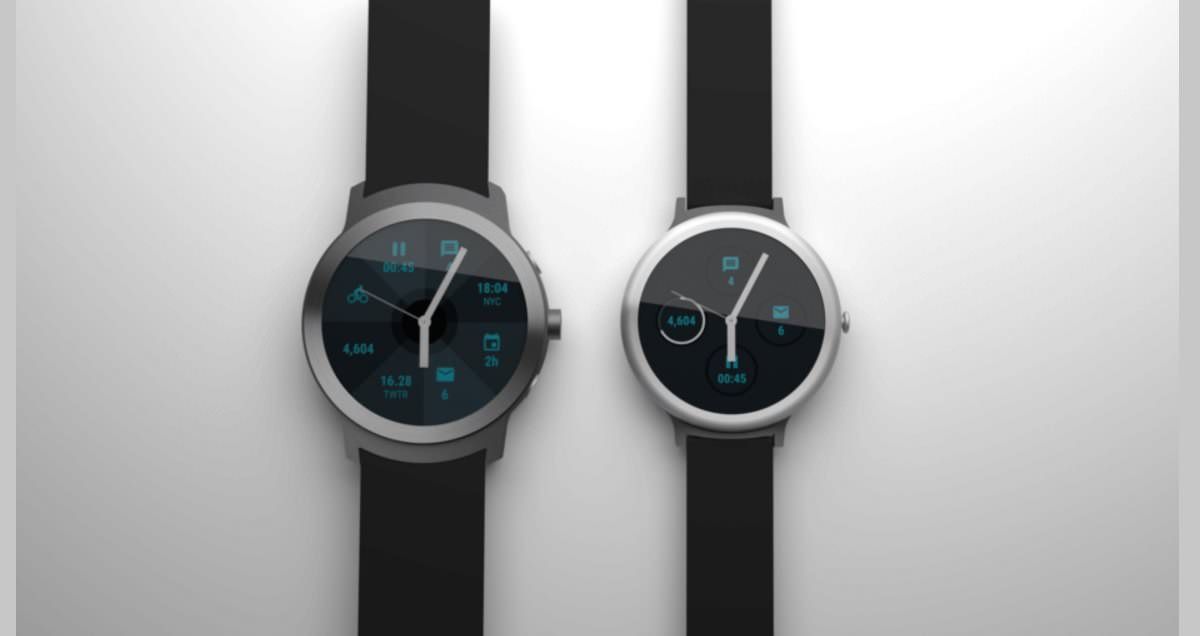 "The smartwatches are said to be powered by upcoming Snapdragon Wear 3100 platform"

Just like the past two years, Google is expected to unveil the new generation of Pixel smartphones in fall this year. This time however, the search giant has now been tipped to introduce a new range of wearables alongside the annual iteration of its flagship handsets. As per the new reports, Google is planning to launch Pixel-branded smartwatches, which will run the Wear OS platform.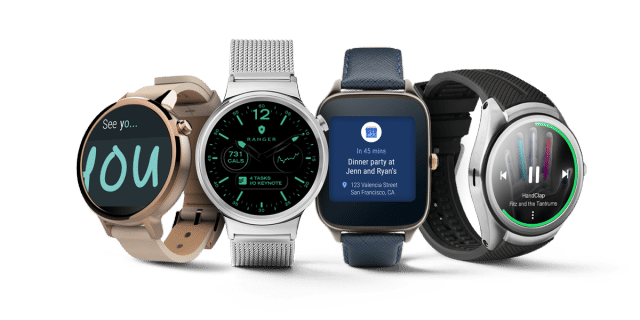 Evan Blass, a well-known tipster with a reliable track record, posted a tweet on Thursday saying, "Besides the Pixel 3, Pixel 3 XL, and second-gen Pixel Buds, a reliable source tells me — with high confidence — that Google's fall hardware event will also introduce a Pixel-branded watch…" This piece of information was further corroborated by WinFuture's Roland Quandt who provided further information about the alleged wearables by saying that the California-based company is planning to launch three Pixel-branded smartwatches with codenames 'Ling', 'Triton', and 'Sardine'.
Google's first smartwatches under the Pixel brand are code-named "Triton", "Ling" & "Sardine". Based on the upcoming Snapdragon Wear 3100 platform. There's hope for a big plus in battery life. Why that's the case + everything else on the whole topic here: https://t.co/w13cKrvFj1

— Roland Quandt (@rquandt) May 10, 2018
As per the report by WinFuture, while there is no information regarding the shape or sizes of the upcoming Pixel smartwatches, all new wearables will be based on the upcoming Qualcomm Snapdragon Wear 3100 platform. Regarding the new wearable platform from Qualcomm, Quandt says, "The Snapdragon Wear 3100 will once again use a quad-core CPU, although the clock rate is still unknown. They use the old ARM Cortex-A7 architecture and are paired back to the Adreno 304 graphics unit. Manufacturing continues to be on a 28-nanometer scale, so the chip is basically what users already know about Wear OS and the Snapdragon Wear 2100's latest smartwatches."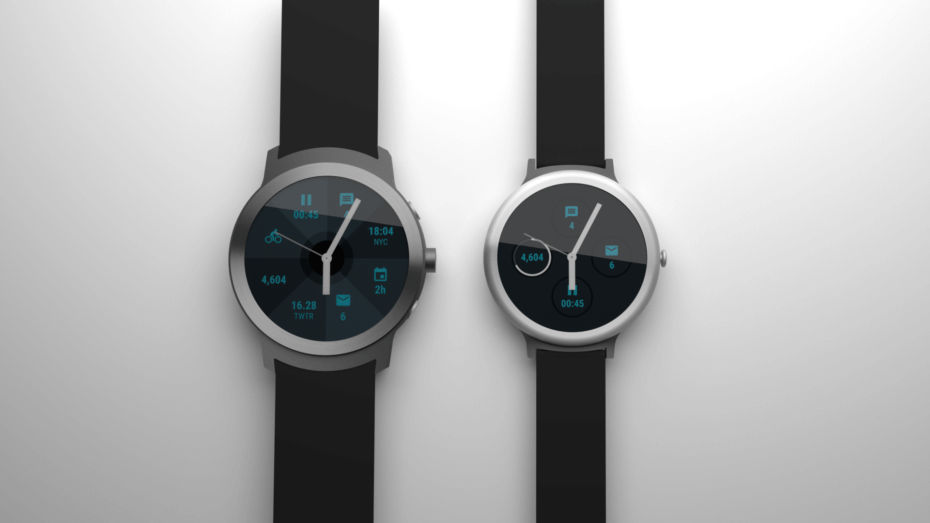 The Snapdragon Wear 3100 is said to being along efficient power management and thereby offer an improved battery life to the users. As none of this information is coming from horse's mouth, we will have to wait for Google to provide official information about these smartwatches to confirm any details.