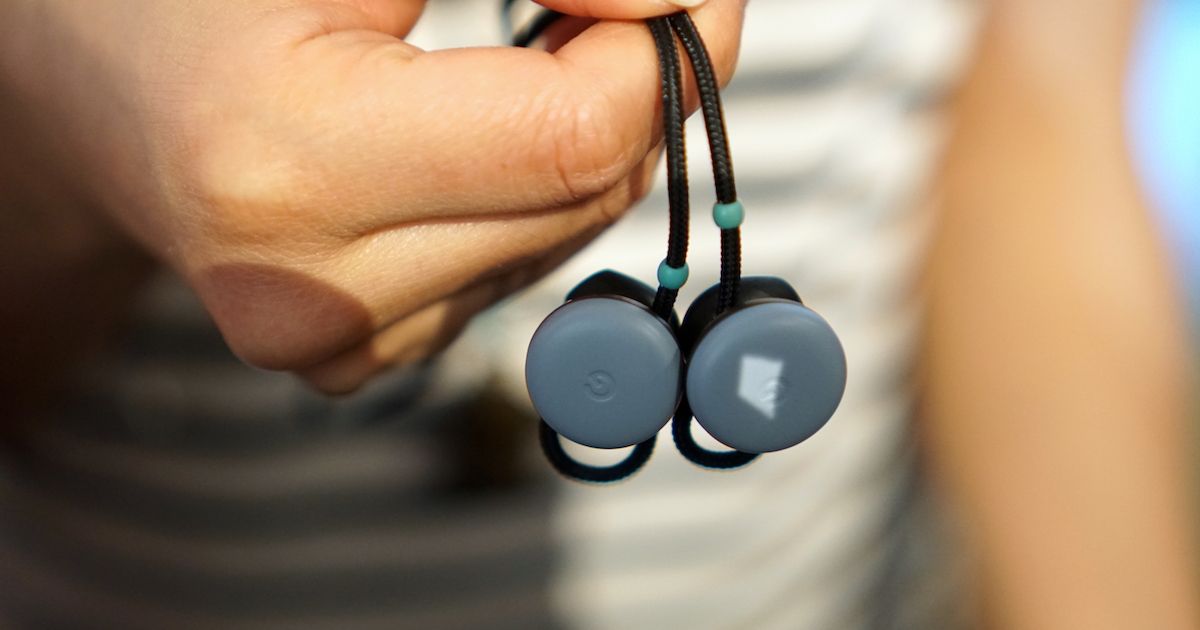 "The Pixel Buds 2 will be the successor of Google's wireless Pixel Buds earphones"
Google seems to be aiming for a redesigned next-gen Pixel Buds (in-pictures) launch pretty soon. The search-engine giant has allegedly filed a patent of what could be the "Pixel Buds 2". The patent reveals a major upgrade to the new iteration of Google's earphones, and it looks like the Pixel Buds 2 would offer a fix to the issues its predecessor's owners faced.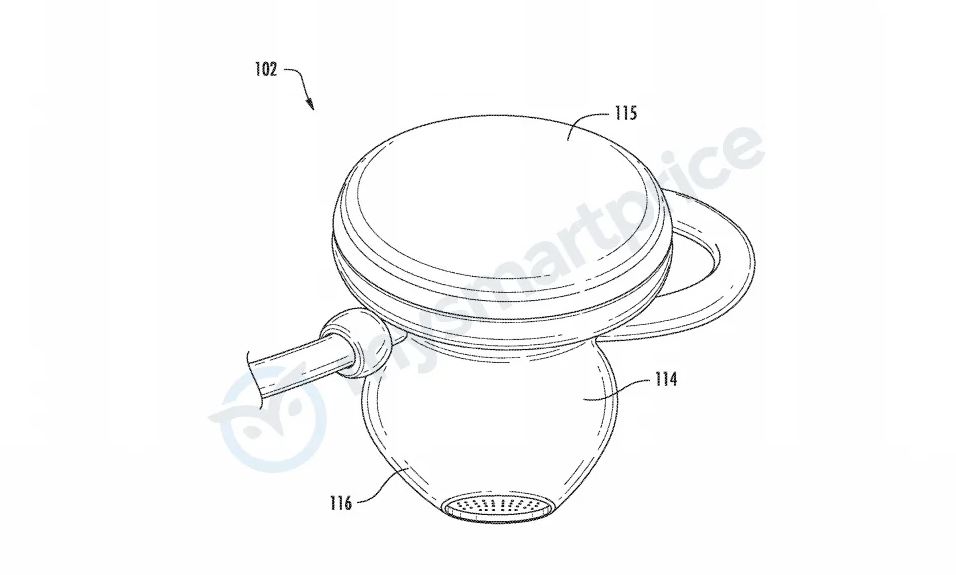 One of the major improvements on the Pixel Buds 2 seems to be the new wireless antenna band. The leaked patent has revealed that antenna on the upcoming Pixel Buds will offer better connectivity to the users and put an end to problems such as the small physical volume of the antenna and proximity to human skin as well as touch panels.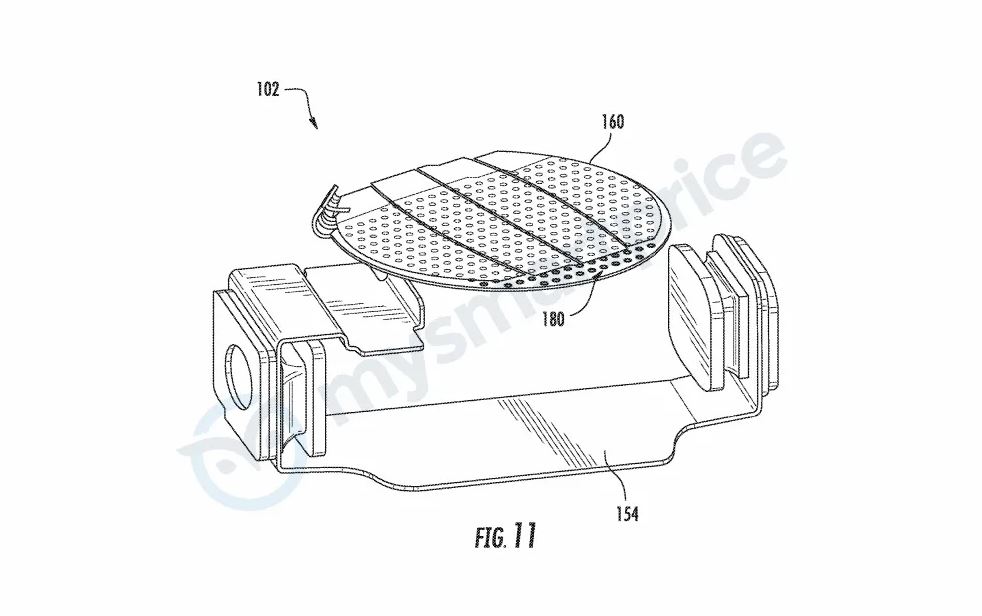 The document went on to add that "Google has optimised the distance of the actual antenna from human tissue, which is a known source of signal attenuation in wearable devices, and the arc-shaped antenna design strikes a balance between actual antenna volume and the space available for rest of the earphone components."
Apart from this, there isn't much to discuss about the Pixel Buds 2 specifications at the moment. However, we expect them to be better than the original Pixel Buds. For the uninitiated, Google introduced the Pixel Buds back in 2017. The wireless earphones from the company come with an in-ear design and a wire that keeps the earbuds together. The audio accessory also boasts of a built-in Google Assistant and a battery that keeps them going for up to 5-hours on a single charge, the company claims.