"Google's Pixel Buds are capable of translating conversations in real time"
Today, Google announced a number of products we have expected the company to launch, thanks to an uncontrolled amount of leaks, and then there were a few products that caught everyone by surprise. One such product is Pixel Buds, a wireless pair of earphones that seem like Google's response to Apple's AirPods. However, Pixel Buds can do more than just playback music; they can act as a means of translation too.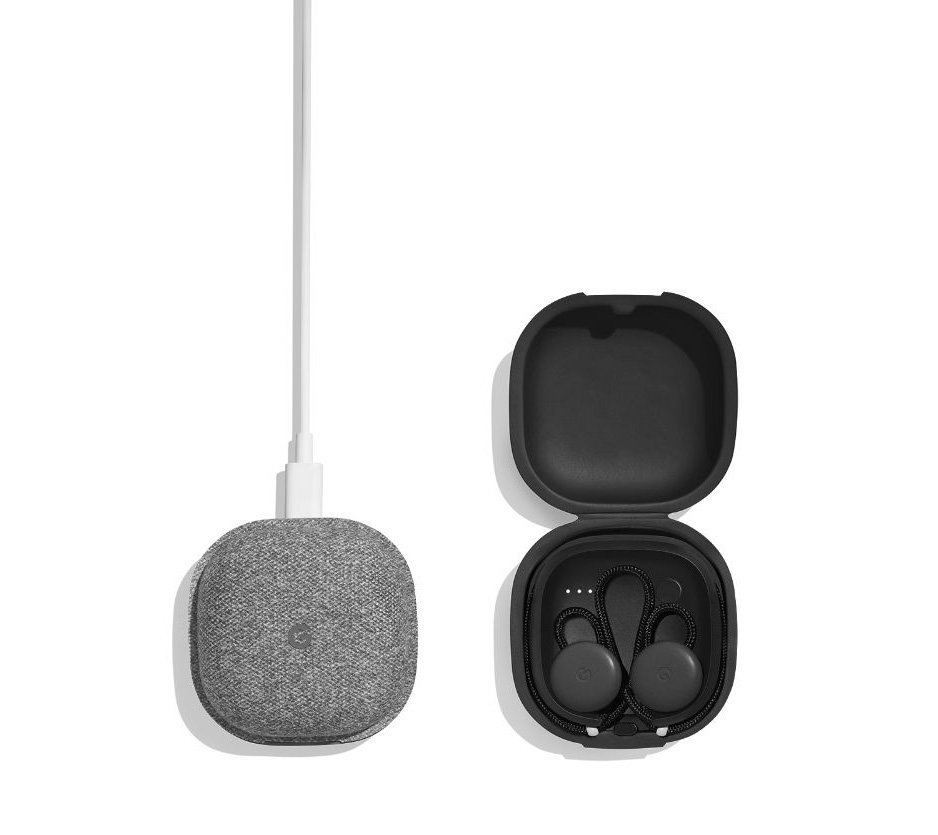 Google is leveraging one of its strongest muscles, the Google Assistant to make the Pixel Buds a great buy. The Assistant can be brought up by simply touching and holding on the outside of the right bud and can be used for a variety of purposes, the most unique being language translation. In a demo showed off on stage, the Pixel Buds are capable of translating 40 languages in real time. Google claims the Pixel Buds will last 5 hours on a single charge, and the supplied case, which also acts as the charger, can power these wireless earphones for up to 24 hours.
Given that Google has decided to drop the 3.5mm headphone jack from the Pixel 2 and the Pixel 2 XL, the buds do seem like a value proposition, even at $149. With Google's acquisition of HTC's best engineers and an undisclosed portfolio of HTC's patent portfolio, it is entirely possible that HTC's USonic sound capabilities have found their way into the Pixel Buds. USonic relies on a USB-C port and works over a wired connection, but given the bandwidth being offered by modern Bluetooth standards, it wouldn't be surprising to find significantly improved audio capabilities being present on the Pixel Buds. We know that they have built-in microphones, as do the USonic earbuds from HTC which are used to create a map of the inner ear to create a customized sound profile. We know that the Pixel 2 smartphones already utilise HTC's Edge Sense tech (rechristened Active Edge), so it wouldn't be far-fetched to find HTC's sonic prowess be a part of Google's newest flagship smartphones.