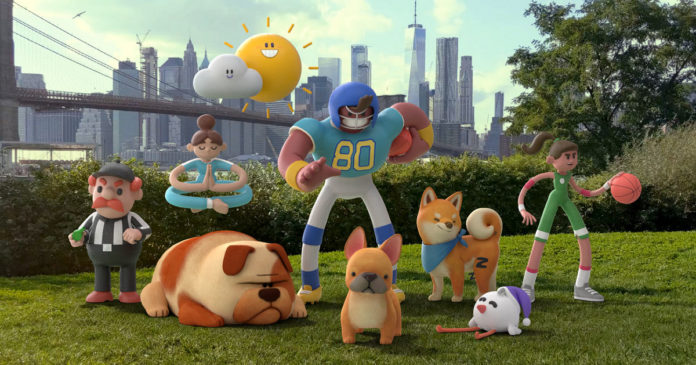 "The AR stickers are said to release to more Android-powered devices through Google Lens app in late February"
Google's AR stickers – now known as Playmoji – allows Pixel smartphone owners to bring virtual characters to the real world for fun. The feature, as per a report, may expand to more Android-powered devices in the near future. According to Play Store release notes for the Moto Camera 2 app (via Android Police), the AR stickers "will be released through Google Lens app towards the end of February."
Motorola – which was owned by Google before Lenovo took over – has become the first manufacturer to add Playmoji. Its flagship smartphones Moto Z4 and Z4 Play are "already eligible," but the company's mid-range devices including the latest Moto G7 play and G6, G5s Plus, X3, and Motorola One "do not have the necessary hardware" for the feature.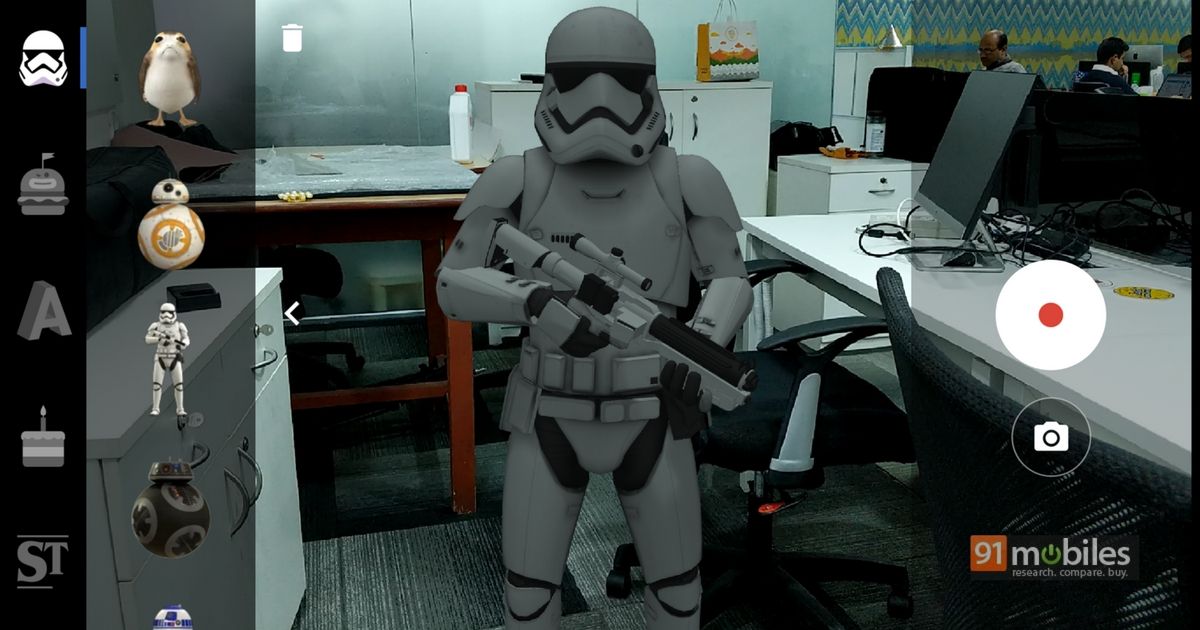 Google introduced the AR stickers with Pixel 2 and 2XL back in 2017 at its hardware event. The search-engine giant in last October renamed it to Playground and redesigned the interface and added new animated stickers such as Marvel Avengers Playmoji, Weather Playmoji, and Winter Playmoji.
With the feature, users can add AR (augmented reality) stickers to their smartphone camera views to enrich photos or videos. As of now, only Pixel owners can find the 'Playground' option under the camera app's 'More' tag. They can select a Playmoji they want to bring into the real world by a simple tap. The feature works on both the front and rear cameras with as many Playmojis. It remains to be seen if all the Google Playmojis are coming to Moto Camera and other first-party camera clients or just a few like Pets, Travel, Food, Winter, Signs, Sports, Weather, Blocks, and Text.