"The Pixel smartphones users will get free unlimited storage for original quality photos and videos at full resolution on Google Photos"
Google just unveiled its Pixel and Pixel XL smartphones (unboxing and first impressions) as the replacements to the long-running Nexus series. The Pixel smartphones come with 12.3-megapixel primary cameras, which apart from capturing high-resolution still photos, are also capable of 4K video recording. They come in two storage options – 32GB and 128GB – to save these high-res photos and videos. But if you run out of space, then worry not as the Pixels also come with unlimited full resolution photo and video storage on Google Photos.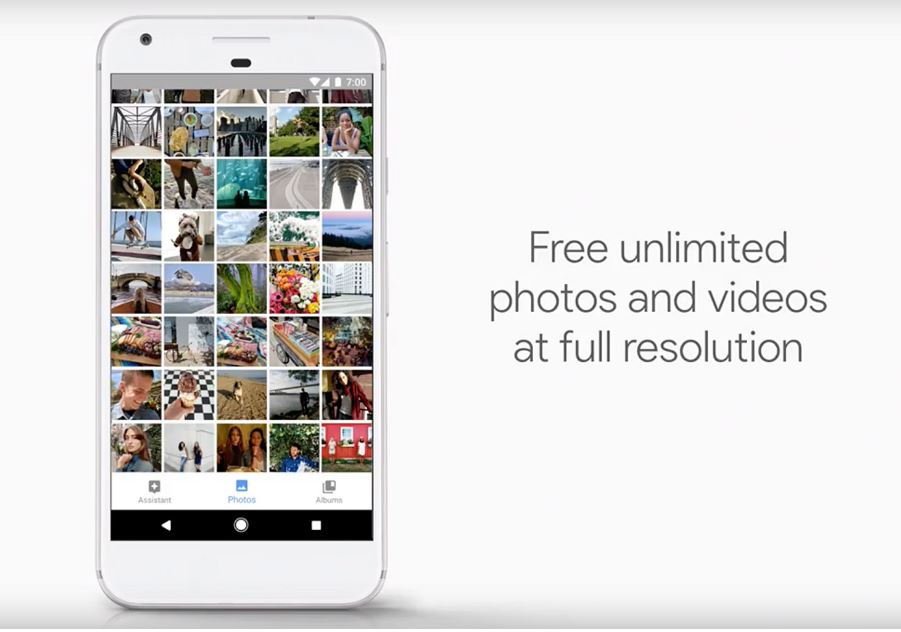 By default, Google Photos already offer unlimited image and video storage to all users, but not in their original resolution. To save your full resolution photos and videos on Google Photos, you have to purchase extra storage. So free unlimited storage for full resolution photos and even 4K videos is certainly a big perk for Pixel users.
It's worth mentioning this is also a better deal than Apple's iCloud, which charges its users for storage beyond the free, 5GB. After the free space, the Apple iCloud users have to pay Rs 65/month for 50GB of storage, which goes up to Rs 1,300/month for 2TB of storage.