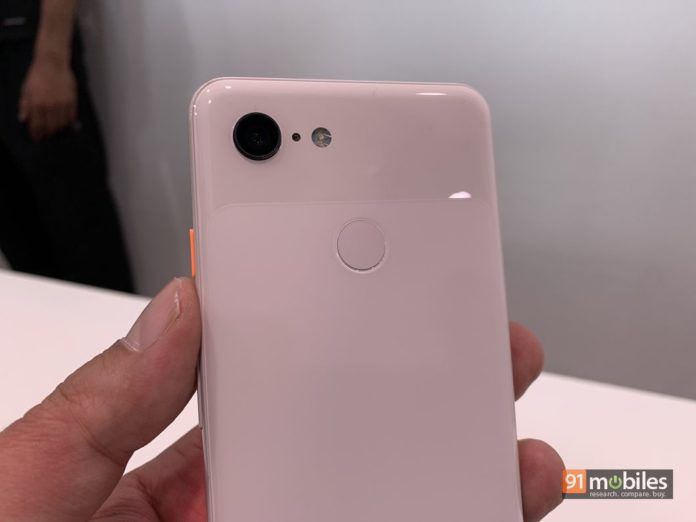 "Pixel and Pixel 2 now have Pixel 3's camera features. However, this isn't an official Google update"
Camera has been one of the strong points of the Google Pixel series and it has been no different with Pixel 3. The Google Camera app in the smartphone is capable of some crazy tricks including the much discussed Night Sight. Done mostly through software, the feature let's you capture bright lit pictures in a dark setting. And although it was rolled out to all other Pixel devices soon after the Pixel 3 launch, there are few features which are (or should I say were) exclusive to Google's latest smartphone. Thanks to a Google Camera mod, developed by XDA Senior Member cstark27 OG, Pixel and Pixel 2 users will now be able to use tracking autofocus and motion metering alongside the night sight mode.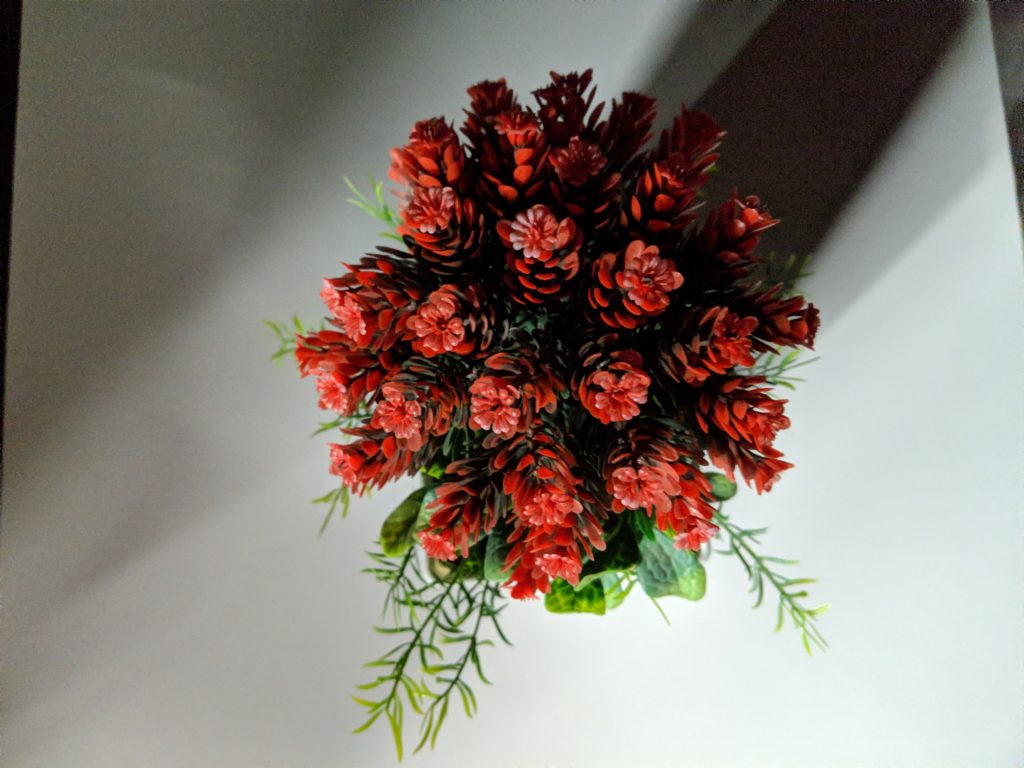 Tracking autofocus allows you to select a subject and it will keep it in focus. Basically your camera locks onto a subject and keeps it in focus throughout the scene. It comes in very handy while shooting kids or pets, you can simply tap and lock the focus and then click the image at the perfect moment. However, using it with video breaks EIS at present, so it's better to use with still shots. Then there's motion metering, which prevents the photo from turning blurred if something moves in the viewfinder while the camera is collecting light. Night Sight support was added to OG Pixel and Pixel 2 recently, but sans motion metering, which made it difficult to prevent accidental shakes.
You can download the mode manually but be advised that it's not an official Google release and any accidental malfunction might not be covered by the company. In another news, Google has started seeding the Android Security Patch for November to OG Pixel and Pixel XL. The update doesn't add any new feature except security-related bug fixes and general system improvements. The OTA update was rolled out to all other Pixel and Nexus phones a couple of weeks back.