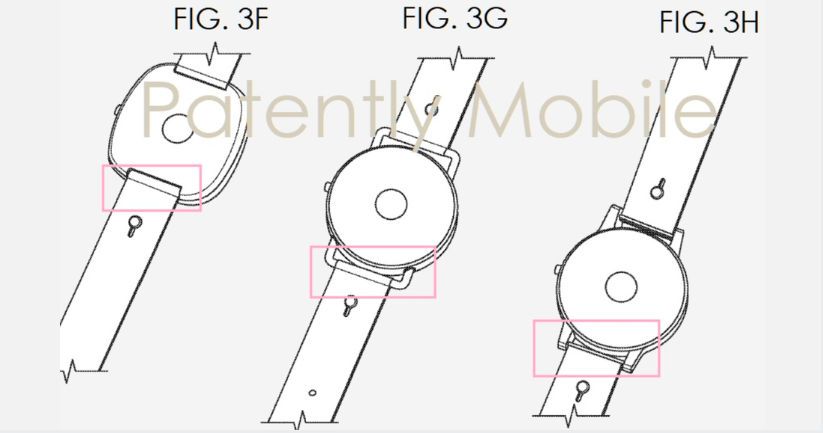 "The Pixel Watch could be announced later this year, alongside the Pixel 4"
The Google Pixel Watch is once again in the news. Rumours about a Google-made smartwatch have been floating around since several years and it might finally arrive this year. As per recent reports, the Pixel Watch could be announced later this year. Now, to add to the rumours, designs of the Watch have been revealed thanks to a patent filing by Google. Of course, the Pixel Watch will be a direct competition for the Apple Watch, which is currently the market leader in the wearables segment.
The new patent, discovered by Patently Apple, showcases a quick switching clasp mechanism for the rumoured Watch. Google had filed the patent in Q2 2017, but it was published just yesterday by the US Patent and Trademark Office (USPTO). This means that the company has been working on the Pixel Watch from quite some time, but that's not really a surprise though.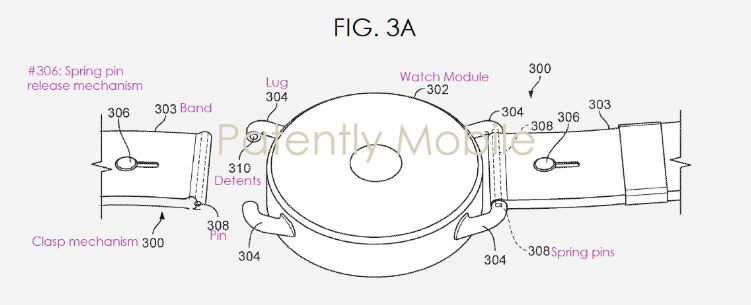 As you can see from the sketches above, the patent filing is for a clasp mechanism that will allow users to switch bands with the press of a button. In Fig. 3A, Google explains using a spring release clasp, whereas Fig. 5A (below) makes use of a button and Fig. 4C shows the use of magnets to make changing straps easy. You can also see the design of the Pixel Watch in the diagrams. The smartwatch features a circular dial that is common in most Wear OS watches.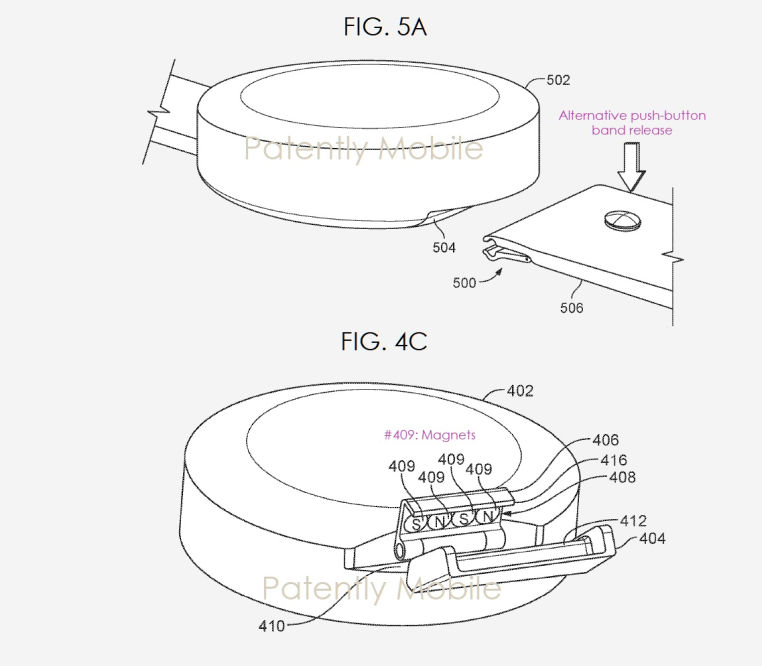 In January this year, Google purchased some patents and technology from watchmaker Fossil, which indicated that we can indeed expect a smartwatch from the internet search giant. A Google-made smartwatch will have several advantages over other Wear OS watches. Since it's a Google device, it will be the first to receive new Wear OS updates. We can also expect the company to heavily rely on the Google Assistant to set the Pixel Watch apart from other brands. Google has already proved that it can use software to make things awesome, such as the camera on the Pixel smartphones.