"Google will pay a total of $7.5 million to the affected Pixel users as part of the settlement"
Google's Pixel series was the start of a new flagship line-up for the Mountain View company in 2016. While the smartphones were relatively well received, a faulty microphone issue in the initial batch led users to file a lawsuit against the company back in 2017. Now, Google has agreed to compensate up to $500 (around Rs 35,200) to affected Pixel owners in a settlement worth $7.25 million (around Rs 51 crores). Pixel and Pixel XL units manufactured before January 4th, 2017, are covered under the lawsuit.
The internet search giant admitted that microphones of the first Pixel phones were defective and were also subjected to a "hairline crack in the solder connection on the audio codec." This resulted in either poor audio quality or microphones not working at all. However, Google at the time said that it would take necessary steps to fix the issue, but was hit with a lawsuit by the Pixel users who claim that the company continued to sell the phones, despite knowing about the problems.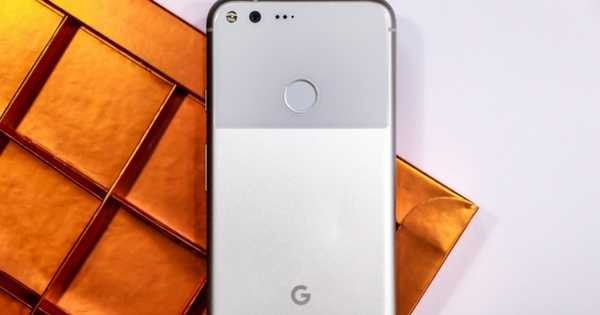 The compensation to the users depends on the situation; the highest payout of $500 will be given to those users who returned a defective Pixel device and received another faulty unit in return. Pixel users who replaced the unit once get $350 (around Rs 24,600) refund and anyone who had opted an insurance deductible will get the entire value back. Lastly, all Pixel owners are eligible for up to $20 (around Rs 1,400) through this settlement as well. The preliminary approval for the lawsuit will be held on June 5th.
Back in April Google and Huawei have agreed to settle the class action lawsuit filed by Nexus 6P (review) users who claimed that the handsets experienced a boot loop issue, which was causing the phone to shut down randomly. Both the companies were liable to pay $9.75 million (around Rs 65 crores) in the settlement, resulting around $400 payments for participating plaintiffs. The class-action lawsuit also began in April 2017.