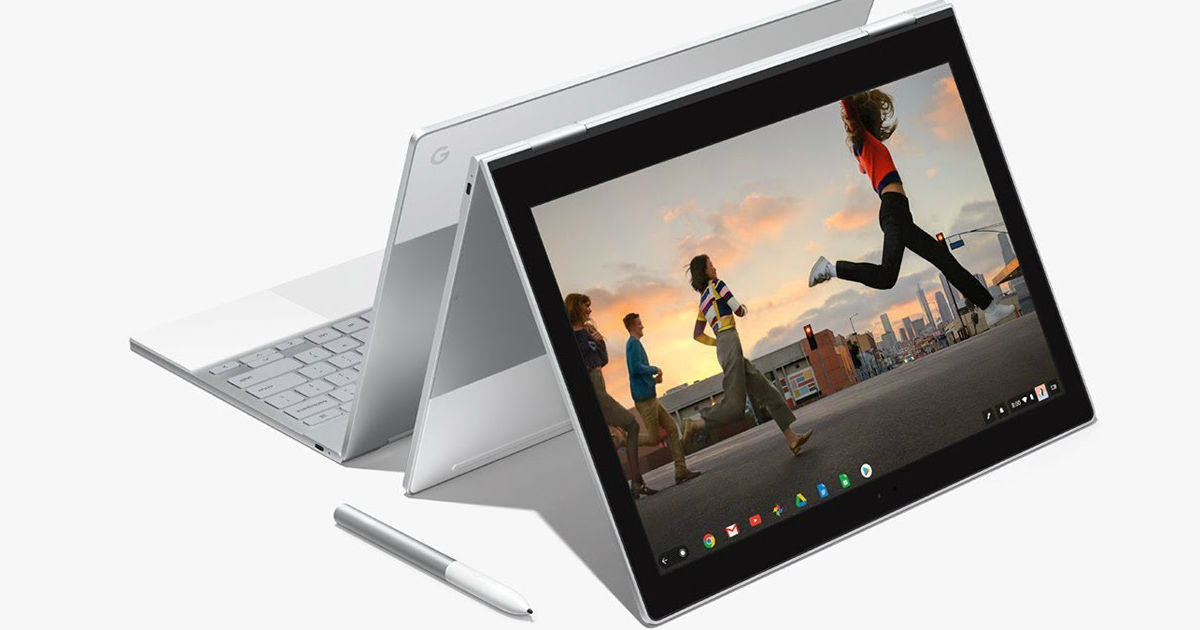 "The recently leaked Atlas, a rumoured successor to the Google Pixelbook, could feature a new design and improved display"
It is no secret that Google has been working on several Made by Google products in the last few years. Some of them have already been released, but a few are still in the making. One of them could be the 'Atlas', which is supposedly a successor to the Pixelbook. Two new videos showcasing the alleged new laptop have leaked online. The videos briefly show the new product in action, where it is being tested by developers.
The first video reveals a lot of details about the product, which looks very different from the Pixelbook. This begs the question, is the Atlas a successor to the Pixelbook or a Chromebook from another manufacturer altogether. The Pixelbook features a 2-in-1 design, allowing users to use it either as a tablet or a notebook. However, the first video shows a clamshell design, going by the placement of the hinge.
You can also see the speakers placed on either sides of the keyboard, and a placeholder that says ProductName that is seen above the keyboard. Google doesn't usually do this, so it is possible that Atlas is a product from another manufacturer, such as Samsung. The developer is seen performing tests on the display, which appears to be a 4K panel going by the clarity. It seems to have a 16:9 ratio and screen size of 12- or 13-inch.
Although the keyboard layout is similar to that of the Pixelbook, you will notice that the 'hamburger' key has been replaced with the Power button. In the second video, you cannot really see anything new. The laptop features large top and bottom bezels as well. There is no guarantee that this is a Pixelbook successor, or whether it has a 2-in-1 form factor. The video does say otherwise, but if it is indeed a Google product, then it would make changes before launch. It should be powered by the latest 8th generation Intel Core processors.
Google will be holding it's I/O 2019 developer conference starting May 7th and we could see some new 'Made by Google' devices launched at the event. If the vidoes are authentic, then we could also see the 'Atlas' being revealed.