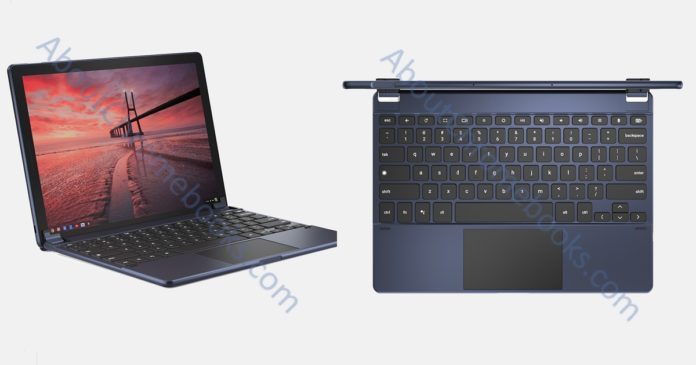 "The tablet is reported to run Chrome OS and flaunt a fingerprint sensor on the edges"
Apart from launching the new lineup of Pixel smartphones, Google could also introduce two new tablets powered by the in-house Chrome OS at its upcoming event on October 9th. As per rumours, the search-engine giant could launch the devices under the name Nocturne and Atlas. While we know very little about the Atlas tablet, the alleged renders of Google's Nocturne tablet have just been leaked, giving us our first look at the forthcoming device. The images were spotted by the About Chromebooks from the Brydge website.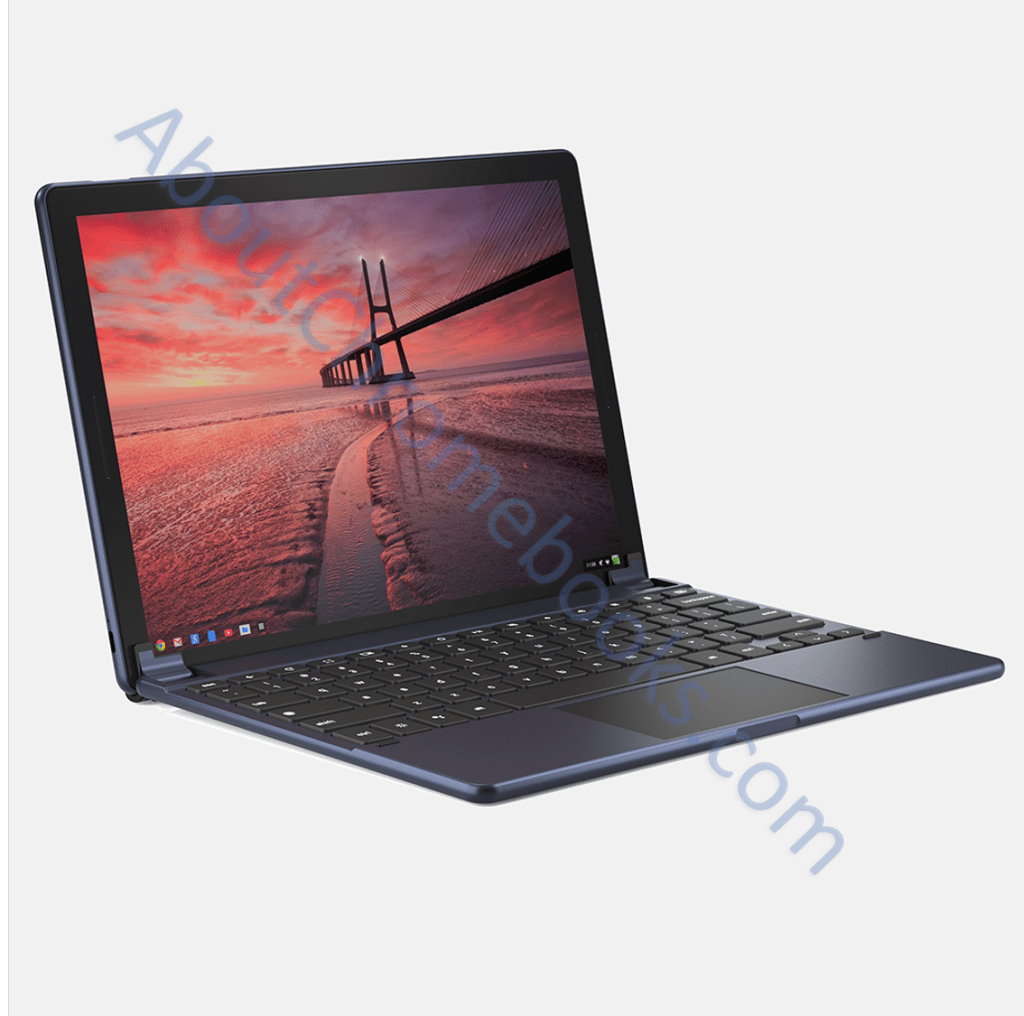 The images clearly reveal the Nocturne tablet with a big-screen display and slim bezels. However, what's interesting is that the device seems to be running Chrome OS, making it Google's first Chromebook, or Pixelbook, tablet. It would be similar to HP's Chromebook X2 tablet but with slightly better experience and optimisation with integrated Google ecosystem. Apart from this, Google's Nocturne tablet is expected to feature two USB Type-C ports, and the image reveals one will be on the right edge.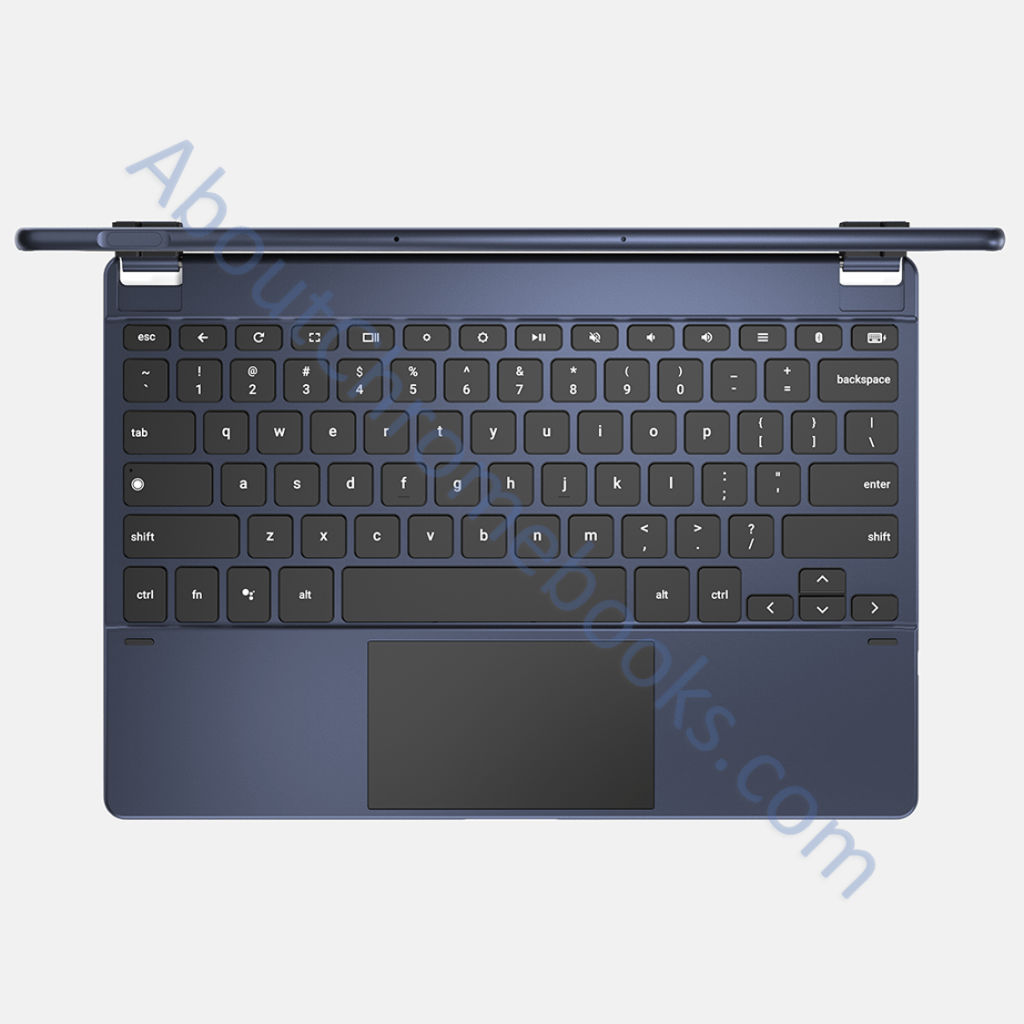 The second image (above) indicates a side-mounted fingerprint sensor on the tablet, which is something the folks at Chrome Unboxed also pointed out earlier this month. The scanner is said to be on the top edge along with the multi-microphone configuration for the tablet's rumoured acoustic echo cancellation feature.
Unfortunately, the leak hasn't delved into any technical details of the Nocturne tablet. Also, the images lack the branding on the tablet, which makes us a little sceptical and likewise, advise you to take the information with a pinch of salt.