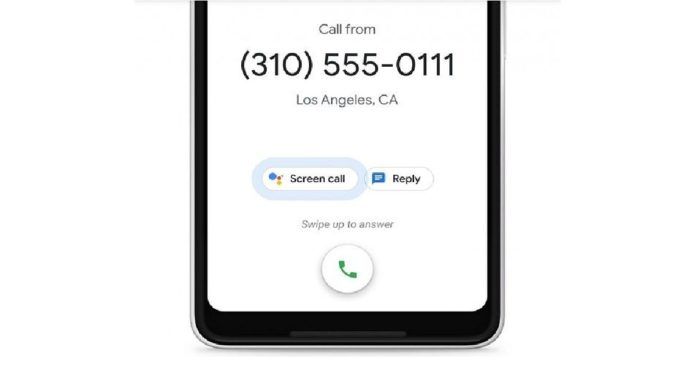 "The Call Screen feature allows Google Assistant to take incoming calls on your behalf"
At its hardware event in October 2018, Google announced a Call Screen feature that lets Google Assistant handle incoming calls without the user having to take them. The feature is extremely handy for spam calls as well as the calls you don't want to answer. The Mountain View company is rolling out the Call Screen feature to its lineup of Pixel devices – starting with Pixel 3 and 3 XL. Now, 9to5Google (via Redidt) has learned a new functionality of the feature.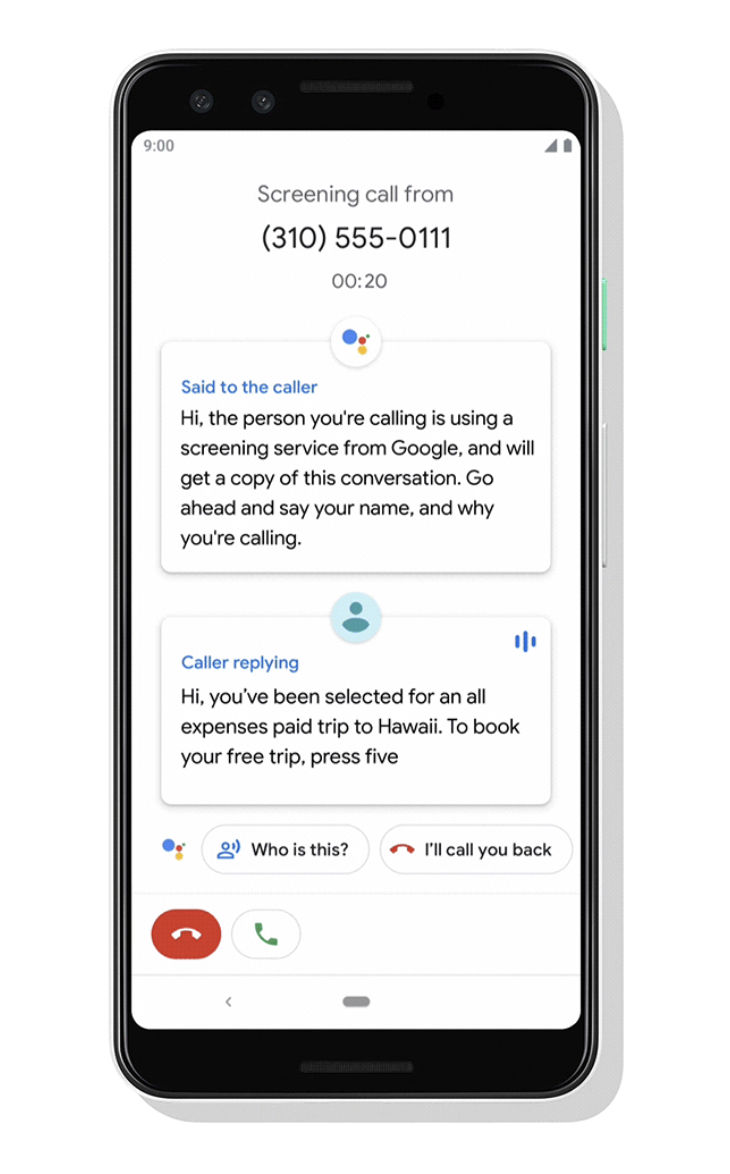 As reported, the Call Screen feature not only allows you to read the conversation between the Assistant and caller but also listen to it. This function was not revealed by Google at the event, but the publication has found it tucked inside the feature. If you screen a call, you can listen to the conversation loud and clear through speakers by adjusting the volume. The speaker couldn't hear you, but you can hear what he's saying while the transcript was going through.
To recall, Google's Call Screen feature uses AI and machine learning to answer calls. Although the feature was designed with spam callers in mind, it works for personal contacts as well. As stated above, you can keep a tab on the conversation via Call Screen transcripts that you can save and revise it later. In order to use the feature, users only have to click on the "screen call" button on the call screen interface. The Google Assistant will then take over and answer the call for you by first asking the caller the reason for the call.