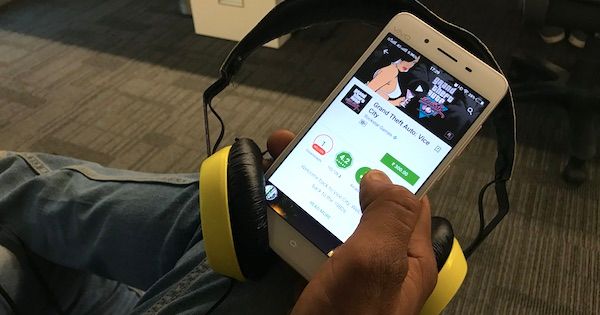 "Apps such as Selfie Camera were part of a list of apps that were removed from the Google Play store"
Several Android apps developed by a Chinese developer have been found committing ad fraud. After Buzzfeed News discovered these apps, Google sprung to action and removed all of them from the Play Store. Some of these apps have received millions of downloads and one of them, the Selfie Camera app, had crossed 50 million downloads. This is a large scale ad fraud that has gone unnoticed for a while.
A Chinese developer known as the DU Group has been credited as the publishers of these apps. This company is partially owned by the Chinese tech corporation Baidu, but has been running as a separate entity since last year. The apps removed from the Play Store contained code that would automatically tap on ads within the app, without the consent of the user. Even if the app was not running in the background, the code would do its work and click on ads. This would then drain the battery and use data.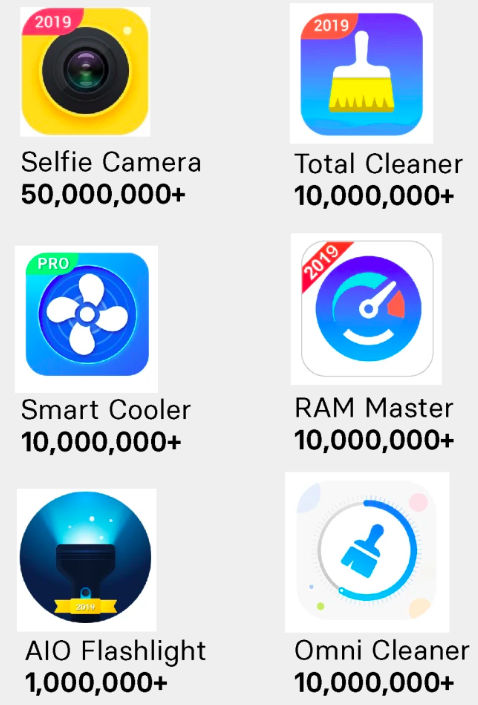 As you can see above, the popular Selfie Camera app, which has been downloaded over 50 million times, has been secretly exploiting users. Other apps include, RAM Master, AIO Flashlight, Omni Cleaner, Smart Cooler, and Total Cleaner. These are just the apps that were developed by the DU Group. However, Buzzfeed News has discovered several more apps that are part of the ad fraud scheme.
Most of these apps are using ads that are served via the AdMob platform from Google or Twitter's MoPub. The apps from DU Group did not disclose that they were affiliated with the company. They were also found to be collecting data and sending it to China, which is even worse. Over 5,000 apps were examined by Buzzfeed News. While most of these apps have now been removed from the Google Play store, some are still around. According to the report, ad fraud is common in China and is likely to continue. However, Google should do more to prevent such things from happening.