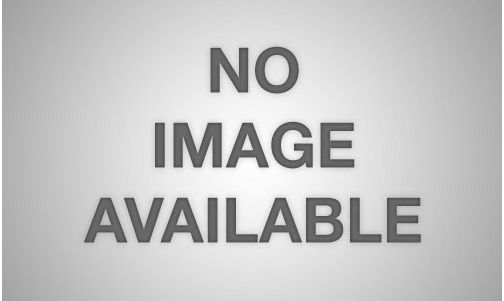 Completing one year of its launch as the new version of Android market, Google Play Store today offers more than 5 million eBooks and 18 Million soundtracks to the Android users. Google announced the information officially through its blog that it is one year old now.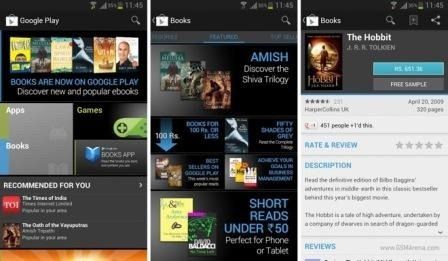 The standard version of the Android Marketplace had made its debut in the year 2008 but it has been an year since Google had changed the name of its Android Store in order to hint towards its purpose more broadly. Google launching the Play Store had retained most of the previous milestones of the Android Market but had introduced the new version of Android Market with two new media categories namely: eBooks and Music.
Google Play Store now offers a total of 700,000 applications, over 5 million eBooks and 18 million songs. Google also succeeded well with the purpose of reminding the crowd of its utility besides apps. But, still Google has not been able to compete with Amazon or Apple when it comes to the number of eBooks it offers. May be 5 Million eBooks sound a lot to you but the share is still in single digits and also, many of the eBook domains are free public domain titles.
On the other hand, the 18 million songs offered by Google Play Store is quite a high figure but still it falls behind Apple and Amazon which have over 30 million songs and approximately 19 million soundtracks at their music stores respectively.
Overall, we are quite impressed with the steps Google has taken to lure more users towards its store.