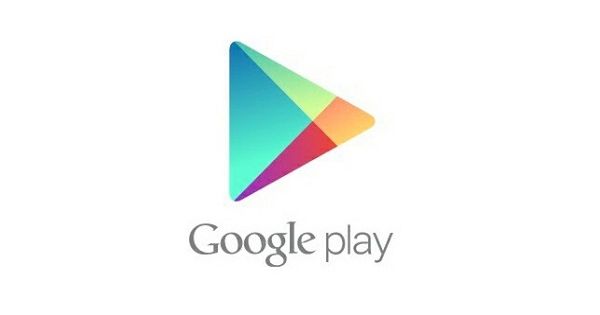 "Android app developers will not be able to push updates that target an Android version lower than Oreo"
One of the biggest feathers in the hat of Android is its open source nature, which allowed all smartphone makers to use the same on their offerings. However, the same led to the fragmentation issue ranging from devices to apps. One of the worrying effect of the fragmentation was app developers not supporting the latest version of Android at all. However, now Google has made it mandatory to support the latest Android for all app developers.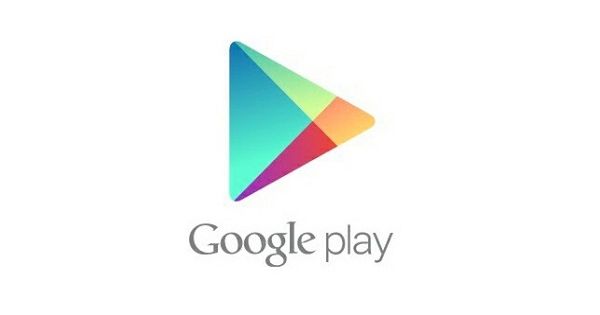 Starting November 1st, Google has mandated developers to upload app updates to Play Store, must target at least API level 26. This means that the app update has to target Android Oreo or above and if not, they will not be able to upload a new APK to Google Play, and won't be able to release updates. This change is applicable to targetSdkVersion and not minSdkVersion. This essentially means any app targeting Android 7.1 Nougat or lower will fail to upload to the Play Store server.
Google had first announced the deadlines for targeting API 26 for new apps back in December 2017, and it came into effect since August. Now, the same requirement has been extended for updates of already existing apps, which targeted lower Android versions since long before.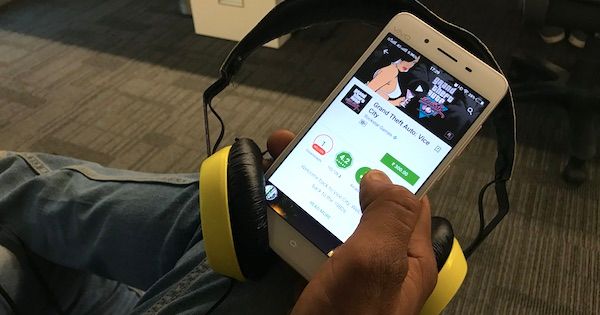 Google took this measure as prior to this apps were able to exploit usage permissions, hog battery and send spam notifications owing to the older SDK version, which were not as secure as Android Oreo and onwards. Another issue caused by this was apps force closing or crashing on newer Android versions since they wasn't optimised for the same. However, this won't be the case anymore as now onward the apps and updates will be optimised at least for Android Oreo and support features like adaptive icons, notification channels, background restrictions, and more.
Google has also announced that the minimum targetSdkVersion will start increasing on a yearly basis now. Starting August 2019, developers will be required to support at least API level 28 (Android 9 Pie) for new apps and from September 2019 for app updates.