"The app reportedly urged people to register themselves and vote for the 'Punjab Referendum 2020 Khalistan'"
Google recently removed around 29 malicious apps from Play Store, and the collective downloads count for these apps was more than 10 million, with one of the apps being downloaded more than 5 million times. Now, the search engine has added more app to the list, albeit this time after a request from a political leader. The app in question is "2020 Sikh Referendum" and it was requested to be taken down by Punjab CM Amarinder Singh for being "anti-India". The app was created by 'ICETECH' and in order to avoid the promotion of any harmful agenda, the Chief Minister himself pointed out that the app needs to be taken down by Google.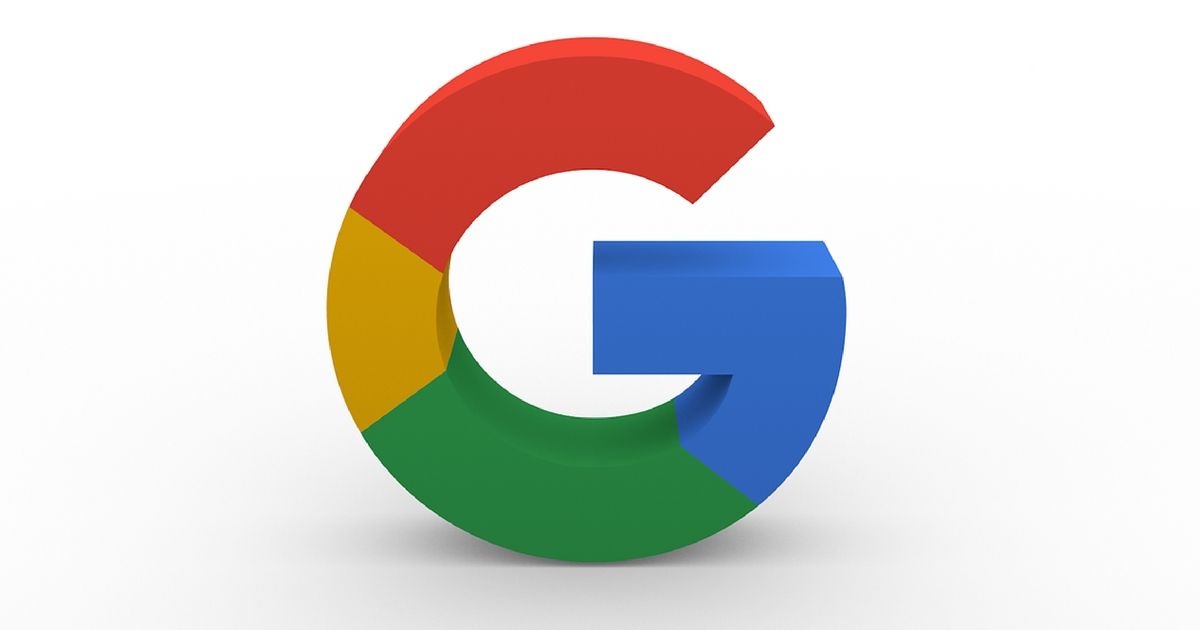 Notably, the primary issue with the app, as pointed out by Amarinder Singh was that it asked users to vote in the 'Punjab Referendum 2020 Khalistan' by registering. Considering the potential unrest that the Khalistan movement-related app could cause, Singh pointed out that the app, which promotes the propaganda of a radical extremist group, should not have been allowed to be listed on the Google Play Store in the first place.
In a statement to news agency IANS, Punjab CM Amarinder Singh said, "How and why Google allowed such an app to be uploaded by a known radical extremist group in the first place is questionable." As pointed out in the report by India Today, Singh also questioned the timing of the app referring to ISI agenda to "leverage on the opportunity created by the Kartarpur Corridor to divide the Indian Sikh community."
The app has now been removed from the Play Store but it needs to be seen if Google will now introduce checks in places to ensure that such apps do not get listed up again.