The Famous Android App Store, Google Play Store is celebrating its first birthday today. Making this celebration special, Google Play Store is offering new offers and discounts on the download of Applications, Books and Games this whole week.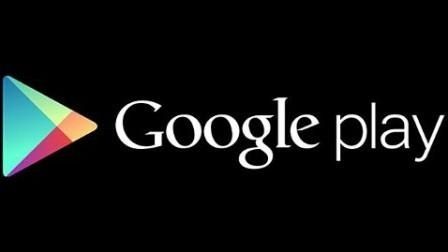 These offers however vary in different countries. This offer is giving away some discount scheme on the download of few apps and books. Google is also giving away some freebies on downloads.
Google Play Store has a dedicated page which contains all the information about the offers and discounts. Google writes, "It was just a year ago today that we launched this amazing shop on the interwebs to offer the best in digital content. Since the best parties are the ones that send you home with a present, today we celebrate our birthday with a festive goodie bag full of gifts. Don't delay in picking up these limited-time offers. It's been an incredible first year and we look forward to sharing the gift of digital diversions for many more to come."
Google Play Store is also giving away offers for downloading books in India.
When you visit Google Play Store, you will find a new interface where you will see two different sections- one for regular apps and the other for Google Play Books, which was launched last week in India.
A dedicated Google Play Book App is also available for free download on Play Store. Using this App, you can download books and read them later. You can find some amazing free books to download.