"Google had initially planned to shut down the unsuccessful social medium for the public in August 2019, after a long-standing data breach raised privacy concerns"
Google has announced that it is speeding up the process of shutting down Google+, the failed social network under Google's stable, for consumers. The move was announced by David Thacker, vice president of G Suite's product management, through the official company blog. It comes on the back of a potential data leak that could have affected a total of 52.5 million users, which occurred because of a bug affected a Google+ API in a November software update.
In a detailed blog post, Thacker has stated that the data leak allowed certain apps to view information such as profile name, age, occupation and email address of users who had not shared it publicly, or marked this information as private. Furthermore, this bug also gave requesting apps access to data that a user may have shared with a fellow user, but not publicly. However, Thacker affirms that this bug did not reveal data such as passwords or identification details, or data that is typically used in scams. Google first spotted this bug during a routine test procedure on November 7 and had information of it for a full week. The company also states that no known third-party developer who had inadvertent access to this data has been seen to have exploited the vulnerability.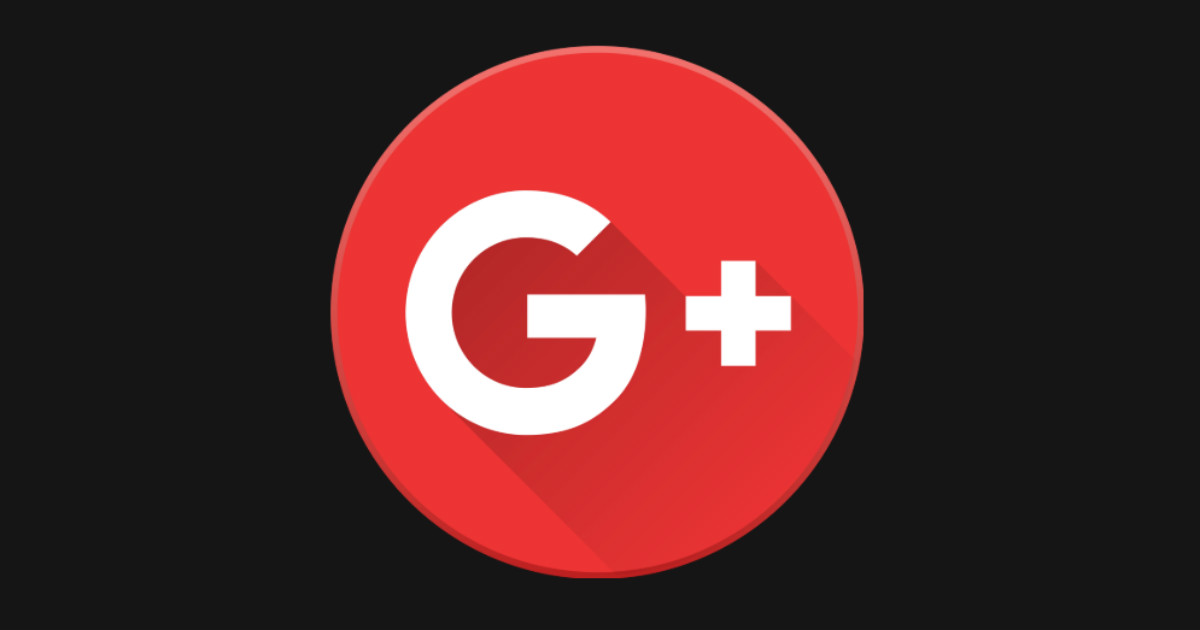 As a result of all this, Thacker states, "With the discovery of this new bug, we have decided to expedite the shut-down of all Google+ APIs; this will occur within the next 90 days. In addition, we have also decided to accelerate the sunsetting of consumer Google+ from August 2019 to April 2019. While we recognize there are implications for developers, we want to ensure the protection of our users." On this note, Thacker states that Google is now informing all users, including its enterprise users who have Google+ as part of their G Suite applications, about the data breach, in order to maintain transparency.