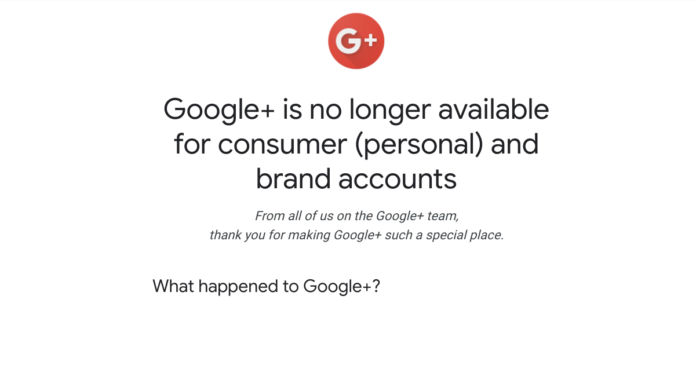 "The deletion of Google+ data will take time to complete and users can still download their data"
After Google made a formal announcement to shut down Google+ platform in October last year, the search giant has finally started the process today. The company is now deleting all consumer accounts on its Google+ social network. Henceforth, if users visit the plus.google.com address, they won't be greeted by social media posts anymore. In place of that, Google has put up a short summary page telling visitors what happened to the platform.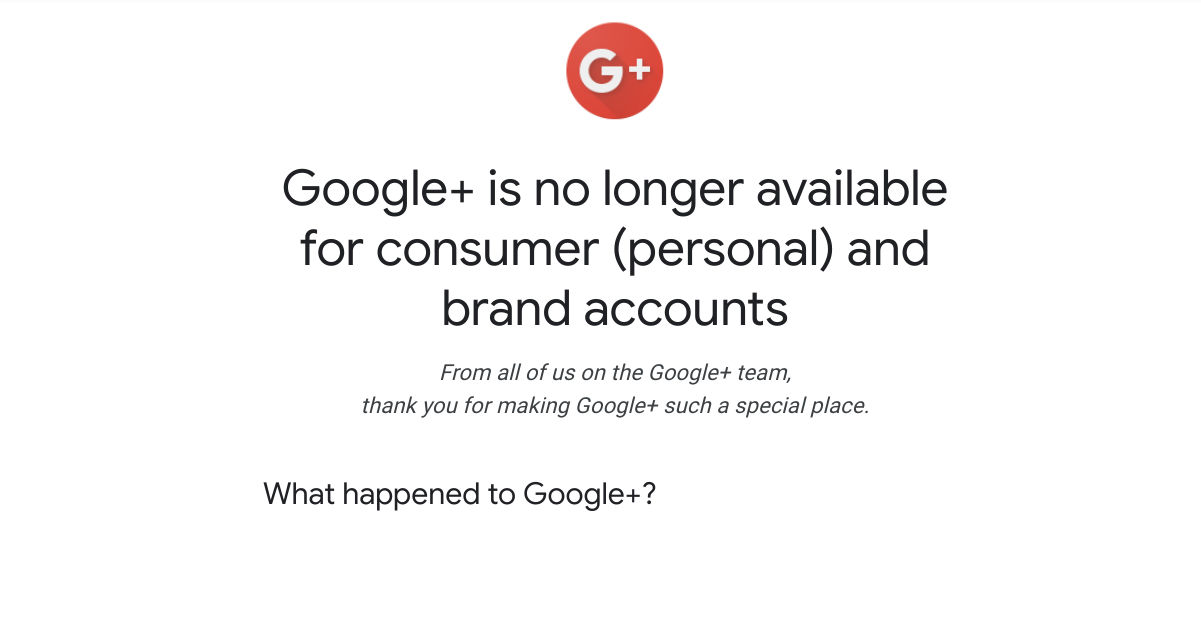 The page also says that although Google has started deleting user content, it will take a few months to complete. Users can still download their remaining content and Google+ profile and possibly Google+ activity as well. As far as Google+ for G Suite is concerned, it will continue, with minimal changes to key features. For the full FAQ page about the shutdown, you can visit this page to know more.
Google originally intended to pull the plug on the platform in August this year, but there were two big data breaches that exposed tens of millions of Google+ users. The first breach was kept under wraps for months and the second made the company hasten the shut down to April 2019. Google+ had become a deserted landscape with the company admitting that 90 percent of users had sessions as short as five seconds.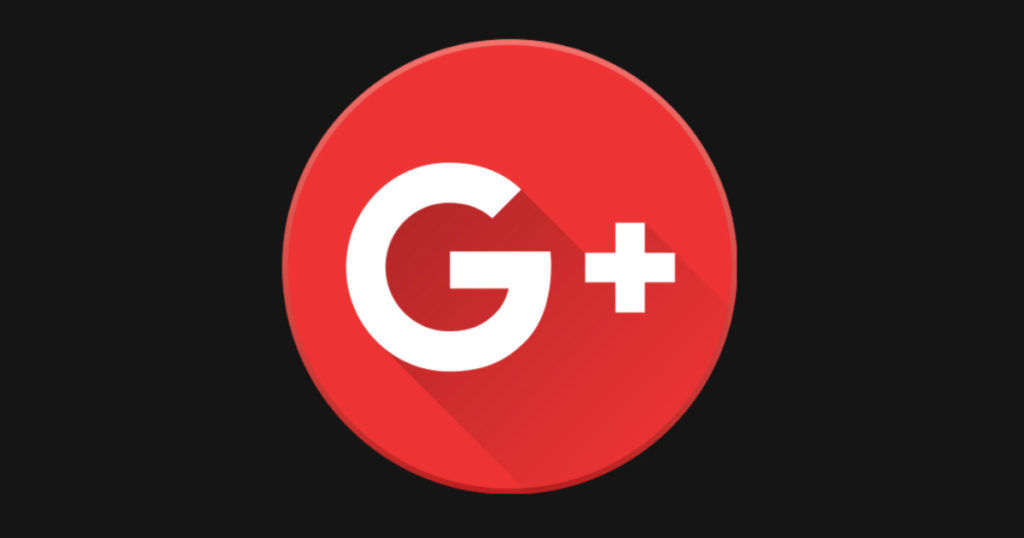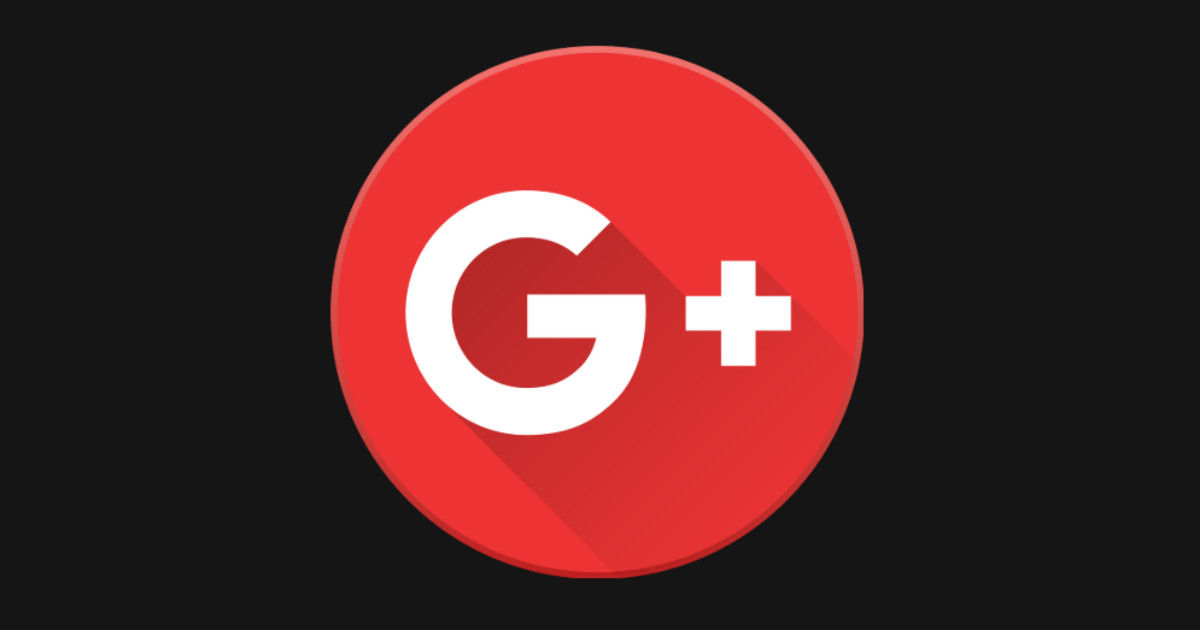 Google, in its early days, took many measures to bring traffic to the platform including forcing users to create an account to comment on YouTube and even tying it with Gmail at one point. All these decisions backfired and failed to bring any engagement despite Google's huge branding. It's been eight years since Google started the platform to get a share of the social media pie and those efforts are finally coming to an end today.