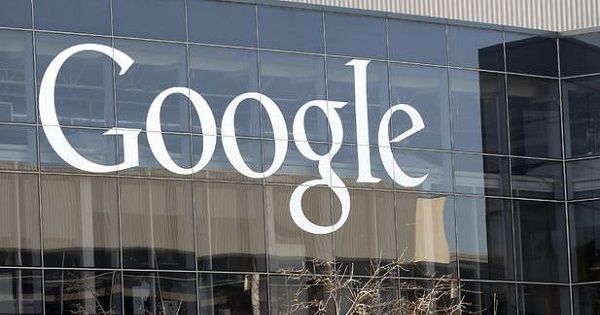 "A private app distributed by Google collected data from iPhone users above the age of 18"
Hot on the heels of the recent Facebook privacy incident, it has been discovered that even Google collected data from iPhone users via Apple's enterprise program. While Facebook has been banned by Apple from running internal iOS apps, Google's fate isn't known yet. The search giant was quick to come forward and disable the private app. It used the employee-only app testing service to distribute a data collection app called Screenwise Meter.
Google has been using this app since 2012 to collect data from iPhone users above the age of 18. However, users above the age of 13 were also eligible if they were part of a family that was using this private app. The company would guide the selected user to install an Enterprise Certificate on their iOS device, which would enable them to download the app. Users would be rewarded in the form of gift cards, similar to how Facebook would pay users in exchange for logging their data.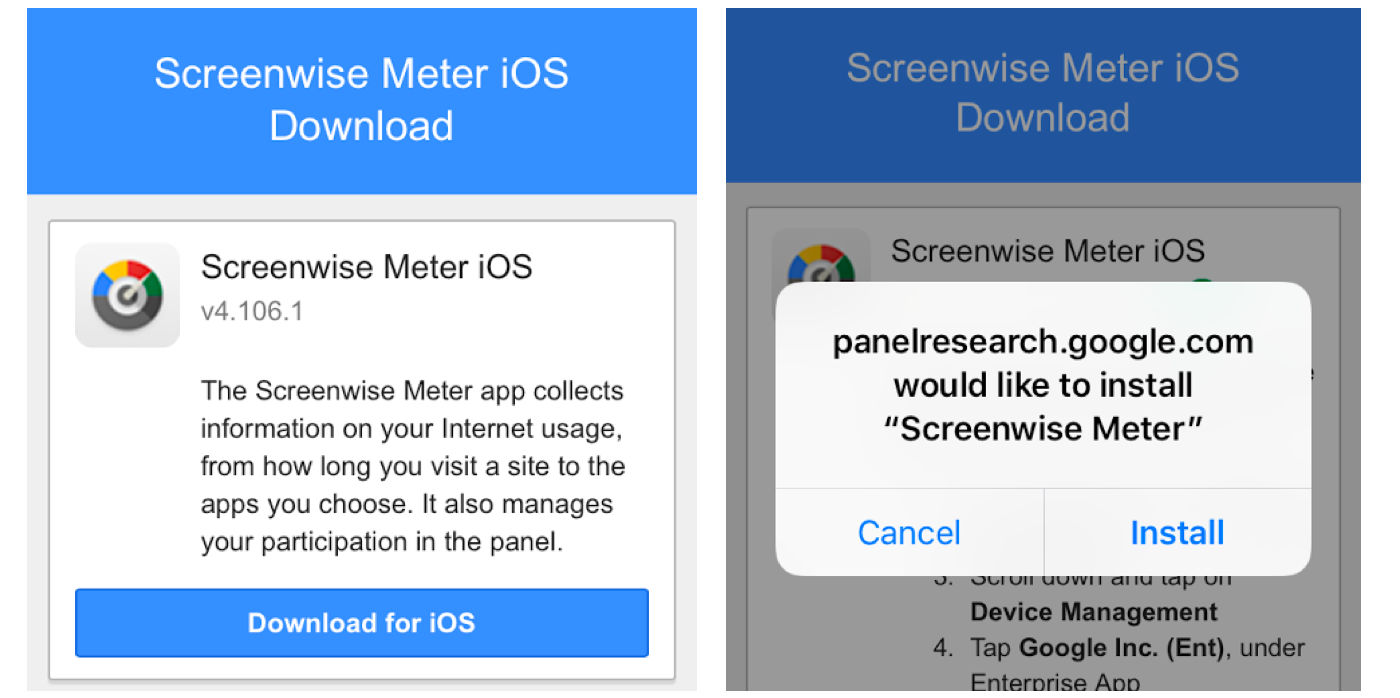 The app was discovered by TechCrunch and it contacted Google regarding the violation. The company responded that it did violate Apple's terms, but stated that it was upfront about data collection and that the users could opt out anytime. The app has been disabled now. Google provided the following statement to the publication: "The Screenwise Meter iOS app should not have operated under Apple's developer enterprise program — this was a mistake, and we apologise. We have disabled this app on iOS devices. This app is completely voluntary and always has been. We've been upfront with users about the way we use their data in this app, we have no access to encrypted data in apps and on devices, and users can opt out of the program at any time."
There has been no response from the Cupertino giant regarding this violation yet. Google did some good by quickly disabling the app and admitting to collect data while violating the Enterprise Program by Apple. The users were also given a guest mode, which would temporarily stop the app from collecting data. Most of the users joined this program for the rewards, but they may have not been fully aware of the risks of a large company monitoring all your data. You can read the full report at the source link.