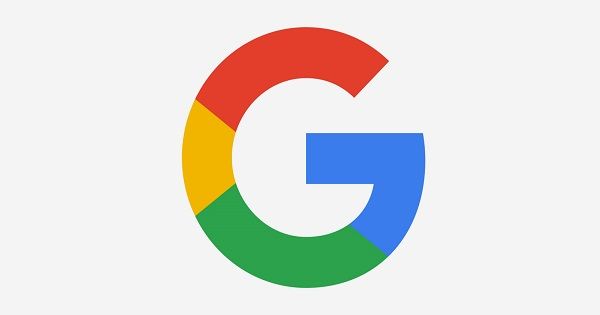 Googles Gboard keyboard now supports typing in 22 Indian languages
At anevent in New Delhi today, Google announced that it has added more Indian languages to many of its services including Gboard, Maps, Translate and Chrome. Using Neural Machine Translation technology, Google products are now able to better translate the input as per users' requirements.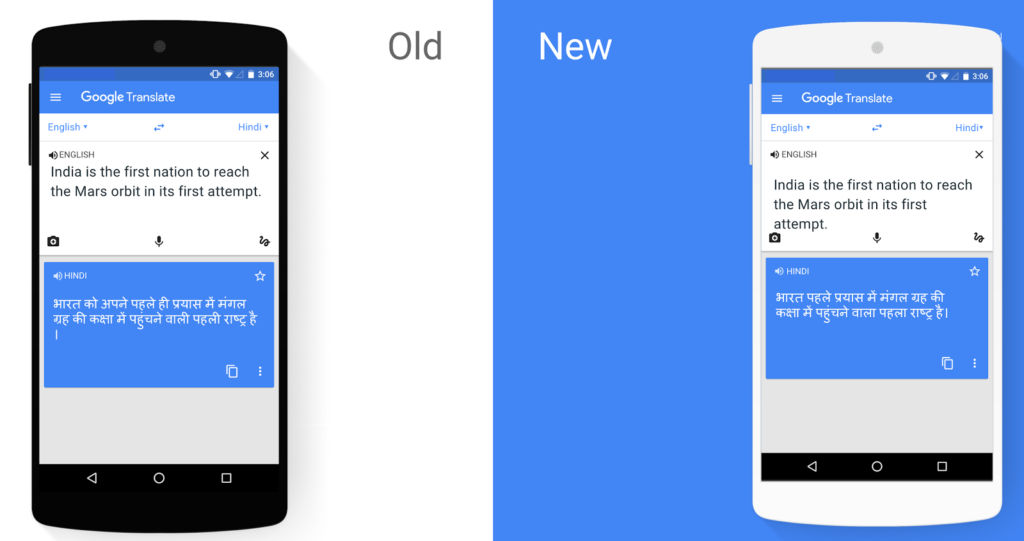 Google has brought its Neural Machine Translation technology to translations between English and nine widely used regional languages Hindi, Bengali, Marathi, Tamil, Telugu, Gujarati, Punjabi, Malayalam and Kannada. Instead of translating partsof a sentence, neural translation can translatefull sentences at a time. This functionality is now live on translate.google.co.in and Google Translate apps on iOS and Android. Google has also announced the extension of Neural Machine Translation to Chrome'sbuilt-in auto-translate functionality forweb content.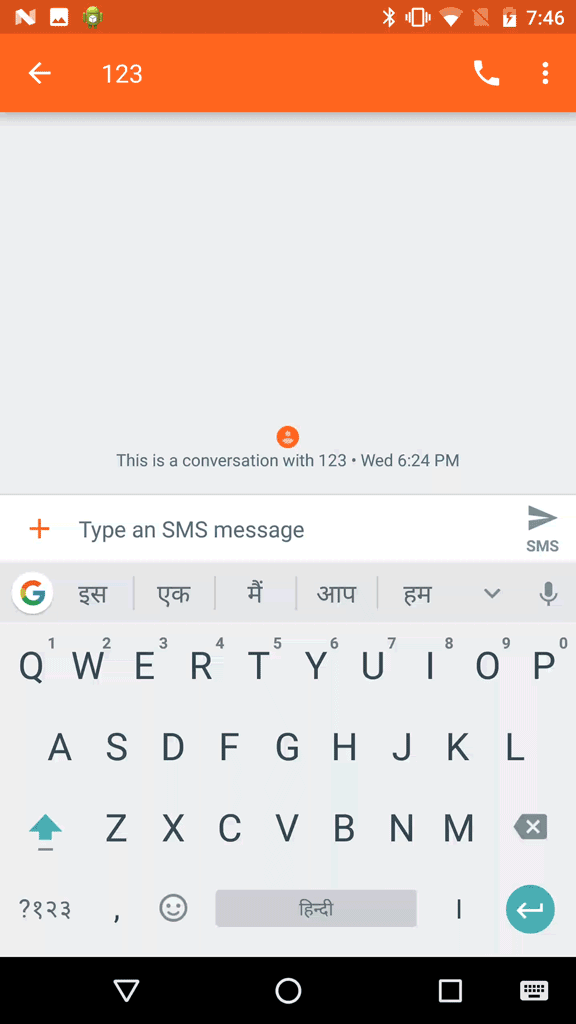 Googles Gboard keyboard which earlier supported 11 languages now supports 11 additionalIndian languages. It allows you to search and use Google Translate right in your keyboard. Gboard now also gets new text editing tools, which make it easier to select, copy and paste. There also are new options for resizing and repositioning the keyboard so it fits to your hand and texting style.
Google Maps now has auto-translated local reviews. Starting today, Google will automatically add translations to local reviews on Google Maps, both on mobile and desktop. With this feature, millions of reviews from restaurants to cafes or hotels will appear in your preferredlanguage, said the company.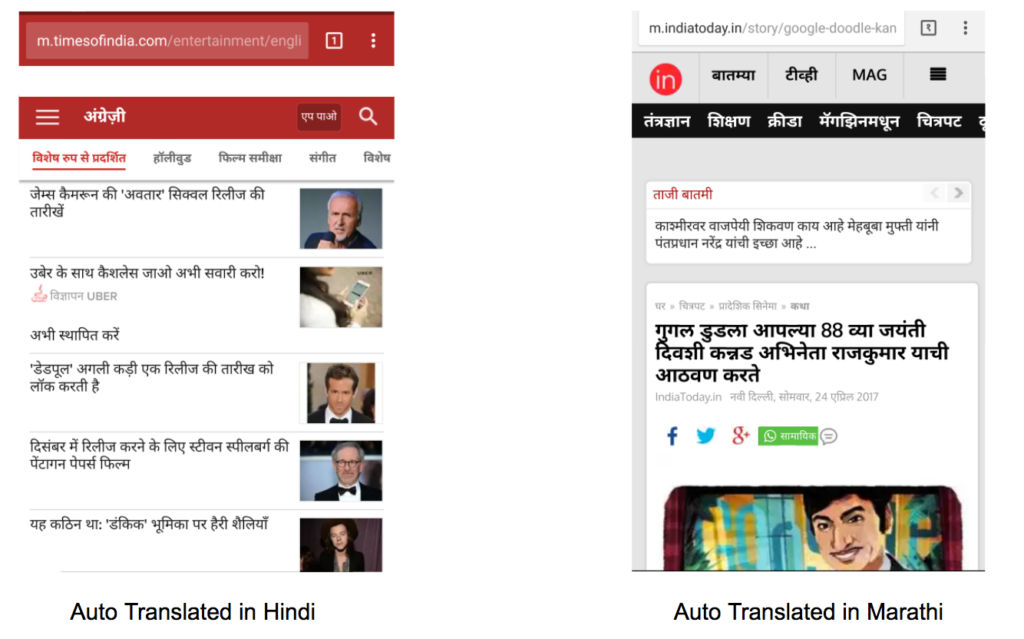 Lastly, Google, in collaboration with the Oxford University Press, is bringing the Rajpal & Sons Hindi dictionary online. This functionality supports transliteration so you dont need to switch to a Hindi keyboard before searching for the meaning a word in English in theGoogle Search app. With all these new improvements, Google is making the web more useful for Indian language users.