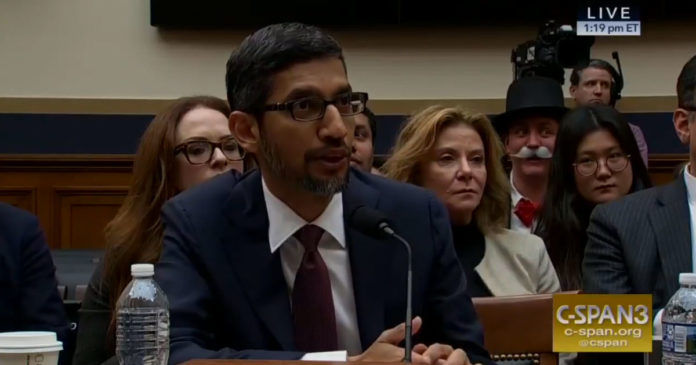 "Google holds on to your information on purchases you've made, even outside Google, for years"
Google has been secretly keeping track of nearly all your online purchases ever made through Gmail. The search-engine giant knows what you buy and where you buy from thanks to the purchase receipt sent to your personal email account. The company holds on to that information for years, according to a new report from CNBC. Even if you've brought a product outside of Google, say Amazon, the Mountain View company has a record for that too.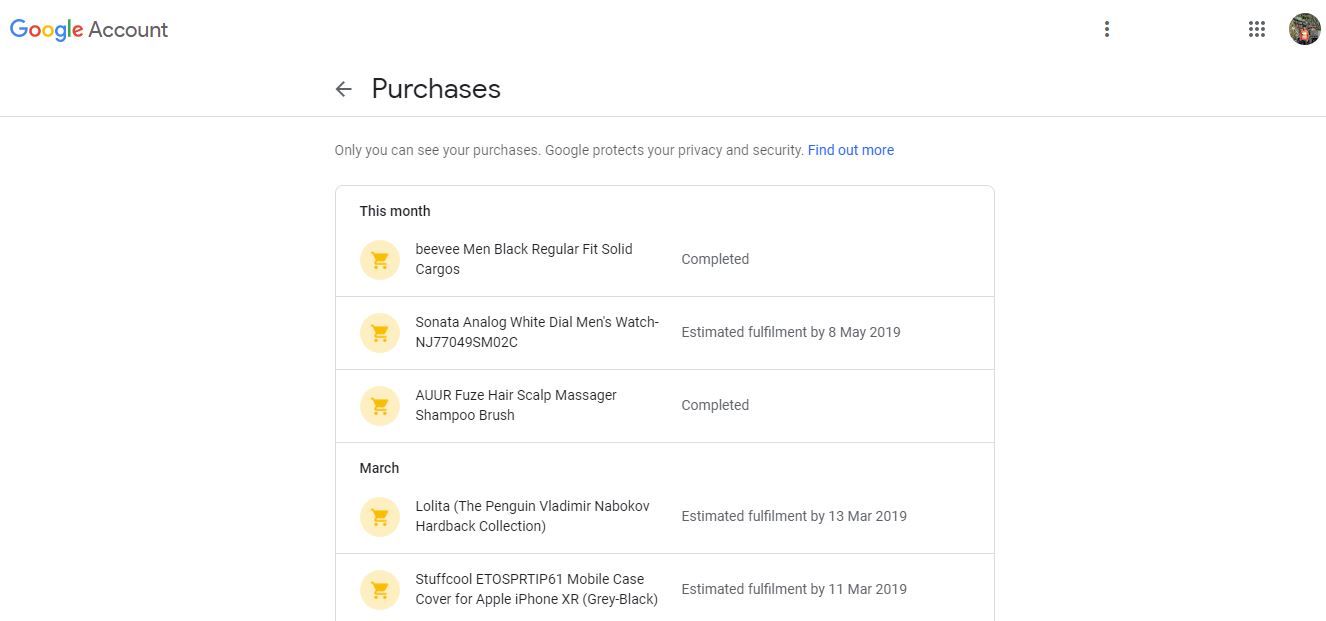 A page called "Purchases" shows all the list of many — though not all — of the things you've bought. The purchase history will stretch back as far as you've been using the e-commerce platforms to buy goods — in my case, it was 2014. The list includes not only clothes, shoes, accessories you've bought, but also what food you ordered and on which date. Google tracks all this information based on the digital receipt sent to your Google account.
While Google told CNBC that it does so "to help you easily view and keep track of your purchases, bookings, and subscriptions in one place", it's worrisome that the act was not known to many users until now. "We've created a private destination that can only be seen by you… you can delete this information at any time. We don't use any information from your Gmail messages to serve you ads, and that includes the email receipts and confirmations shown on the Purchase page," Google further added.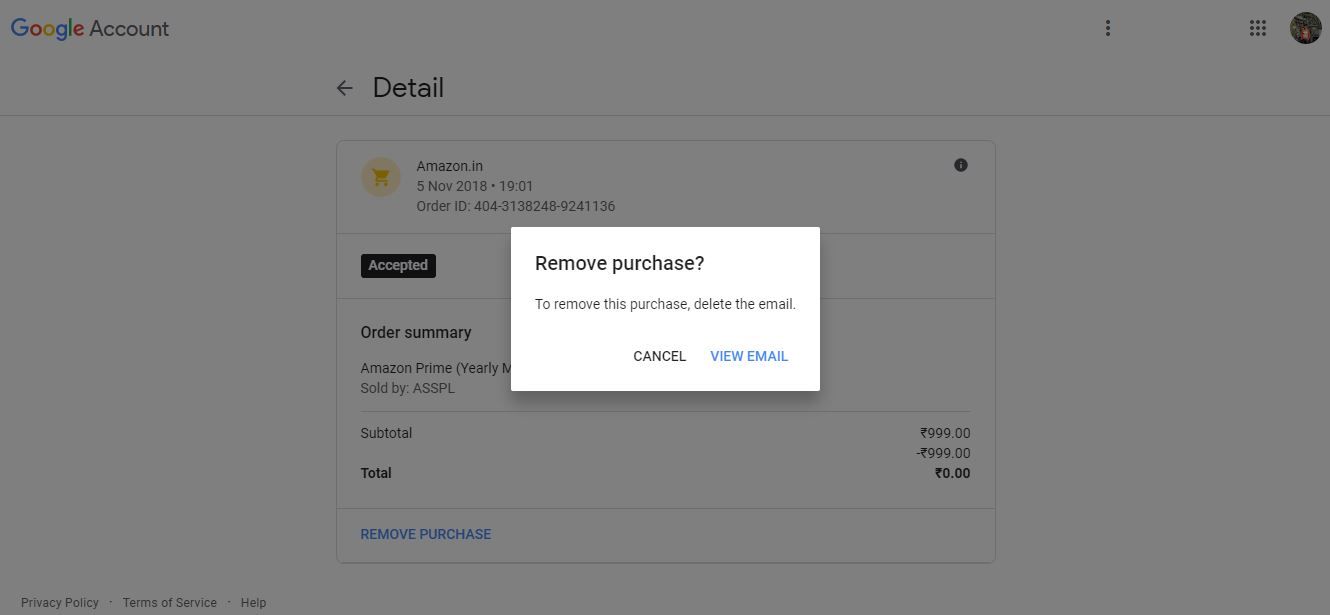 But there isn't an easy way to remove the data from the Google server. To clear off "Purchase" history, you have to delete all the receipts in your Gmail inbox and archived messages. There is no other way around — even if you click on the "Delete" option in Purchases, it guides you back to the Gmail message. Information about your orders may also be saved with your activity in other Google services, which as per Google's privacy Page, you can see and delete this information on a separate "My Activity" page. However, you can't. The activity controls page doesn't give you any ability to manage the data it stores on Purchases. Google says you can turn off the tracking; however, CNBC tried this, it didn't work.
The good thing is that Google says it doesn't use your Gmail to show ads and promises it "does not sell/ share your personal information, which includes your Gmail and Google Account information, with advertisers unless you have asked us to."