"Google will now serve more than 1.5 million users for the free Wi-Fi service at 10 railway stations in India"
Last year, Indian Railways partnered with Google to launch Wi-Fi services at 400 stations across the country. The companies introduced free high-speed public Wi-Fi at the Mumbai Central station in January this year. And now, the free high-speed Wi-Fi service has been launched at nine additional railway stations across the country, namely Bhopal, Bhubaneshwar, Ernakulam Jn, Kacheguda, Pune, Raipur, Ranchi, Vijayawada and Vishakhapatnam.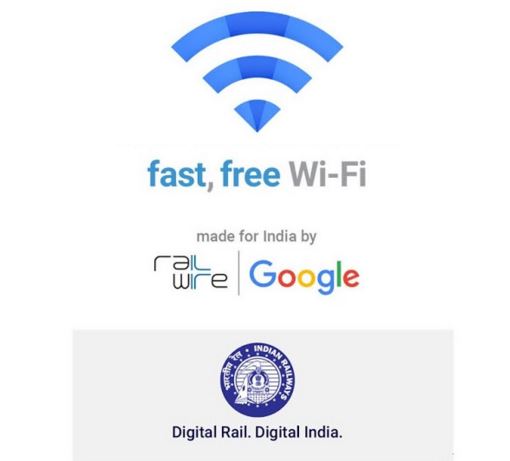 According to Google, over 100,000 people per week used the service in the first phase of the free Wi-Fi service at Mumbai Central. The company estimates that the service will now be accessible to 1.5 million users per day, taking into account the nine additional stations.
In the railway stations where Google's high-speed free Wi-Fi service is available, users can connect to the RailWire network from their devices and register their number for the service from their browser. The company is now prepping to launch the same service at more than 100 railway stations across the country in the coming weeks.