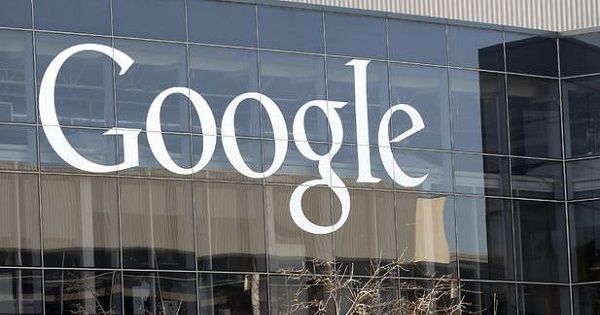 "Since Google already stores passwords securely in its servers, sharing between systems will only make it easier and more convenient"
A new commit discovered in the Chromium Gerrit source code management, called "OneChrome demo" suggests that Google's development team might be working on tightly integrating Chrome OS with Android. The Mountain View giant seems to be planning on implement the ability to share phone numbers you find online from Chrome OS to phone, where it will automatically open the dialer app with the contact number already present, thereby allowing users to call with just one tap. The OneChrome commit also reveals the capability to share clipboard text between Chrome OS and Android, which makes it easier to copy data.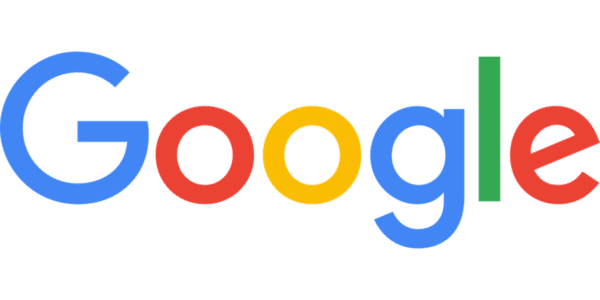 Furthermore, another page also suggests that Google is working on shareable Wi-Fi credentials between Chrome OS and Android. Since the Mountain View giant already stores passwords securely in its servers, sharing makes it easier and more convenient without having to type every time. Users will have to enter the Wi-Fi password once during the setup of a device, and the Chrome OS is said to sync the passwords on all your devices with the same Google account. This functionality could be extended to Android as well. Notably, all the data transfers will support end-to-end encryption and are secured. Unfortunately, since these features are in the early stages of development, there's no timeline for their public release yet.
Separately, Google recently rolled out a feature that would allow users to order food directly from Search, Maps, or even Assistant. When a user finds a particular restaurant on Search, the result will also show an "Order Online" button and will have to choose delivery. The interface will ask for details such as an address, delivery time, and delivery service of choice. Since Google doesn't have its own delivery service, it is relying on ChowNow, Delivery.com, DoorDash, Postmates, and Slice. However, the number of delivery services it supports is quite limited at the moment.