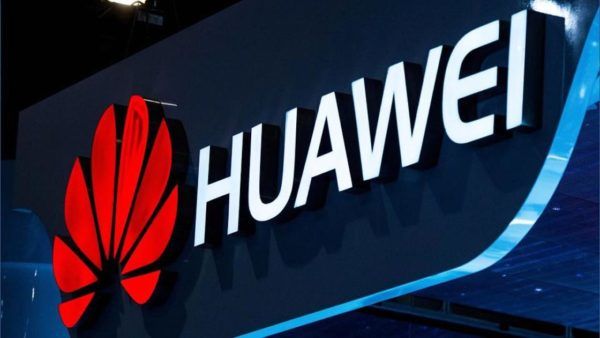 "The Huawei ban will cause Android to become even more fragmented and Huawei's own OS would be easier to hack, Google argued"
Google is apparently arguing with the Trump Administration to get rid of the Huawei ban. In a new report by the Financial Times, the search giant is making a case that if Huawei builds its own version of Android, it would be more susceptible to hacking. Google was one of the first US companies to cut ties with Huawei after the US government added the Chinese corporation to its trade blacklist. Now, Google wants the government to lift the ban so it can provide Android technology to Huawei.
Huawei phones will stop receiving support from Google after August 19th this year. After that, Google will no longer be able to provide security updates and other features. This means that Huawei phones running a custom Android version will not come with the Google Play store and its Play Protect security feature. This is a major security concern, as malware infected apps could be easily loaded on to Huawei smartphones. Huawei plans to rolling out its own OS early next year, which according to Google, will be less secure and can be easily hacked.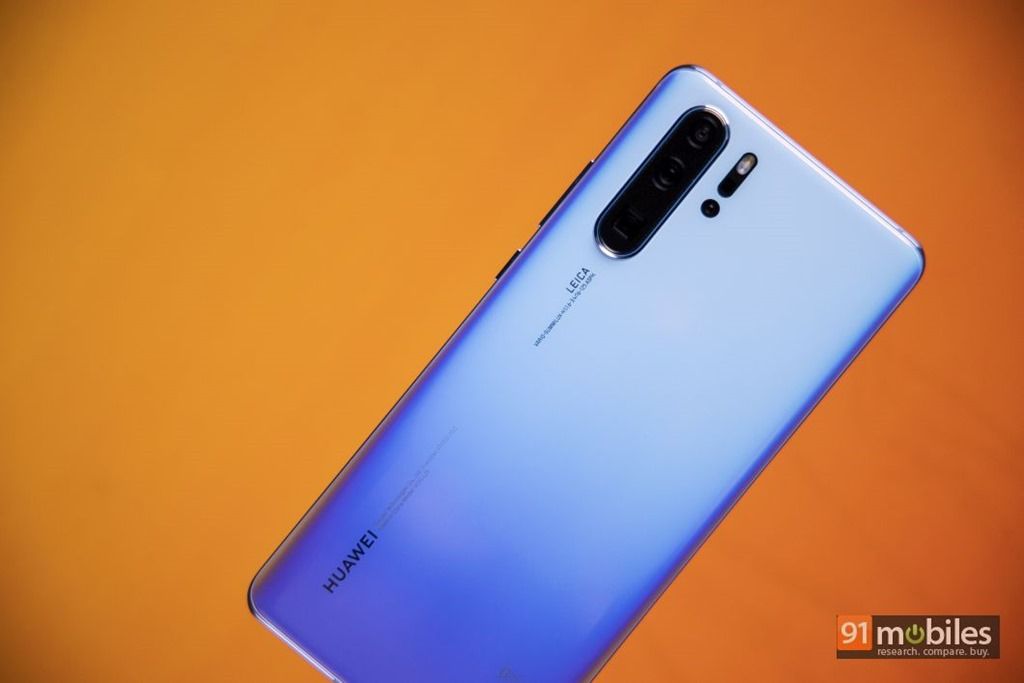 Since Huawei is the second biggest smartphone vendor in the world, it would have sold its devices almost everywhere apart from US and a few other regions. If someone in the US sends sensitive information to a Huawei smartphone located elsewhere in the world, the information could be attained much more easily by hackers. This could happen and it would definitely affect US security. It remains to be seen whether the US government would agree to this plea by Google. This could take a while though and Huawei cannot really wait to see what happens.
Meanwhile, Facebook has now banned Huawei from selling new smartphones with its apps pre-installed. Huawei devices used to come with the Facebook and Messenger apps pre-installed, but that will no longer be the case. Phones that haven't left the Huawei factories will have to adhere to this ban. Of course, you can still download the apps from Google Play once you buy the phone.